Heading to the United States! Sad to leave Monaco, Yakuba Ouattara achieves his childhood dream: he has recently signed to the Brooklyn Nets and will be part of the NBA next year.
After two seasons in the Principality, Yakuba Ouattara is going to live the American dream. Having just returned from the United States to prepare for the European Championships with the French team, he reveals his new life and his goals, without forgetting to send warm and sincere thanks to the Roca Team and his supporters.
It was a goal: you are now in the NBA.
It was first a dream. When you're little, you usually aspire for the NBA. It then became a goal when several franchises became interested in me in recent years. It came to fruition today with this contract. It's really super!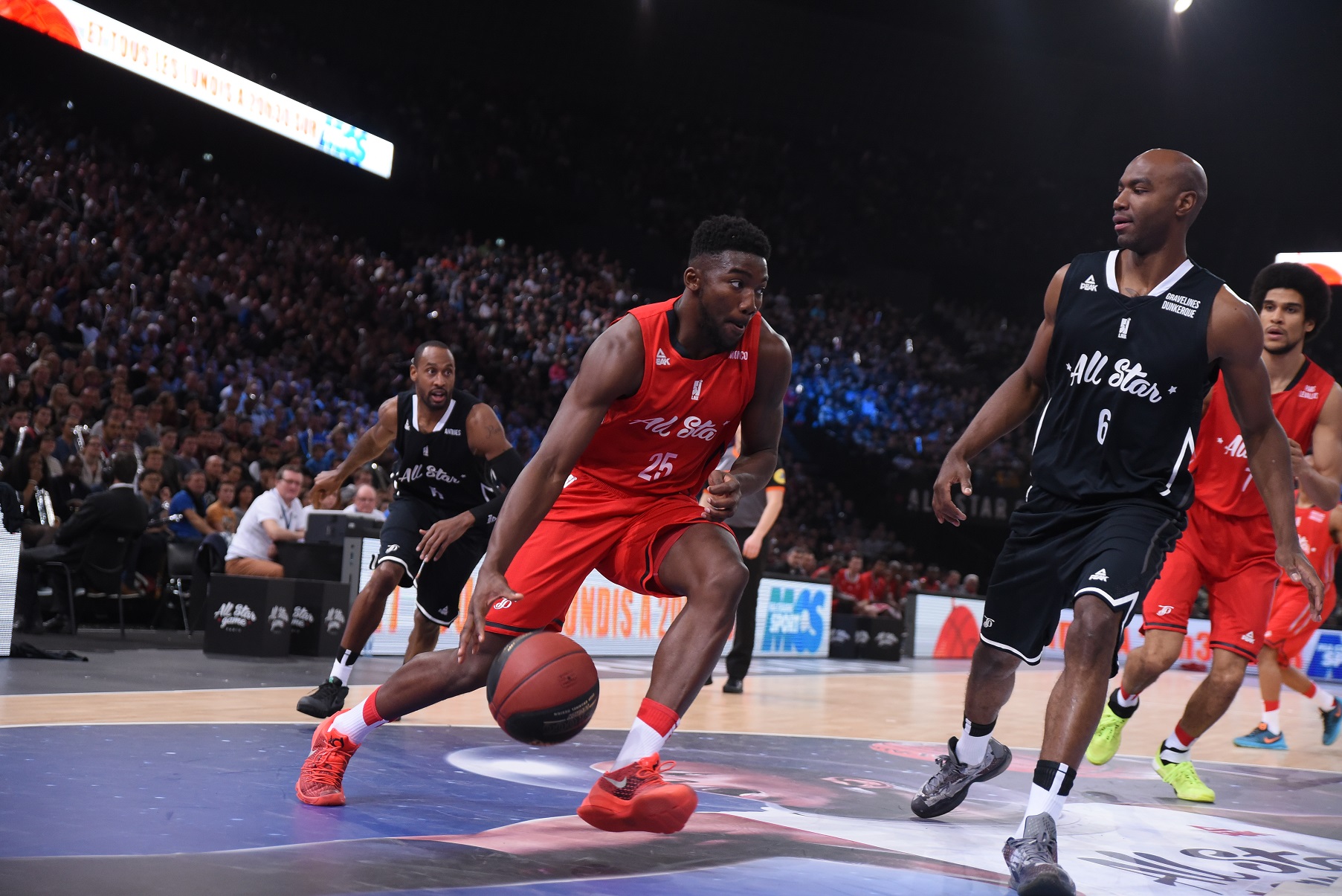 Does it make up for last year's struggles? (He had injured himself during the play-offs while the franchises were interested in him).
It was hard enough for me. Then I quickly focused on my rehabilitation to get back in shape. I told myself that the NBA was not for now, but that if the recruiters were interested in me, they would come back as long as my performances remained high.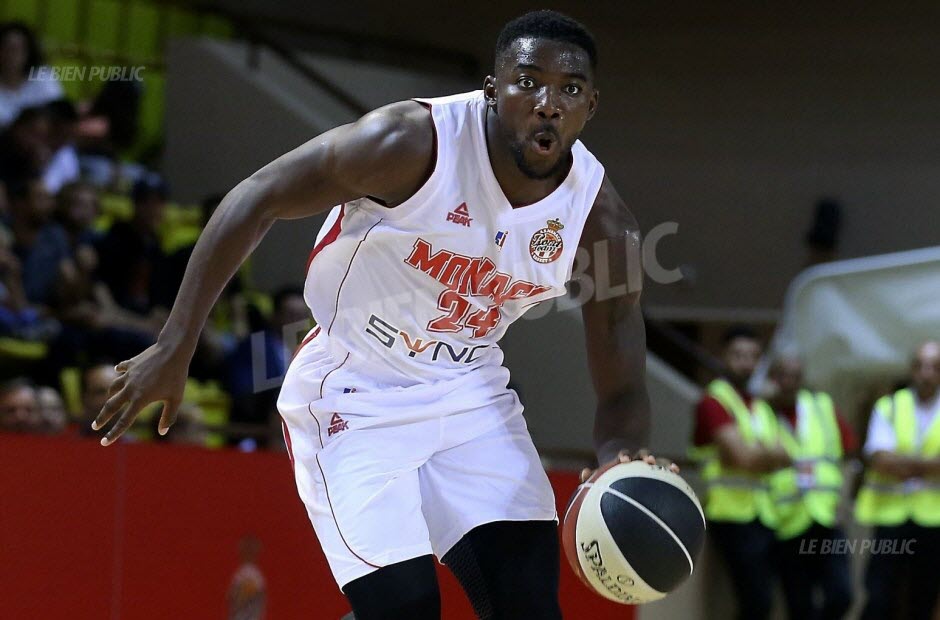 What have you done since the end of the season?
I did not really stop basketball. I had to keep fit because I was leaving for the United States two weeks later. I worked out in Oklahoma, Brooklyn and Dallas. It went pretty well overall.
You signed a two way contract with the Brooklyn Nets (it will shuffle between the affiliate team in the G-League and the one in the NBA). What is your objective?
First of all, I want to integrate into the NBA team. I can be called in at any time. Then, in the long term, I would like to assert myself as a real good player in the United States.
What kind of response did you get from the franchise?
I was in touch with the general manager. The Nets have been following me for a little while. They told me that they have been surprised at my evolution, that I was making it through a new challenge each year. They believe in me.
Exactly, Kenny Atkinson, coach of the Nets, has evolved in France for several years. Do you think this played a role?
I think so. He knows the level and the European players, the context in which we evolve. If I was chosen, I must have the qualities and abilities to evolve in the NBA in the short term, according to him.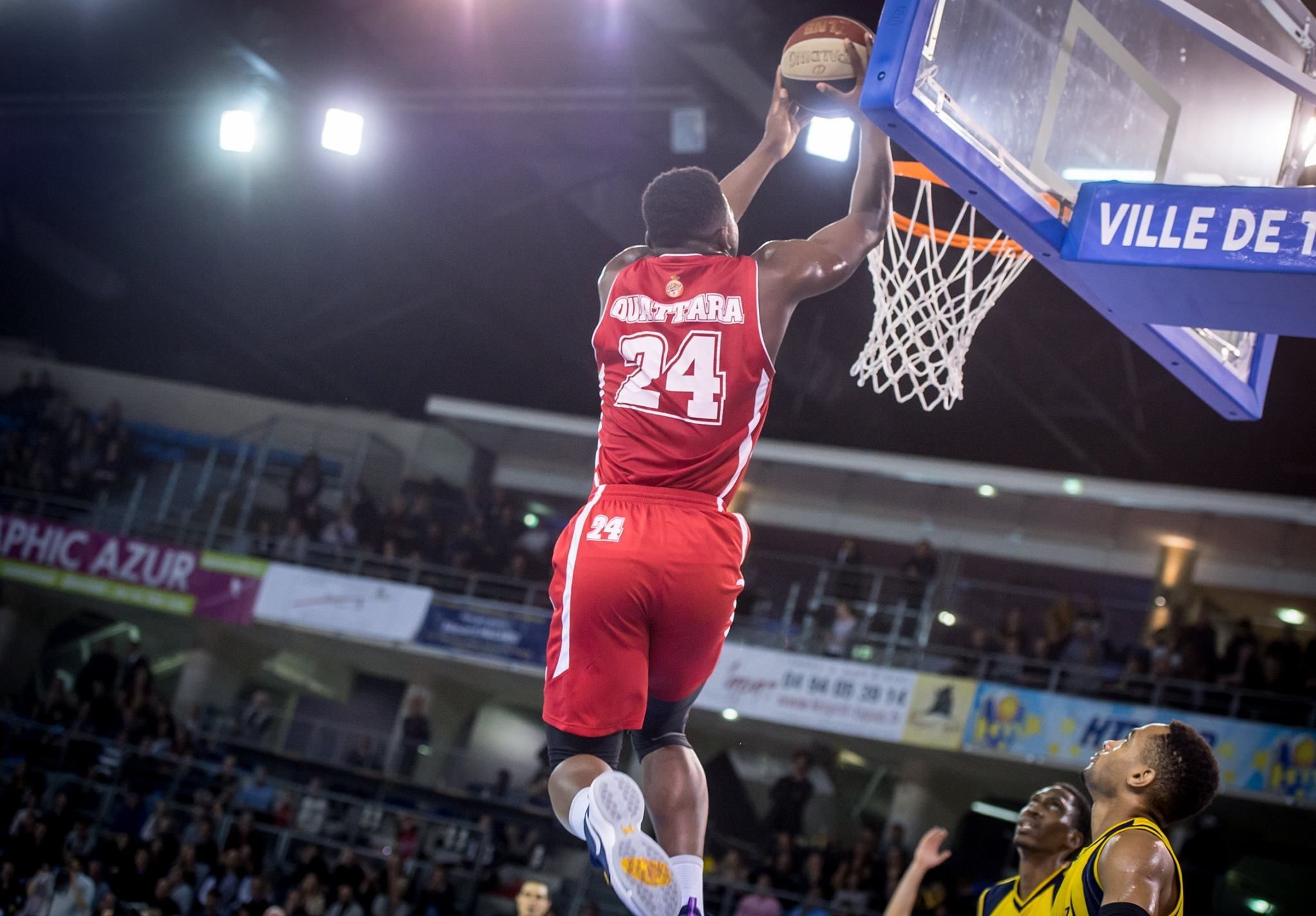 How was your integration?
I've trained with my new teammates a little, I've done a practice game in Las Vegas. It's weird at first, it's a world I've seen on TV and then I had it in front of me!  (laughs) It did not last long, I had to adapt quickly. It's still basketball, which is nothing new for me.
You arrive in Brooklyn after two seasons on the Rock. What have you taken away from this experience?
Lots of beautiful things. The AS Monaco Basket is a club that I will carry in my heart forever, the one that allowed me to assert myself at a high level. I had two wonderful years. Coach Zvezdan Mitrovic, the staff. Everyone was really involved in my progression. I shall be eternally grateful to them.
What are your best memories with the Roca Team?
The titles in the Leaders Cup and the Final Four which is something beautiful to live as a sportsman. It shows all the work we've done. In four years, Monaco has moved from the N1 to a European Championship Final Four.  That's enormous! The club evolves, the public is more and more present at the matches. Basketball has grown in the Principality.
You were one of the fans' favorites. What message would you like to convey to them?
I would like to thank them. They have always been behind us and behind me. It has been a pleasure to play in this room and to offer them these titles. I hope to see them again soon. I will be back in Monaco for sure.
How do you feel about leaving?
I feel a lot of pride, even if I'm sad. I was really comfortable, I loved everyone. There are few places where you can feel so good. This is the case in Monaco. I chose to leave because my objective was to evolve in the NBA. I had to seize the opportunity even if it was hard. Monaco wanted me to resign, I hesitated a long time because I clearly wanted the story to continue. (He stops) But I had to take the plunge.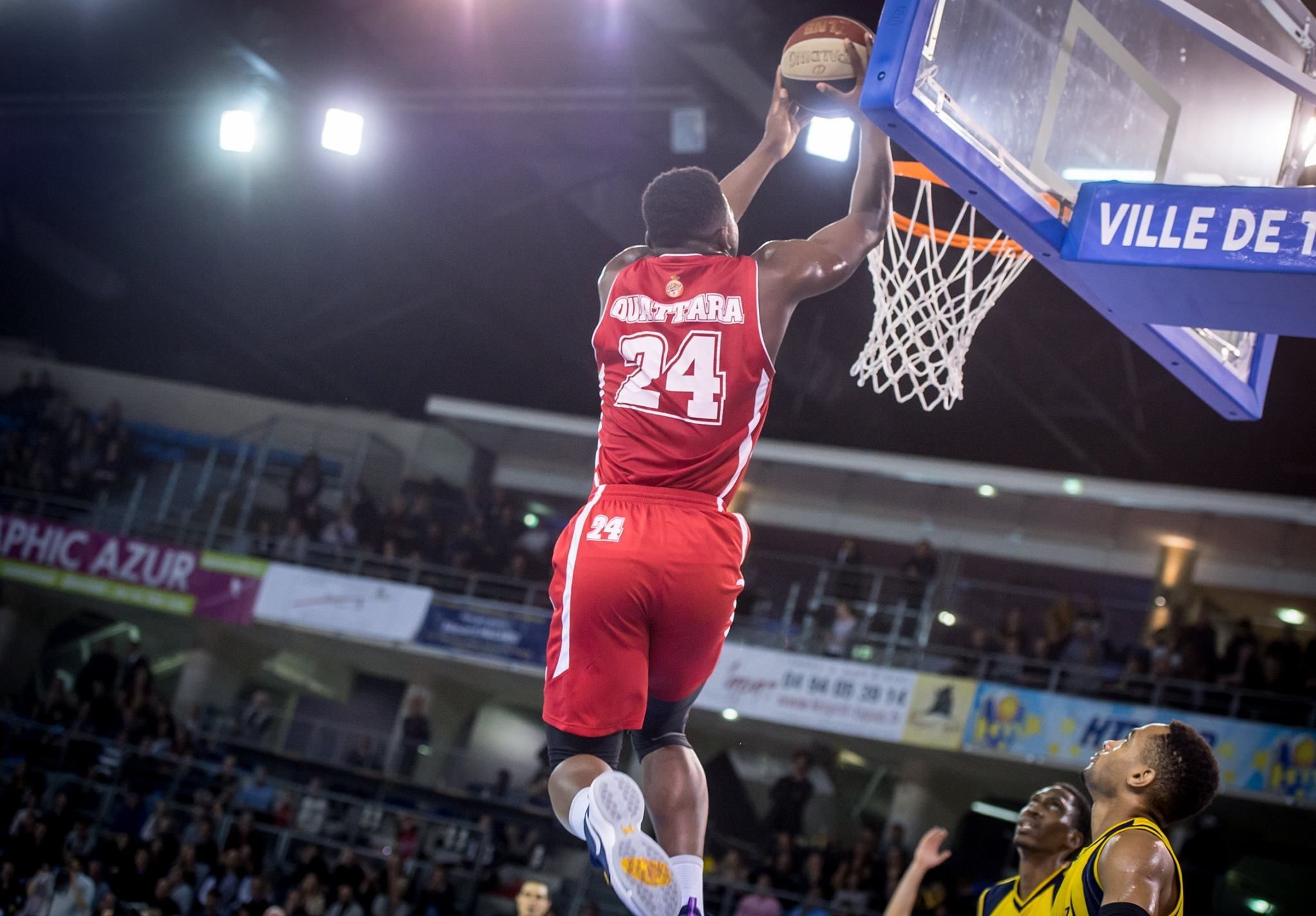 Is that what you thought?
Yes. At 25 years old, I am no longer young for the NBA. It is now or never.
Yakuba Ouattara will join the gathering of the French team at L'Insep in Paris. The latter was pre-selected by Vincent Collet to participate in the European Championship (31 August – 17 September)
"I am very excited! It's going to be my first experience with the France A team," he says. "I'm eager to discover. As a competitor, it's something that attracts me."
For that, we'll have to wait for the final, definitive list, on the condition that he returns from the United States: "The Nets mini-camp is organized for the end of September and the G-League will begin in November."