The 75th Cannes Film Festival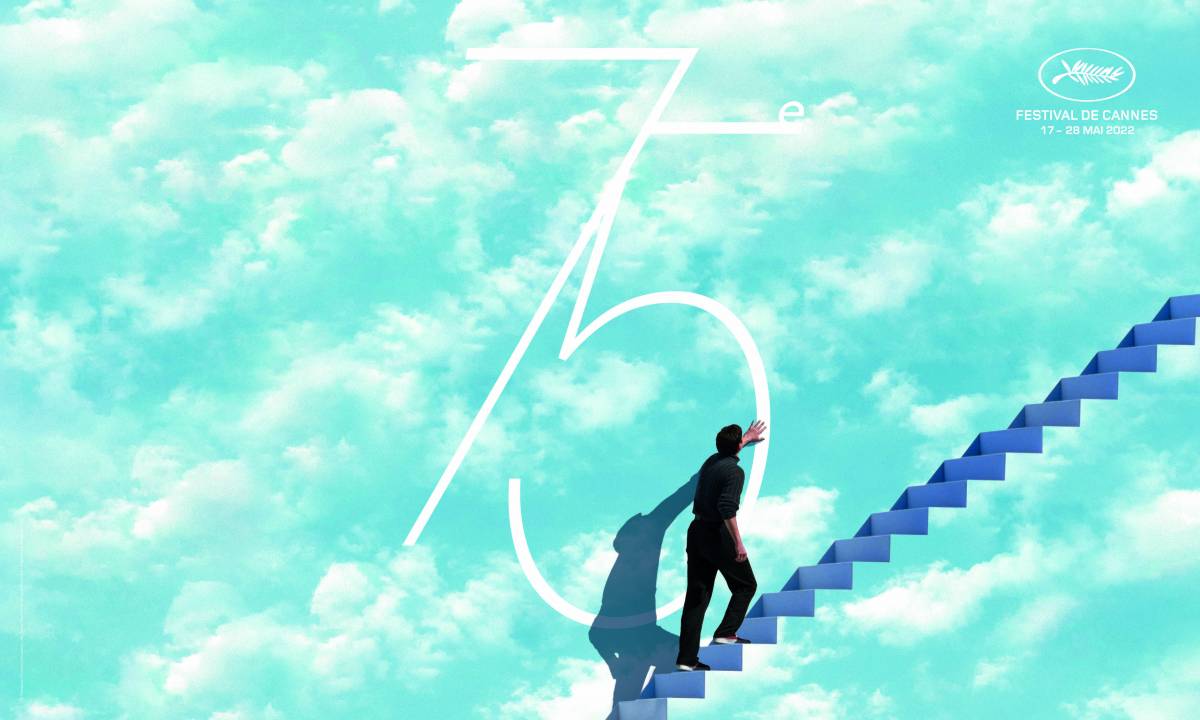 From Tuesday, May 17 to Saturday, May 28, the Festival de Cannes will hold its 75th edition.
Just as the unforgettable Truman embodied by the one-and-only Jim Carrey whose fingers brush his horizon, the Festival de Cannes takes the extreme nature of the world in its stride in order to grasp it again. The climate crisis, humanitarian disasters, and armed conflicts… the reasons for concerns are numerous. As in 1939 and in 1946, the Festival is once again asserting its strong conviction that art and cinema are where contemplation and the renewal of society unravel. And yet it remains faithful to its founding commitment enshrined in article 1 of its rules: « The purpose of the Festival International du Film, in a spirit of friendship and universal cooperation, is to reveal and showcase quality films in the interest of the evolution of the art of cinematography ».
Source: www.festival-cannes.com