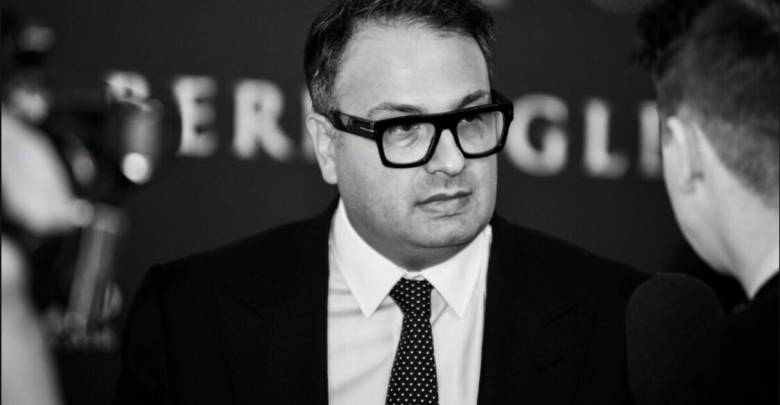 This spring the Principality of Monaco hosted the concert «Russia Loves Monaco» featuring such famous performers as Valeriya, Emin, Ani Lorak and Valeriy Meladze. It was the first event of this kind bringing together several popular singers from Russia in one show. The concert was organized by SBM and in particular The Sporting. It was produced by a well-known Monaco company Berin Iglesias Art, founded by Maxim Berin.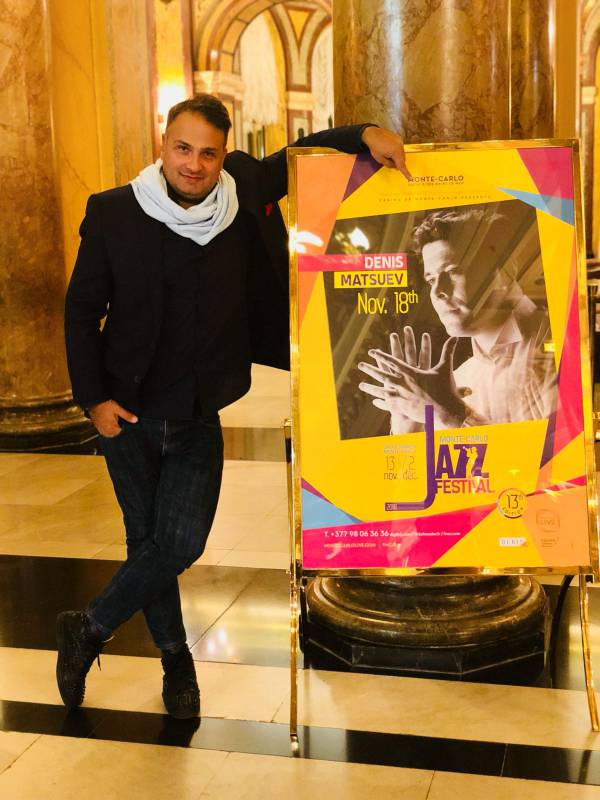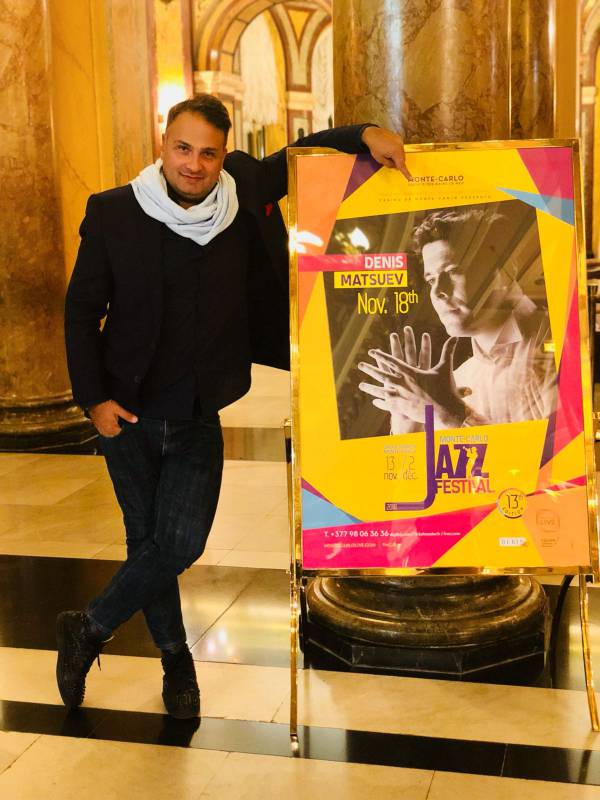 HelloMonaco's editor-in-chief, Olga Taran, had the opportunity to interview Maxim Berin on his upcoming concerts, new projects and plans in Monaco.
HelloMonaco: Maxim, would you tell us how you came to be a producer?
Maxim Berin: I was born in Minsk, but since 1997 I lived in Germany where I moved to pursue my studies just after my high school graduation. I have been studying music professionally ever since I was a child; my father is a conductor you know. I dedicated 30 years of my life to music. My first qualification was that of a saxophonist. I then went into producing and also into management in various areas of the culture domain. 16 years ago it occurred to me that I wanted to pursue this direction and I founded my own company. To start with, I organized a number of classical music festivals in Germany. But then I was curious to explore some different genres: rock, pop, jazz and holding all kinds of exhibitions. The company has thus expanded. Today we have 15 offices around the world, including offices in Düsseldorf, London, Minsk, Tashkent, Moscow, Dubai, Miami, Paris, Madrid and Monaco. We are now opening a new one in Baku, in cooperation with Zhara Live.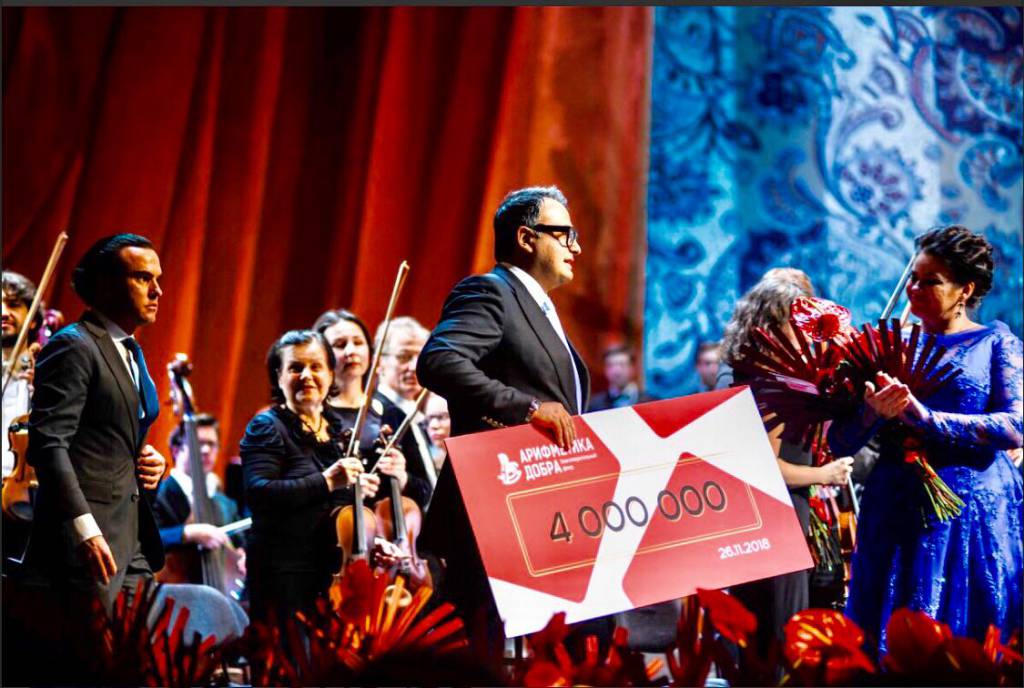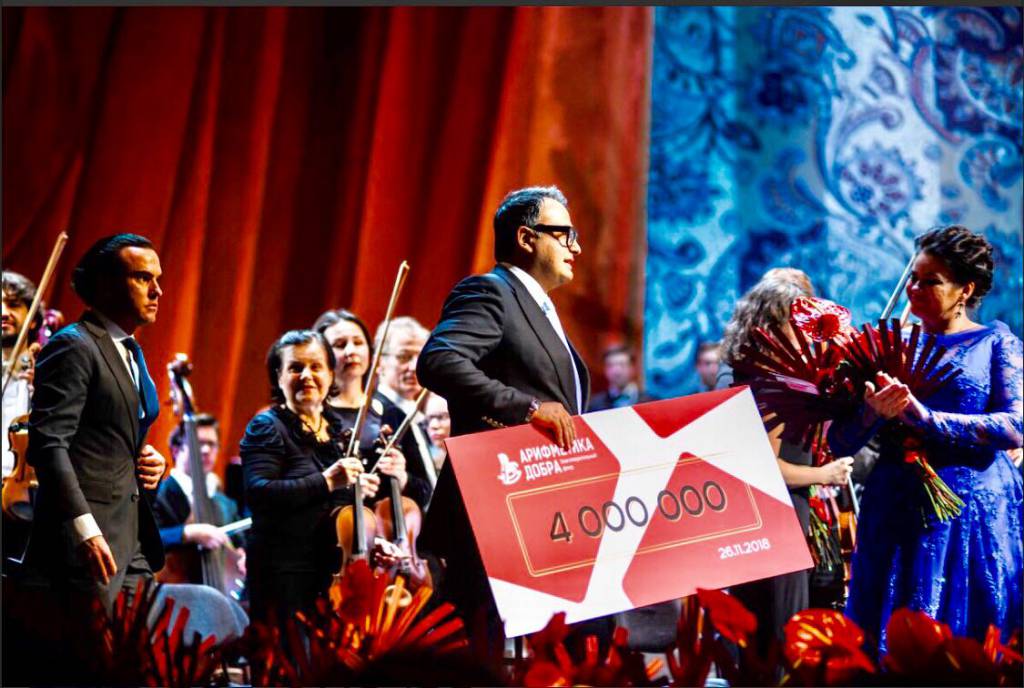 HM: Do you focus on Russian-speaking performers?
MB: Russian singers actually represent about 30 % of our activity. We mainly work with international celebrities such as Elton John, Sting, Robbie Williams, Lionel Richie, Michael Bublé, Tony Braxton, Scorpions, Metallica etc, organizing their tours and shows. 2 years ago we merged with my close friend and now partner, Jorge Iglesias. The company is presently called Berin Iglesias Art. He is part of the Iglesias family, Enrique's cousin and Julio's nephew. He has been Julio Iglesias' personal manager for 15 years. I have 16 years of experience in show business and he has been around for 25 years. Our common contacts and experience make an excellent combination. He is in charge of the entire Spanish-speaking market, Latin and North America.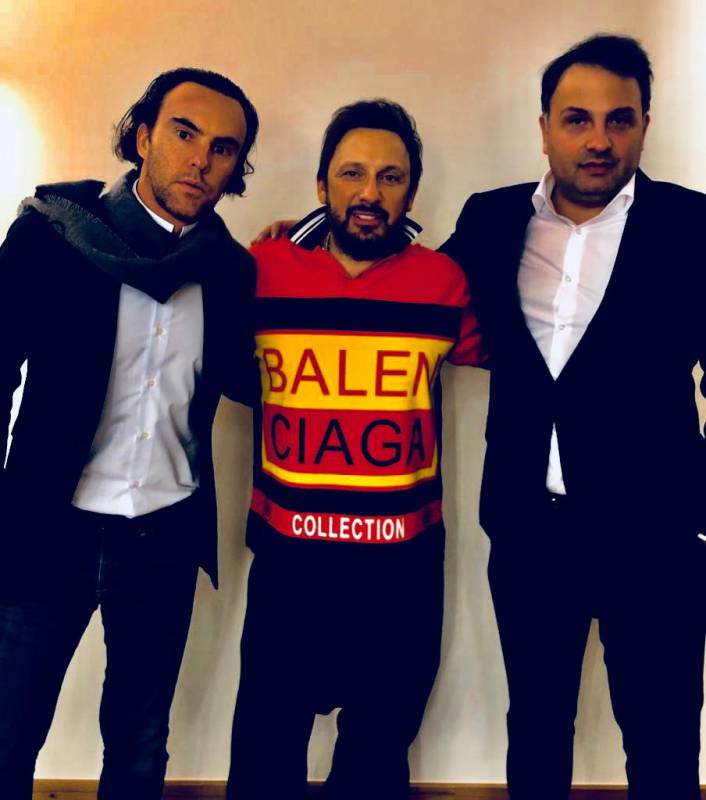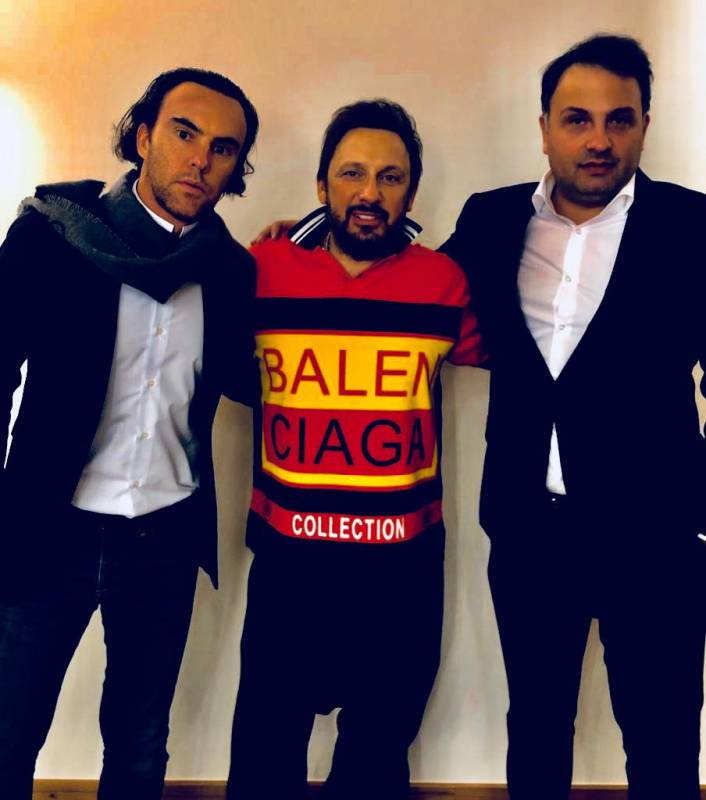 HM: The Sporting summer program is increasingly featuring more and more Russian-speaking performers, isn't it?
MB: Yes indeed. This summer's program already features Philipp Kirkorov whose concert would be of a particular interest. After an incredible success, Grigory Leps will perform in the Principality for the second time. This autumn, a special concert dedicated to the 40th anniversary of the Moscow Virtuosi orchestra, conducted by Vladimir Spivakov, is scheduled to be held in Monaco. Next year's spring program will introduce the famous ballet dancer Sergei Polunin.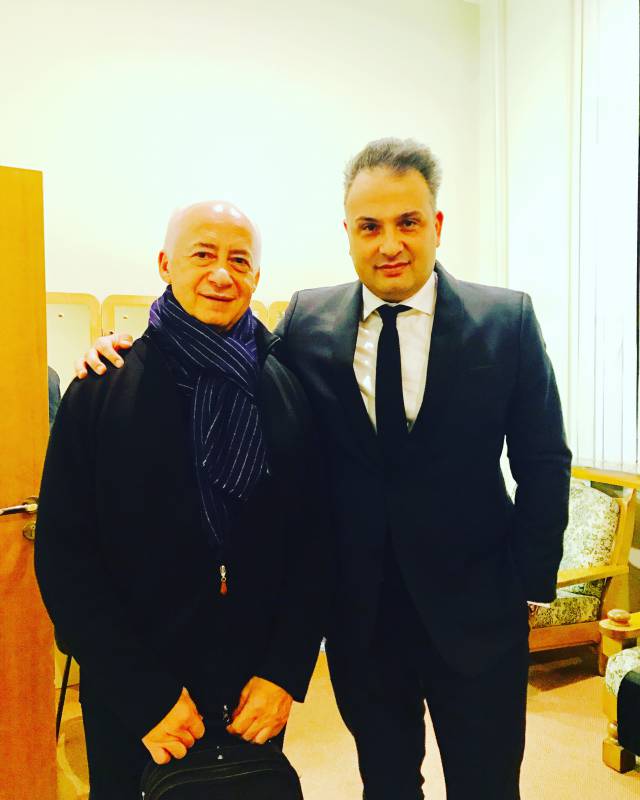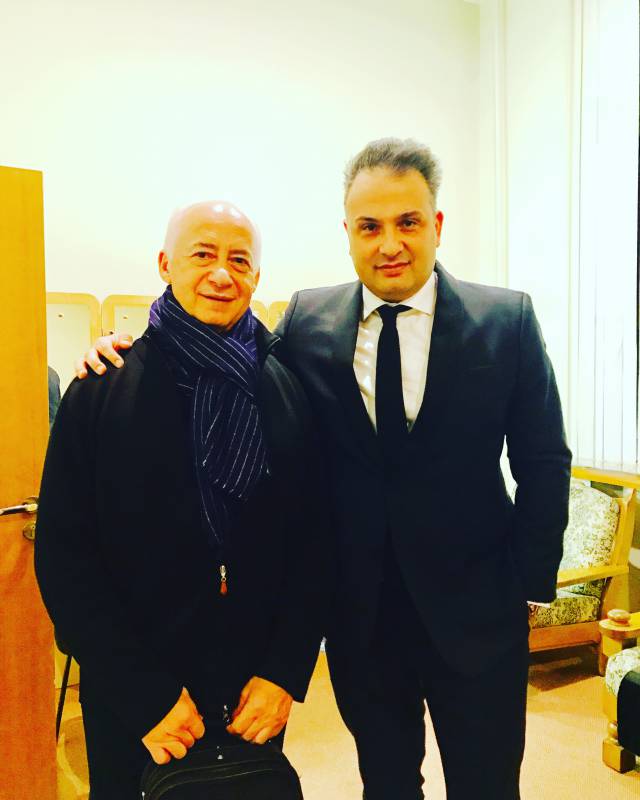 HM: SBM famously plays a very important role in Monaco, particularly in the cultural field. How did you manage to build up a partnership with this company?
MB: We are very honoured by this cooperation which offers the best concert venues for a premium audience. It took years to build up these relations. We now have an opportunity to bring the most famous artists to the Principality.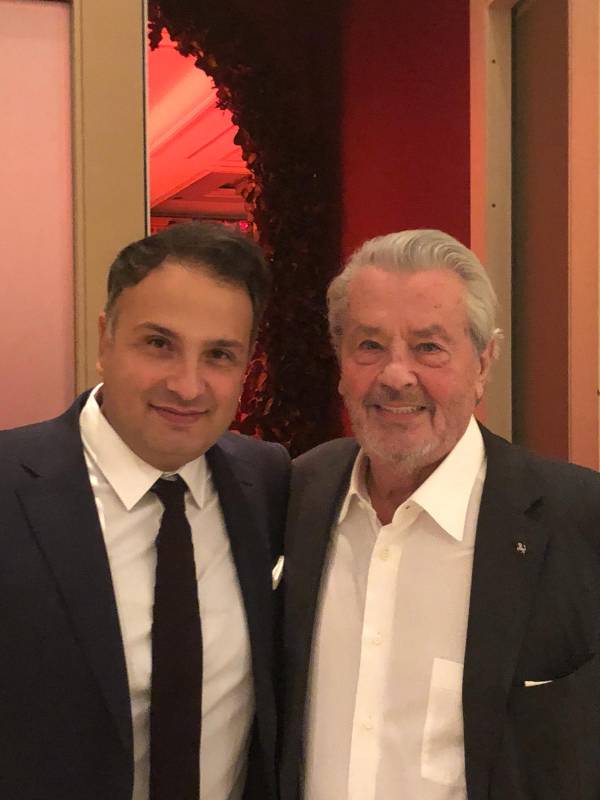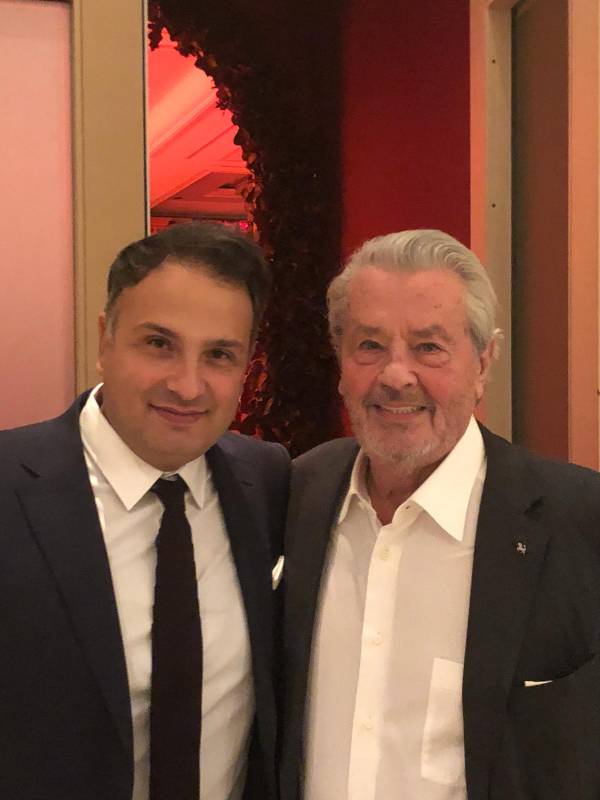 HM: You have recently organized the Zhara Festival in Dubai. Would you tell us more about this kind of event?
MB: To start with, the festival was created in Azerbaijan. But we decided to hold this event in Dubai on May 3, and it turned out to be a great success. It was all set up in just two and a half months and featured more than 220 participants, including 16 of the top celebrities from Russia, Ukraine and other countries. The concert was about 6 hours long. We are planning to hold it regularly in Dubai and we are also discussing the possibility of having Monaco, Marbella, Forte dei Marmi, Sardinia or Miami as its venue in the next few years.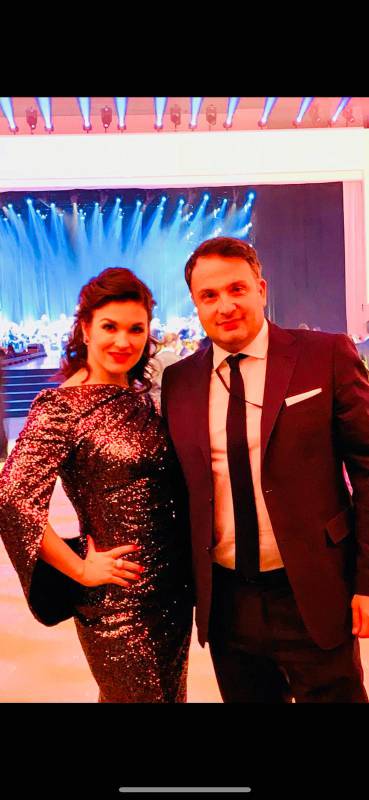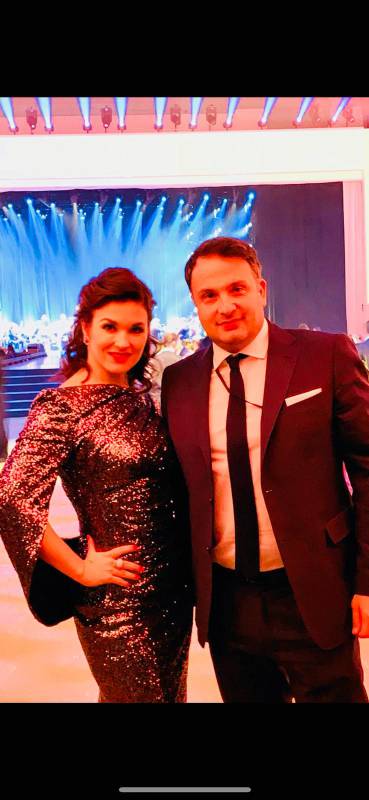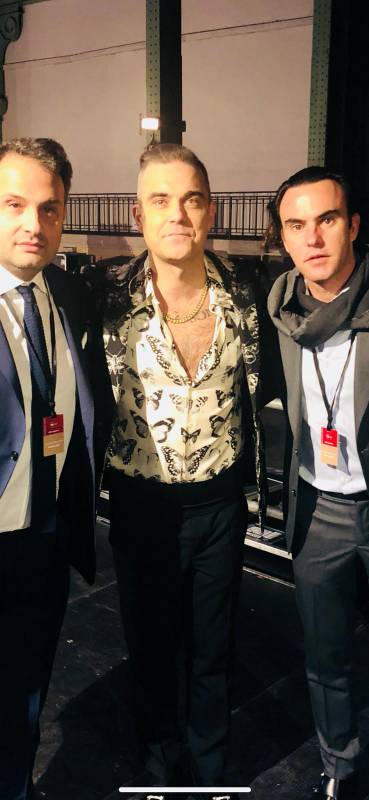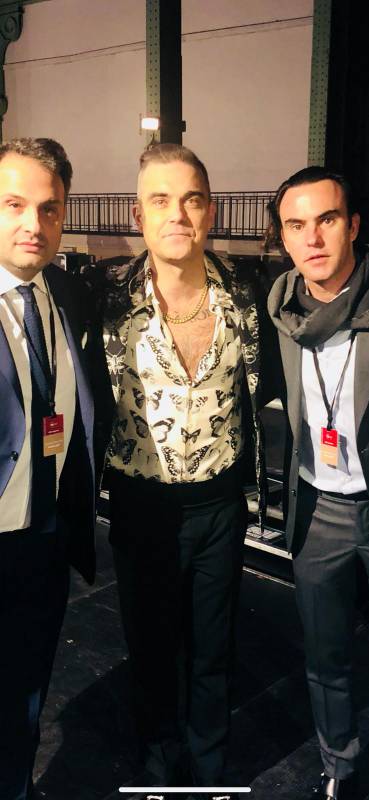 HM: Maxim, what was your reason for moving to Monaco?
MB: It has been a year since I became a resident in the Principality. For me Monaco is always associated with a fairy tale. Everything here is real and not real at the same time. Every detail is special here, whether it is in the architecture or just the local air. An open-minded international audience also makes this place quite unique. This is also an opportunity for me to combine business and leisure. I would like to express my gratitude to SBM and to the Sporting management, namely to Jean-René Palacio, who is a true professional, for supporting our business.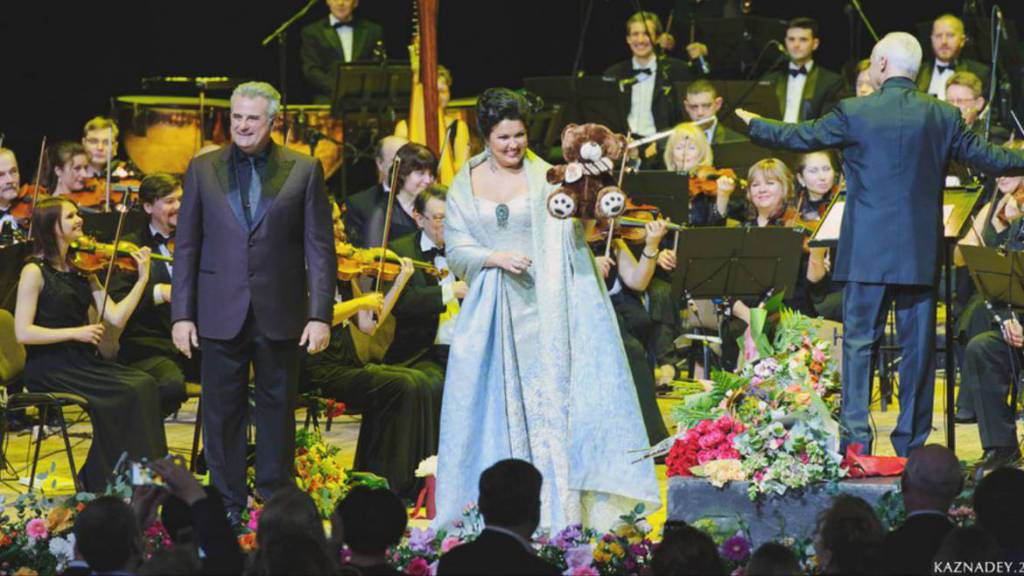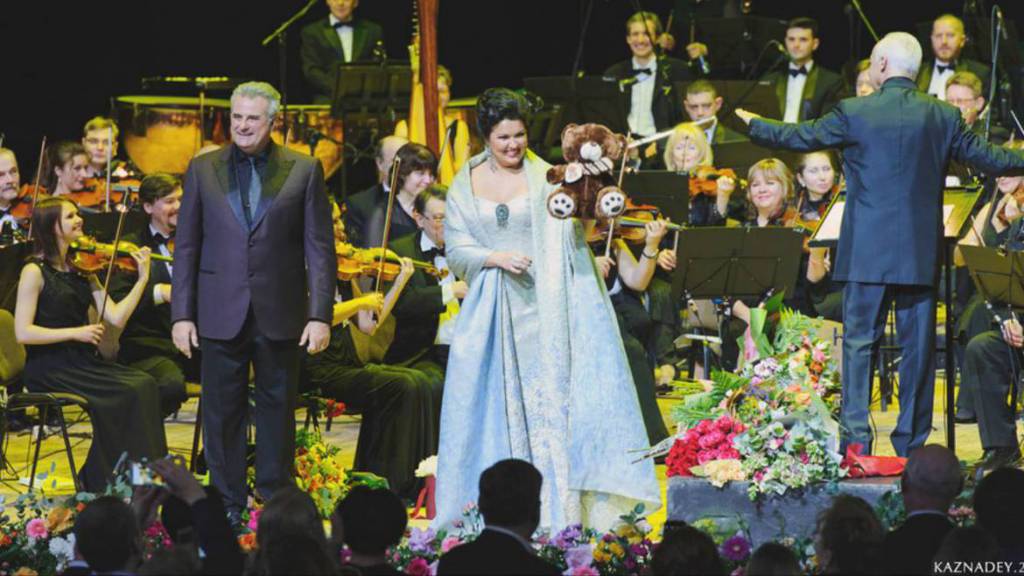 We wish every success to Maxim, Jorge and Berin Iglesias Art and are looking forward to their interesting new projects in Monaco!