Latest news
Futurum Awards: its "Wave of Love" in 2019 to One of the World's Greatest Living Sculptors
Futurum is an association founded in Monaco in September 2009 with the aim of developing and encouraging "futuristic" events in the world of art or science.
And its "Piece de Resistance", awaited with anticipation each year, is the Futurum Award. This prize is symbolized by a miniature sculpture "The wave of love", which is also part of the permanent collection of works exhibited in the Park of Olives, Roquebrune Cap Martin.
Each year this Futurum Award is awarded to one or more artists of international or emerging reputation, who have distinguished themselves by their ability to reconcile art and new technologies. The Futurum Award, to date, has been awarded 7 times to personalities who came to share their experience during an exceptional evening in the presence of HSH Prince Albert II of Monaco, Honorary President of the association.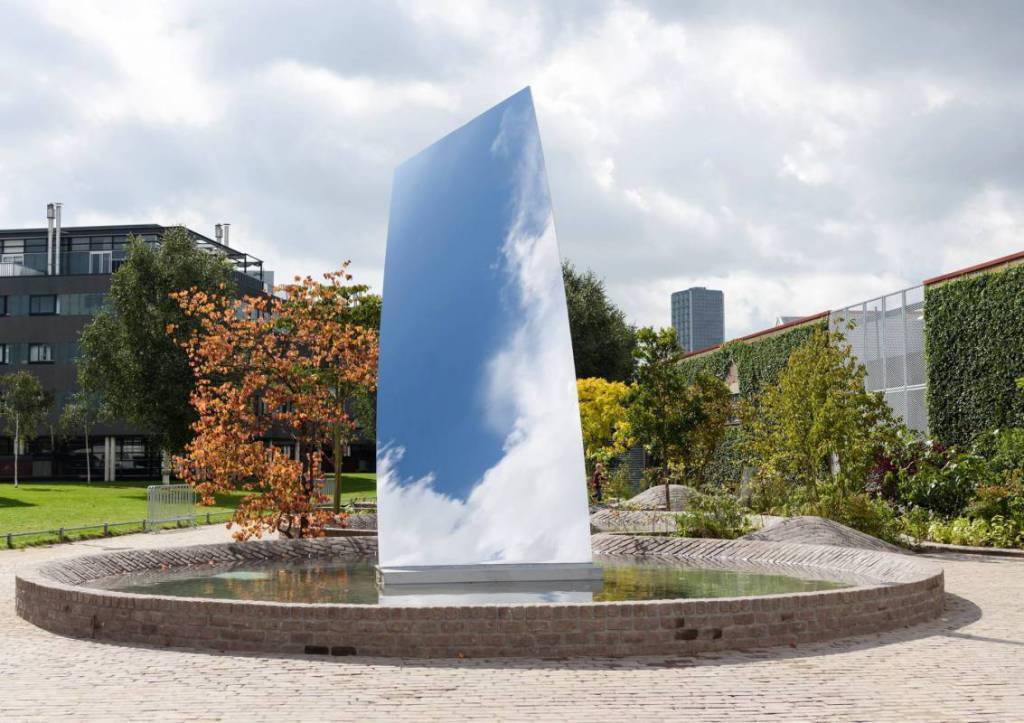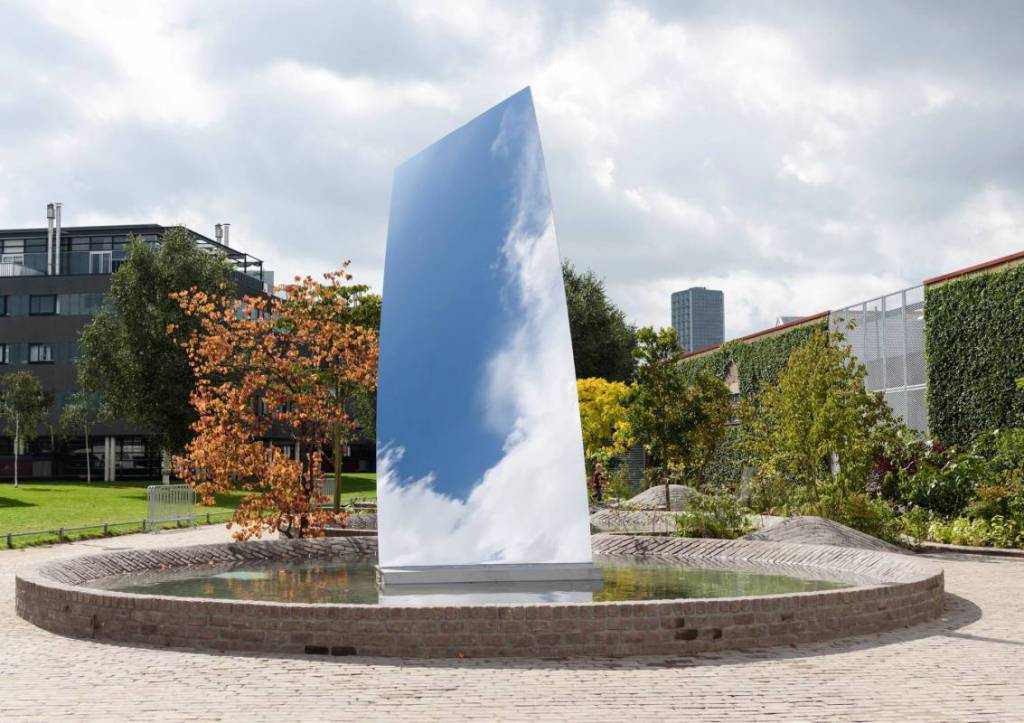 Recent prices went in 2017 to the American sculptor Dale Chihuly and, in 2018 – year of the 10th anniversary of the creation of FUTURUM – to Marc Mawson.
And in 2019 Futurum, for its award, welcomes the British visual artist and sculptor Sir Anish Kapoor, also well known in Monaco for his work Sky Mirror, the steel globe exposed in the centre of the Place du Casino and inaugurated by HSH Prince Albert II of Monaco on July 10, 2007.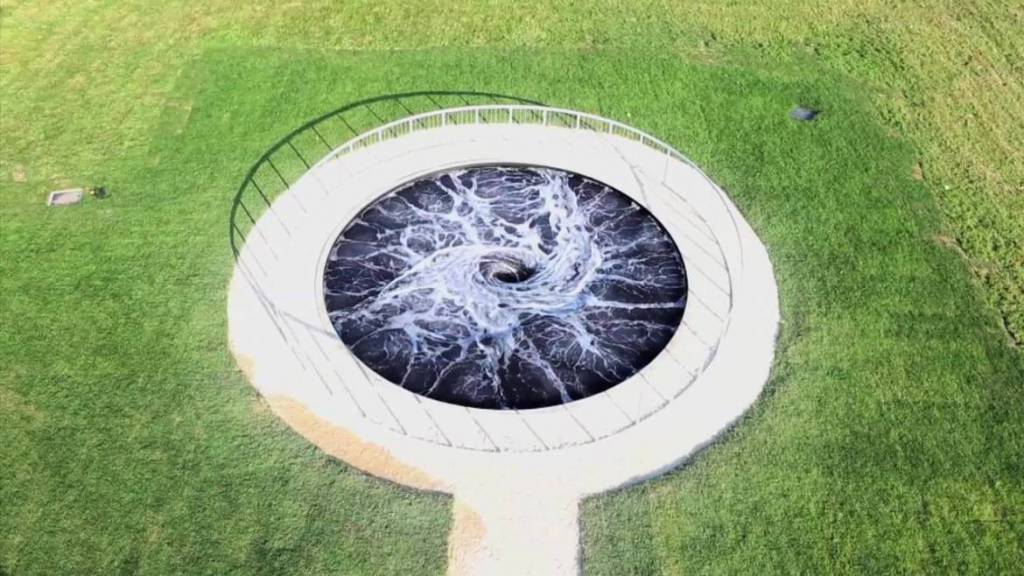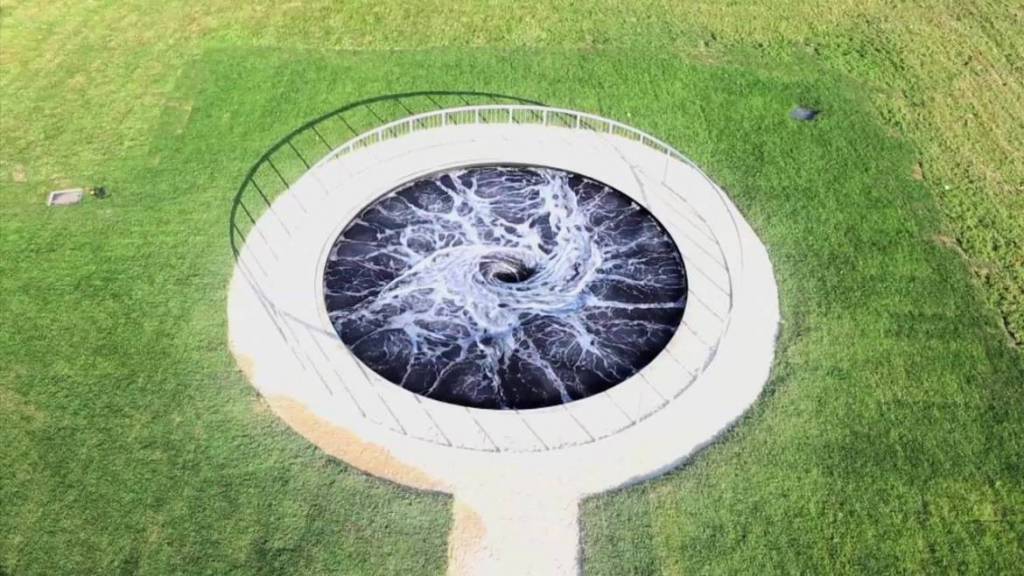 Anish Kapoor is rightly considered one of the greatest living sculptors, and his often fascinating – sometimes provocative – art is remarkable for his mastery of shapes and colours as well as for his profoundly innovative use of the finest materials. Marble, powders, wax, mirrors, plastics, etc. His creations also have the merit of rarely leaving us indifferent: what is not a small feat in an artist whose work is resolutely abstract, but which manages to attract the attention of both connoisseurs of art and the general public.
The Board of Directors of the Futurum association is composed of Mrs. Al Abood (Chair), Regis Bergonzi (Vice-Chair), Lars H. Ericson (Secretary General) and Mahmoud Al Abood (Treasurer)