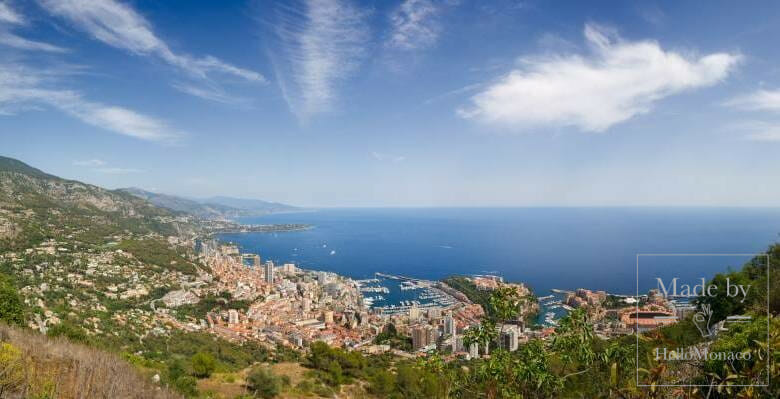 Monaco is a small, independent city-state located on the French Riviera. It has become a global center for high rollers and celebrities due to its luxurious lifestyle, tax-free status and world-class amenities. The principality has been setting trends in the gambling industry since its inception and it continues to do so today. From its luxurious casinos to its unique gaming laws, Monaco has had an undeniable impact on how people view and relate to gambling today. Monaco's influence can be seen in many aspects of modern-day gambling, from online casino games to sports betting.
From roulette to baccarat: The games that put Monaco on the map
The casino games that put Monaco on the map include roulette, baccarat and blackjack. Roulette is a classic game of chance where players bet on which number or color the ball will land on when spun around a wheel. Baccarat is a card game where players bet on which hand will win – either the player's hand or the banker's hand. Blackjack is another popular card game in which players try to get as close to 21 as possible without going over. All three of these games have been played in Monaco since the 19th century, and have been popularized around the world. With online gambling now permeating everywhere, you can find these games anywhere whether at an online casino in Latvia or on similar platforms in India or Alaska.
Why Monaco became a global center for high rollers and celebrities
The principality of Monaco is known for its stunning views of the Mediterranean Sea, its glamorous casinos and its exclusive nightlife. It also offers an array of luxury shopping experiences, from designer boutiques to high-end jewelry stores. Monaco is home to some of the most prestigious events in the world such as the Formula One Grand Prix and the Monte Carlo Rally. Its mild climate makes it an ideal destination for those looking to escape cold winters or hot summers. Monaco's tax laws are very attractive to wealthy individuals who can benefit from not having to pay income taxes or capital gains taxes on their investments. Add all these to the luxurious casinos and gambling culture, and you create a perfect vacation spot for high rollers and celebrities.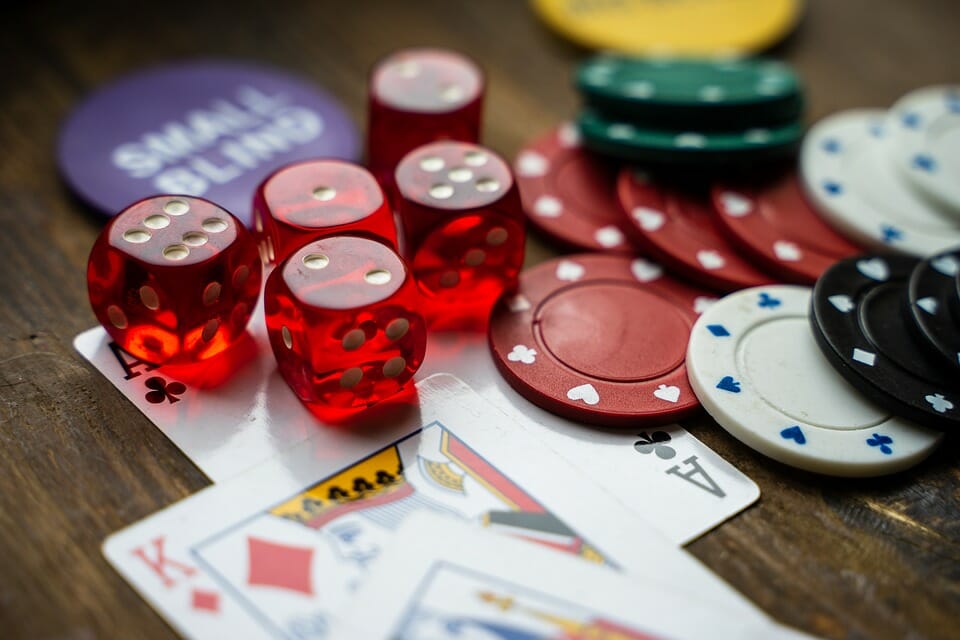 How innovative technology has changed gaming at casinos in Monaco
The gaming industry has seen a massive shift in recent years, with the introduction of innovative technology. Casinos in Monaco have been at the forefront of this revolution, utilizing cutting-edge technology to enhance the gaming experience. From virtual reality to augmented reality, these technologies have allowed players to immerse themselves in a more realistic and engaging gaming environment. Virtual reality headsets allow players to explore 3D worlds and interact with objects as if they were actually there while augmented reality overlays digital elements onto the real world, creating an interactive experience that is both entertaining and educational. Casinos in Monaco have implemented facial recognition software to ensure that only authorized individuals can access their facilities. This technology also allows for more efficient customer service by providing staff with detailed information about each player's preferences and habits. Artificial intelligence has been used to create more sophisticated algorithms that can accurately predict outcomes and provide players with better odds of winning at the casinos.
Famous figures who have visited and gambled in Monaco's casinos
Monaco is a popular destination for celebrities and famous figures, especially when it comes to its luxurious casinos. Some of the notable people who have visited and gambled at these casinos include the likes of Sir Elton John, Mariah Carey, Leonardo DiCaprio, Robert De Niro, Brad Pitt, George Clooney, and many more. Other famous figures who have been spotted at Monaco's casinos include Prince Albert II of Monaco, Princess Caroline of Monaco, King Juan Carlos I of Spain, Queen Elizabeth II of England, and even former US President Barack Obama. The list just goes on and on.