12th edition of APG World Connect conference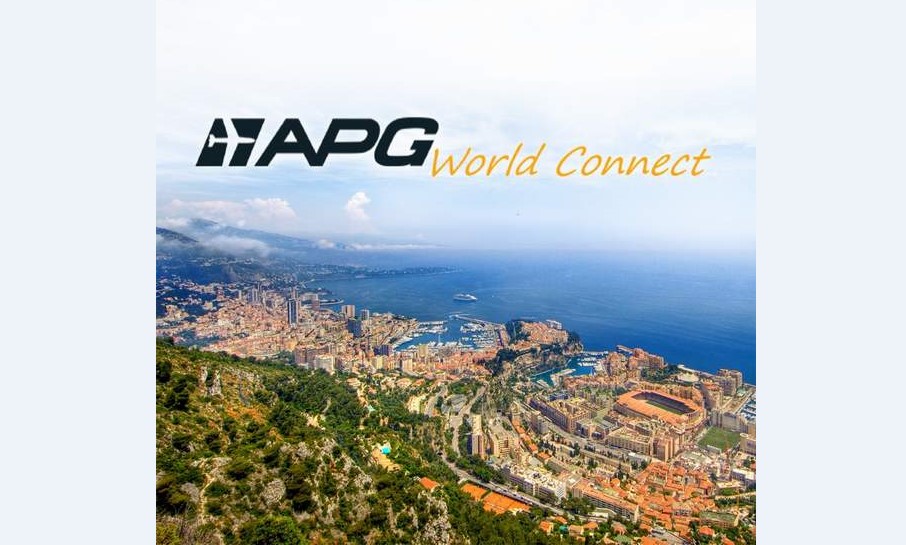 The 12th APG World Connect conference will take place in Monaco from October 27 to October 29, annually attended by about 500 high-level representatives of the aviation industry.
Canceled last year due to a health crisis when it was due to take place in Malta, the conference will once again bring together airline executives from around the world, as well as regulators and distributors. This event will provide an opportunity to take stock of the resumption of air transport after the COVID-19 pandemic. With a central theme of "rebuilding the industry," the APG World Connect program promises to be eventful: ecology, return of passengers, future product changes, lessons learned during the crisis. Confirmed speakers include Tewolde Gebremariam, President of Ethiopian Airlines, and Patrick Ky, Director of the European Aviation Safety Agency (EASA).