3rd Monaco E-Prix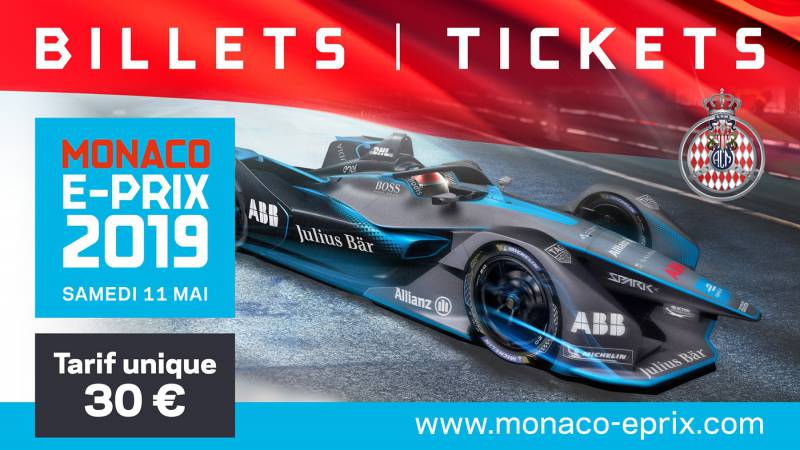 3rd Monaco E-Prix, organised by the Automobile Club of Monaco is on Saturday 11 May 2019, Principauté de Monaco.
The Monaco E-Prix, organized once every two years, will take place this year two weeks before the Monaco Grand Prix.
Sebastien Buemi, winner of the 2015 and 2017 editions will again defend his title this year.
Tickets for the E-Prize are at a flat rate of € 30, available at the online ticket office or at 44 rue Grimaldi in Monaco.