8th Monaco Business
October 27, 2020

-

October 28, 2020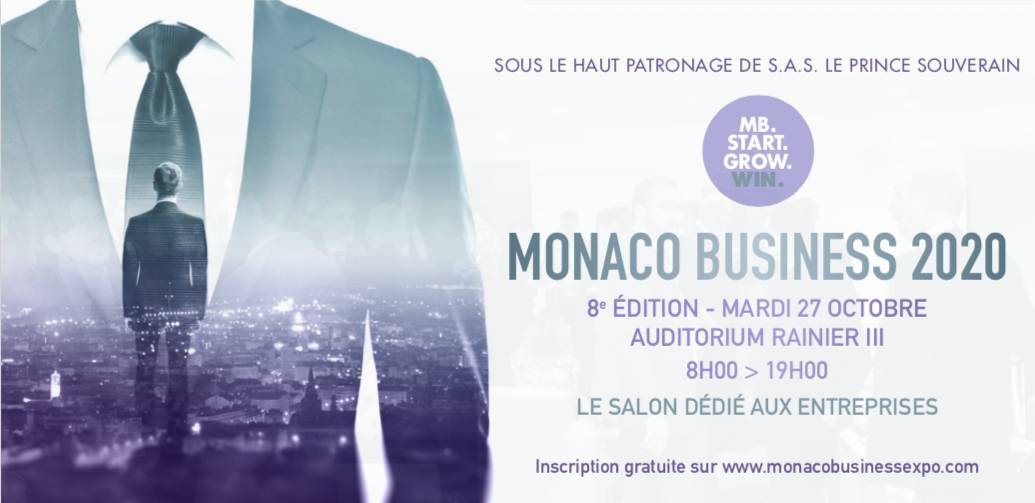 At the 8th Monaco Business 2020 Forum, which will take place on October 27 at the Auditorium Rainier III, Monegasque businessmen will have the opportunity to get acquainted with the latest trends and working methods in the field of economics.
During one day, participants will discuss the key business issues at the moment and hold B2B meetings. Monaco Business is also an opportunity to acquire useful contacts, exchange professional experience and receive first-hand information. The salon will be dedicated exclusively to Monegasque business.
The idea for this event came from the president and CEO of Monaco Communication, Maurice Cohen, who decided to create a real platform where Monegasque entrepreneurs could meet and exchange ideas. At thematic conferences, all Monaco Business 2020 participants will be able to learn more about working methods in the digital dimension.