Ali Kazma Exhibition in Nouveau Musée National de Monaco
December 16, 2022

-

January 16, 2023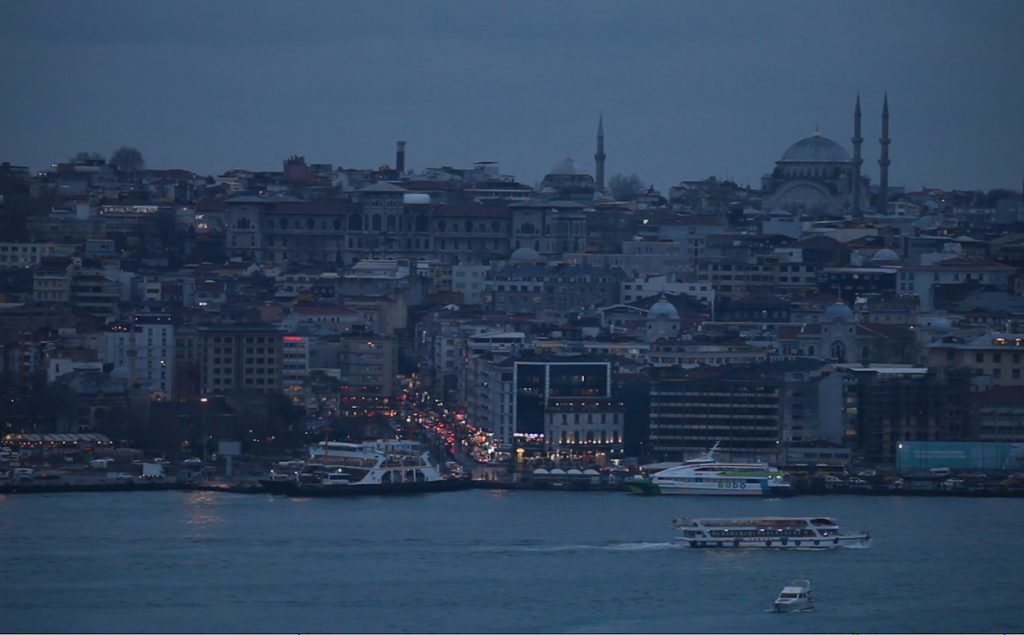 In this first edition of Winter Video Days, the NMNM presents Turkish artist Ali Kazma, whose practice centres on the media of photography and video. His works raise fundamental questions about the meaning of human activities. Whether in the fields of economics, industry, science, medicine, society or art, each of his videos questions the developments that take place in our societies, and together gradually represent a vast archive of the human condition. Kazma shoots and edits all his videos himself.
The exhibition comprises three videos:
Top Fuel (2020). This fifteen-minute video focuses on Anita Mäkelä, a Finnish drag-racer.
A House of Ink (2022) and Sentimental (2022). How is it possible to communicate the nature of the least cinematic activity of all – writing? This is the question Ali Kazma was faced with when he accepted the proposal made by his compatriot Orhan Pamuk, winner of the Nobel Prize for Literature, to film him at home in his large, empty and light-filled flat in the Cihangir district of Istanbul.