AMWC – Aesthetic & Anti-Aging Medecine World Congress
March 30, 2022

-

April 2, 2022

AMWC – Aesthetic & Anti-Aging Medecine World Congress, the world's leading congress in the field of aesthetic and anti-aging medicine celebrates its 20th anniversary on  March – !
Under the scientific supervision of the Aesthetic Multispecialty Society (AMS), the AMWC offers each year a highly interactive, stimulating and multidisciplinary program, designed to stimulate the exchange of ideas, educate and renew knowledge, share expertise, discuss experiences and facilitate networking opportunities.
Each year, this highly anticipated event attracts more than 12,000 participants to Monaco from over 130 countries. Following the success of AMWC 2021 – The Hybrid Edition – with over 8,300 attendees despite the backdrop, we are pleased to inform you that AMWC 2023 will once again be offered in a hybrid format offering attendees from around the world the choice to attend. the conference physically while taking advantage of new digital features or opting for the format broadcast virtually on an optimized platform.
This year, the AMWC will celebrate its 20th anniversary since its inception in 2003.
On this occasion, the "AMWC Aesthetic Medicine Awards 2023" will be awarded to 24 laureates (doctors, laboratories and industrialists in the sector)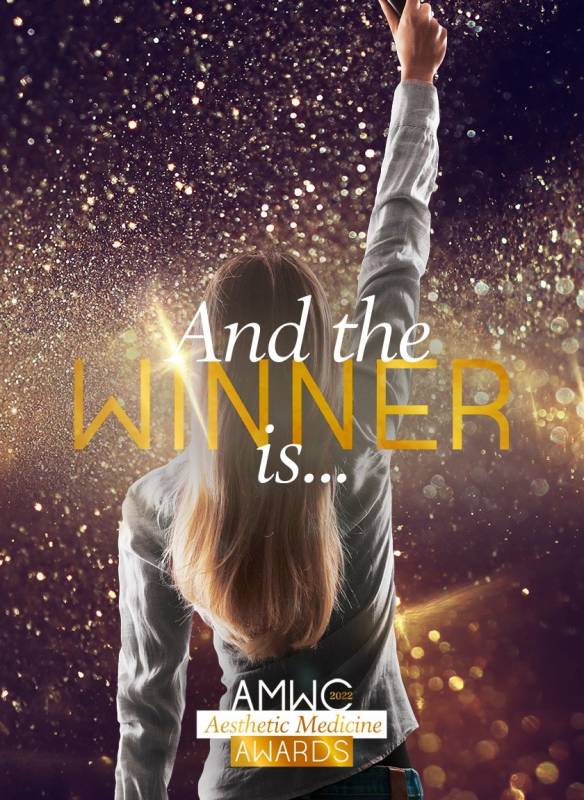 Source: www.grimaldiforum.com