DNSEP 2018: Monaco Art School, Pavilion Bosio Graduate Exhibition
June 30, 2018

-

September 21, 2018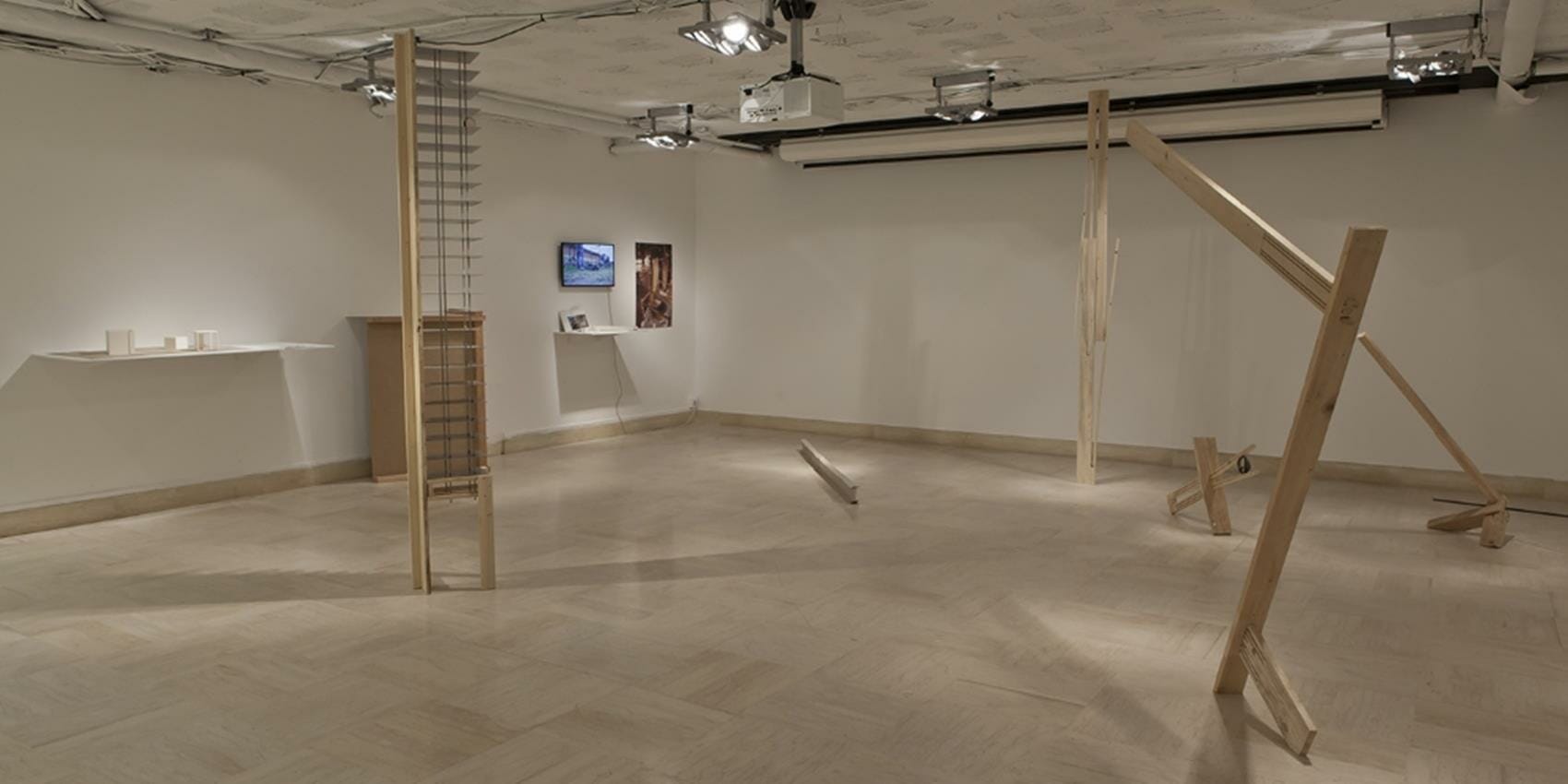 DNSEP 2018: Monaco Art School, Pavilion Bosio Graduate Exhibition "Dryas octopetala" until Sunday 23 September, Exotic Garden — Salle Marcel Kroenlein.
As every summer, the graduates of the Monaco Art School take over the Salle Marcel Kroenlein of the Exotic Garden of Monaco to exhibit their work. For the 2017-2018 season, it's the magic of the web that is scrutinized by students through videos, YouTube tutorials, Google searches, content gleaned here and there …
The school is paying homage to an illustrious sculptor, François-Joseph Bosio, who was born in Monaco on 19 March 1768 and died in Paris on 30 July 1845.
This innovative project, supported by prestigious partnerships, enables Esap to develop its ambitions on a large scale, through training that is directly linked to current practices.