Happy Birthday to Prince Jacques and Princess Gabriella!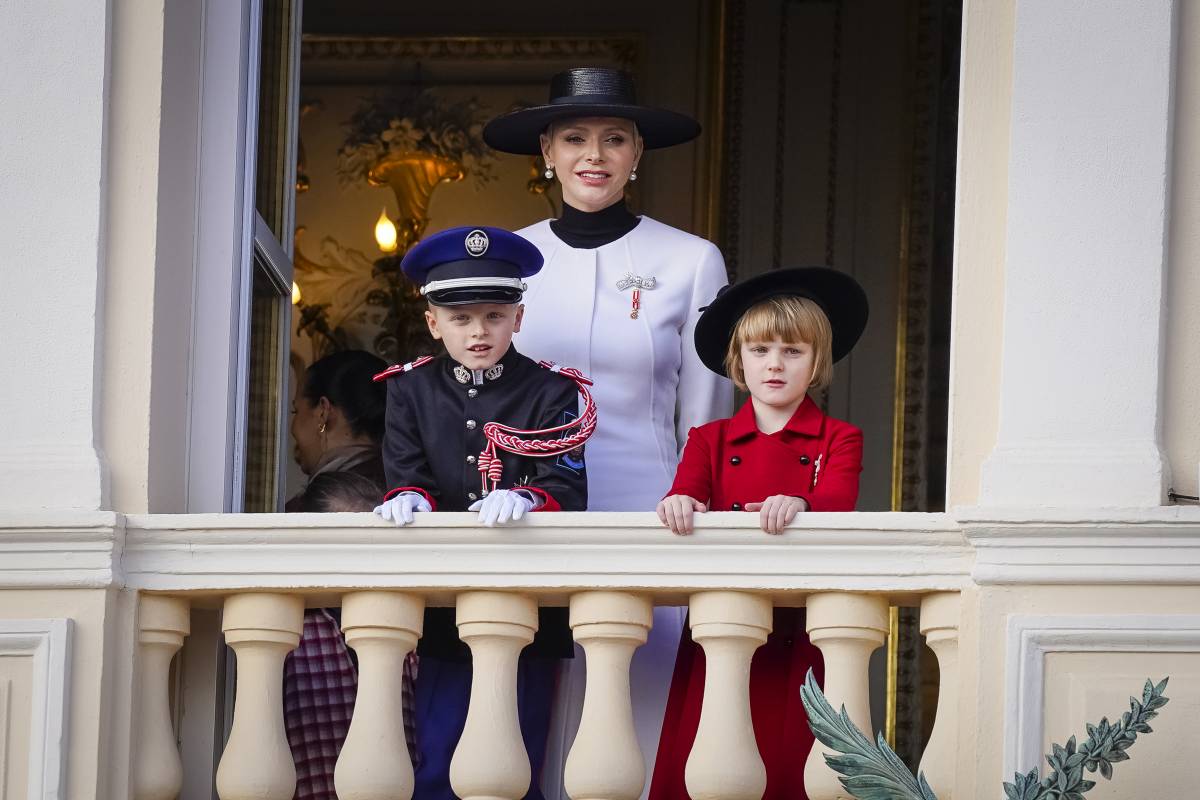 On 10 December 2014, Princess Gabriella was born at Monaco's Princess Grace Hospital Centre, followed two minutes later by her brother, Hereditary Prince Jacques. She was granted the title Countess of Carladès by her father. The new Hereditary Prince was christened Jacques Honoré Rainier. Princess Charlene revealed that she chose the name Jacques, a name that is common in her homeland. The names Honoré and Rainier are common among previous rulers of Monaco. He received the title Marquis of Baux from his father.
Gabriella and Jacques were baptised at the Saint Nicholas Cathedral, Monaco on 10 May 2015.