Jazz at the Opera Garnier Monte-Carlo
December 6, 2020 @ 5:00 pm

-

6:30 pm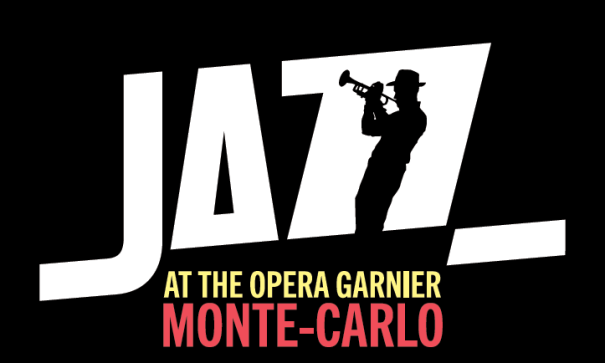 Don't miss "Jazz at the Opera Garnier Monte-Carlo" with thirteen of the greatest French jazzmen on December 6 at 5 pm in the Opera Garnier Monte-Carlo!
As part of a television broadcast recorded by Mezzo, Culturebox and Monaco Info, thirteen of the most talented jazz musicians and singers in France, meet to symbolically mark the fifteenth edition of the Monte-Carlo Jazz Festival.
Jazz at the Opera Garnier Monte-Carlo featuring Thomas Dutronc, Robin McKelle, Hugh Coltman, Célia Kameni, Sly Johnson, Charles Pasi, Sophie Alour, Airelle Besson, Anne Paceo, Manu Katché, Thomas Bramerie and Rocky Gresset will share the stage of the Opera Garnier Monte-Carlo under the musical direction of Eric Légnini.
Monte-Carlo Société des Bains de Mer is delighted to be able to confidently continue the long-standing tradition of concerts, and has created Monte-Carlo Cares, a certified programme of hygiene measures, to ensure that the exclusive Monte-Carlo experience is as safe as can be, and audience members are able to enjoy it in the very best conditions.