Les Assises de la Securite
October 10, 2018

-

October 12, 2018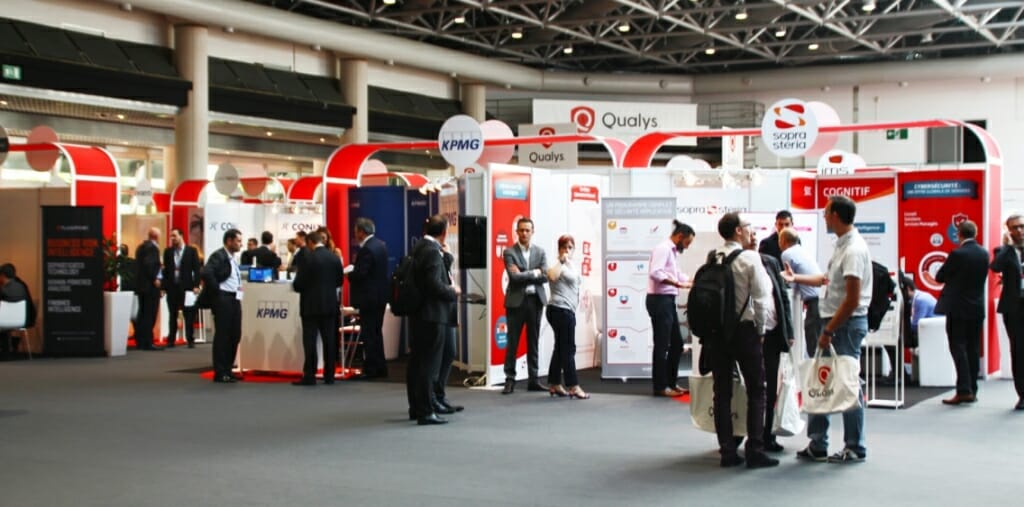 Les Assises de la Securite on October 10-12, 2018 in Grimaldi Forum.
Les Assises aim at facilitating the meetings enter decision-makers IT and suppliers solutions of security. Proposing a course of lectures on several themes, they are also a moment favored to discover or deepen certain subjects connected to the problems of IT security.
In 17 years, Les Assises have become the most popular reference event on the ISS professional scene.
This year you will see several new features to improve the reception of visitors and to reinforce this spirit of conviviality which from the beginning made the success of Les Assises: a numerus clausus intended to limit the number of partners; a redesigned exhibition space with a reworked layout; but also the implementation of a smart agenda to streamline the user experience…
All market players are present
High quality visitors
Business detection and acceleration tools
Networking to combine business and pleasure
Easy discussions with your clients
Big bosses and opinion leaders present
The Innovation Prize, a laboratory for tomorrow's solutions
High-level content and renowned speakers
High-end environment and services
Continue discussions with the dinner-debates at the Cercle Européen de la Sécurité et des Systèmes d'Information, to establish business relations all year long.
For more information on the Program and registration visit the event website.