Monaco Dance Forum: Screening of the film "The Young Girls of Rochefort" by Jacques Demy
December 20, 2020 @ 11:00 am

-

12:30 pm

Free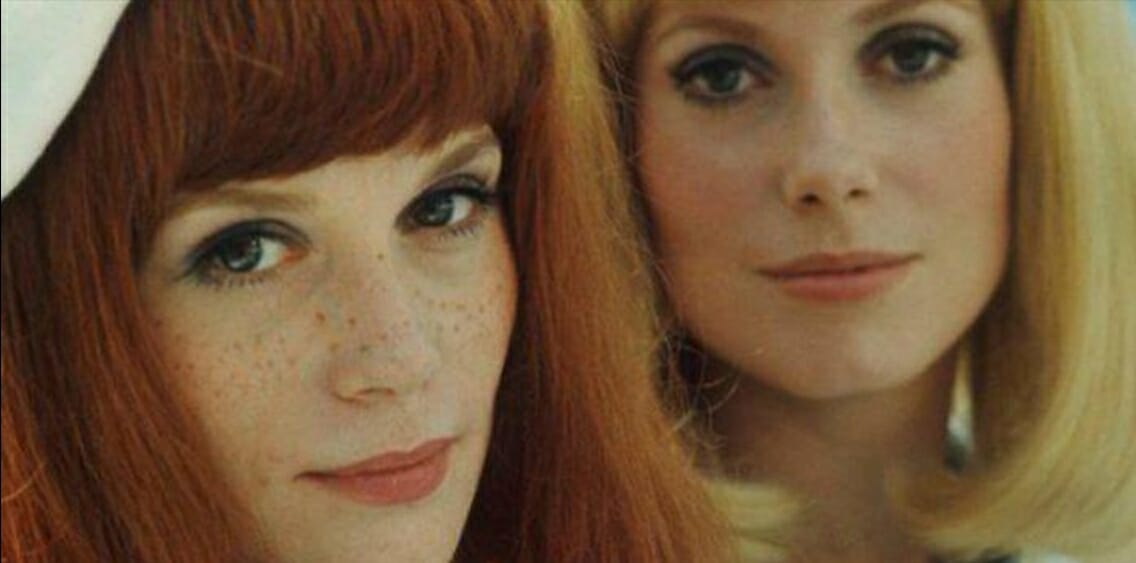 The Art of the Cinema – Dance and Cinema: screening of the film "The Young Girls of Rochefort" by Jacques Demy, organised by the Audiovisual Institute of Monaco in partnership with Les Ballets de Monte-Carlo on Sunday 20 December 2020, at 11 am in Grimaldi Forum Monaco.
Delphine and Solange are lovely witty 25-year-old twins. Blonde Delphine teaches dance and redhead Solange teaches music. They have music in their heads as others have their heads in the clouds and hope to meet true love around the corner. When carnival workers come to town, they go to the bar run by the twins' mother. The fair is about to open as a sailor yearns to find his ideal woman.
France – 1966 – Colors – 121 min. Copy re staged in 2013 by the laboratory Digimage. Directed by : Jacques Demy. Images: Ghislain Cloquet. Sets: Bernard Evein. Costumes: Jacqueline Moreau. Coreography: Norman Maen. Stage: Jean Hamon. Music: Michel Legrand. Production: Mag Bodard for Parc Film and Gilbert de Goldschmidt for Madeleine Films. With: Catherine Deneuve (Delphine Garnier), Françoise Dorléac (Solange Garnier), Danielle Darrieux (Yvonne, leur mère), Jacques Perrin (Maxence), Michel Piccoli (Simon Dame), Gene Kelly (Andy Miller), Georges Chakiris (Etienne), Grover Dale (Bill).