Rita Ackermann at Hauser & Wirth gallery in Monaco
December 1, 2021

-

December 7, 2021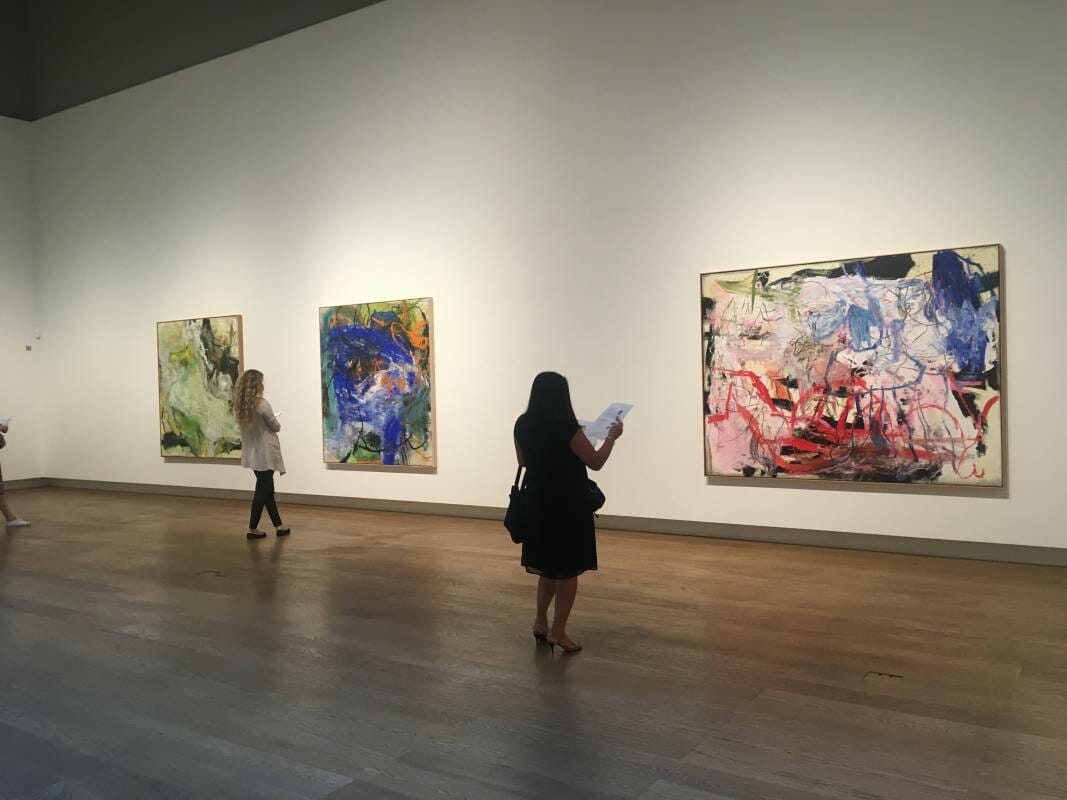 For its second exhibition in the Principality, the Hauser & Wirth gallery is delighting us with a Hungarian artist and New York resident, Rita Ackermann until December 23, 2021. One would struggle to describe the emotions you experience in front of her unclassifiable canvases, with their jostling lines and dripping colour. It is definitely magic coming from the artist's very heart.
Her large-scale series "Mama" seem to be specially designed for this immaculate space where skylight is falling from the very ceiling. This is, perhaps, a key to understanding a skin-deep sensitivity at the heart of her art… You really have to dig, go beyond colour, through the layers, colliding and revealing a painting as if in spite of itself, like a mirage. The artist speaks to her mother daily. Bending on the floor to cover her large canvases with oil and acrylic, she feels protected with an aura.
Using a brush or her fingers, building up the material or removing its excess, this is how Rita Ackermann is juggling her paintings. Call it some kind of a fight or oscillation between figuration and abstraction. When the graphics finally appear under the layers of colour, they reveal delicate lines in contrast with the powerful flat strokes. "The painting keeps everything well hidden, surrounded by a great secret … No need for sophistication. Art does not require complex thought, but sincerity". These few words truly sum up her art. No artifice or concessions to be up-to-date. Simply sublime.
Hauser & Wirth
One Monte-Carlo, Place du Casino, Monaco
Tel +377 0200 0420