SPORTEL Awards 2022 the 33rd edition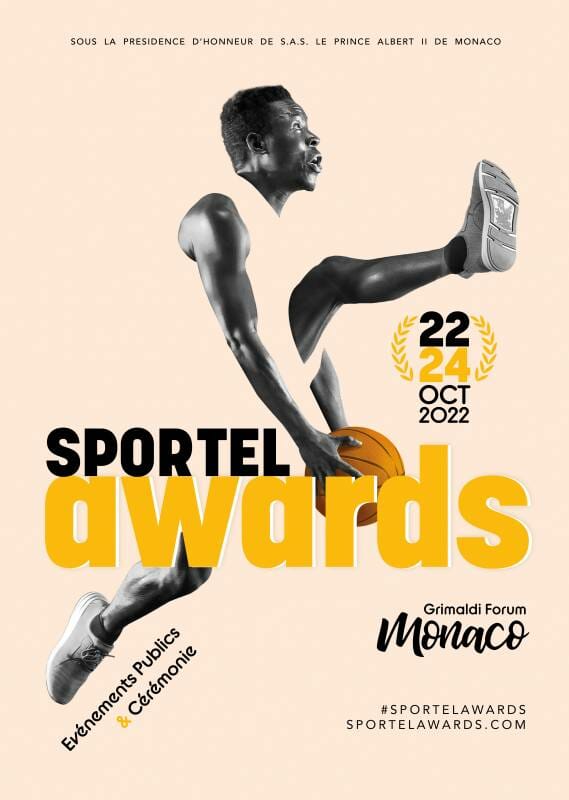 After a 2021 edition rich in discoveries, meetings and sharing with many Tokyo 2020 medalists, SPORTEL Awards invites you this year from October 22 to 24, 2022!
As it has been done for many years, SPORTEL Awards will honor the most beautiful sports sequences of the year but also champions from all walks of life and of international renown. Signing sessions, public screenings or even exclusive meetings will be organized during these three days of festivities dedicated to sport.