The 74th Cannes Film Festival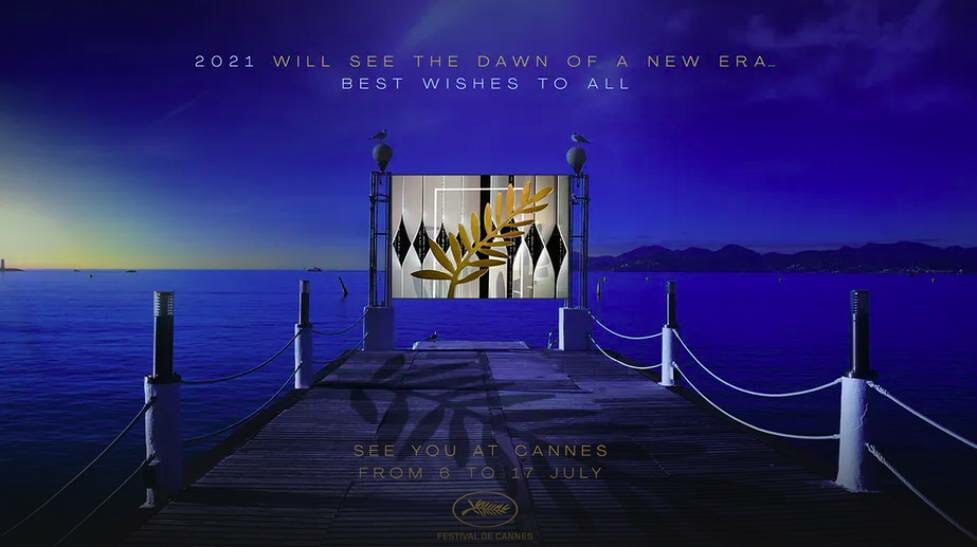 The 74th Cannes Film Festival will take place from Tuesday 6 to Saturday 17 July 2021.
The Cannes Film Festival is an annual film festival held in Cannes, France, which previews new films of all genres, including documentaries, from all around the world. Founded in 1946, the invitation-only festival is held annually (usually in May) at the Palais des Festivals et des Congrès. The festival will be celebrating its 74th year.