The Nutcracker By The Moscow Classical Ballet
December 28, 2018

-

December 30, 2018

€26 – €150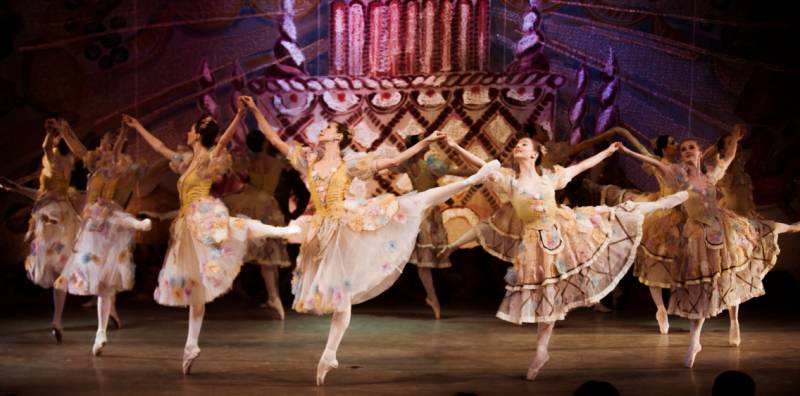 BerinArt, Grimaldi Forum Monaco and the Grand Moscow Classical State Ballet of Natalia Kasatkina and Vladimir Vasilyov are happy to present the enchanting ballet production of "The Nutcracker" by P.I.Tchaikovsky.
Being one of the most popular ballets in the world, "The Nutcracker" version created by The Moscow Classical State Ballet is a colorful and beautiful masterpiece that celebrates music, authentic choreography and festive atmosphere of the winter season. The creative producers carefully conveyed the fascination of the fairy tale and, at the same time, introduced the spirit of a romantic mystery and genuine feelings into the show. This outstanding, magical performance would definitely engage both children and adults. The current production preserved the famous choreography by Vasily Vainonen featuring the dance of the dolls, Waltz of the Snowflakes, the Flower Waltz, and the Grand Pas de Deux performed by the main characters. By contrast, the first act has undergone a complete adaptation in a new version by Natalia Kasatkina and Vladimir Vasilyov. It includes the procession of the guests along the city streets blanketed with snow, merry turmoil under the Christmas-tree, young people running around and reserved joyance of the older generation. The audience is always delighted to see the appearance of seven headed Mouse King, falsely forgotten by the other variations of «The Nutcracker» ballet
In 1977, Natalia Kasatkina (Principal ballet master) and Vladimir Vasilyov (General and Artistic Director) joined the Moscow Classical Ballet. Nowadays, the company has 63 dancers and its outstanding creative potential is highly recognized by the European, American and Russian critics. Many of their ballets became bright jewels in the crown of Russian and world culture. It is one of the top leading and prestigious Russian ballet companies that, according to ratings, stands in one line with the Bolshoi and Mariinsky companies.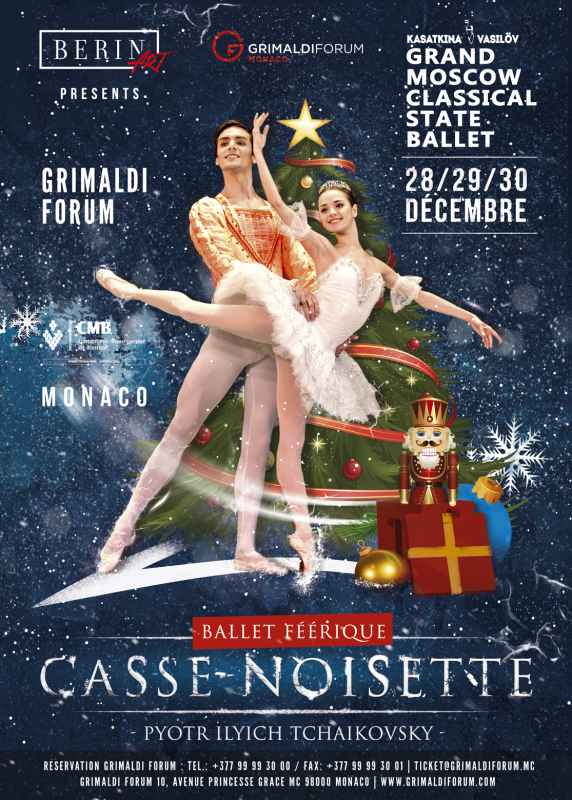 Tickets range between 26 and 150 euros.