"Vieilles Rombières" in Théâtre des Variétés
January 6 @ 8:30 pm

-

10:00 pm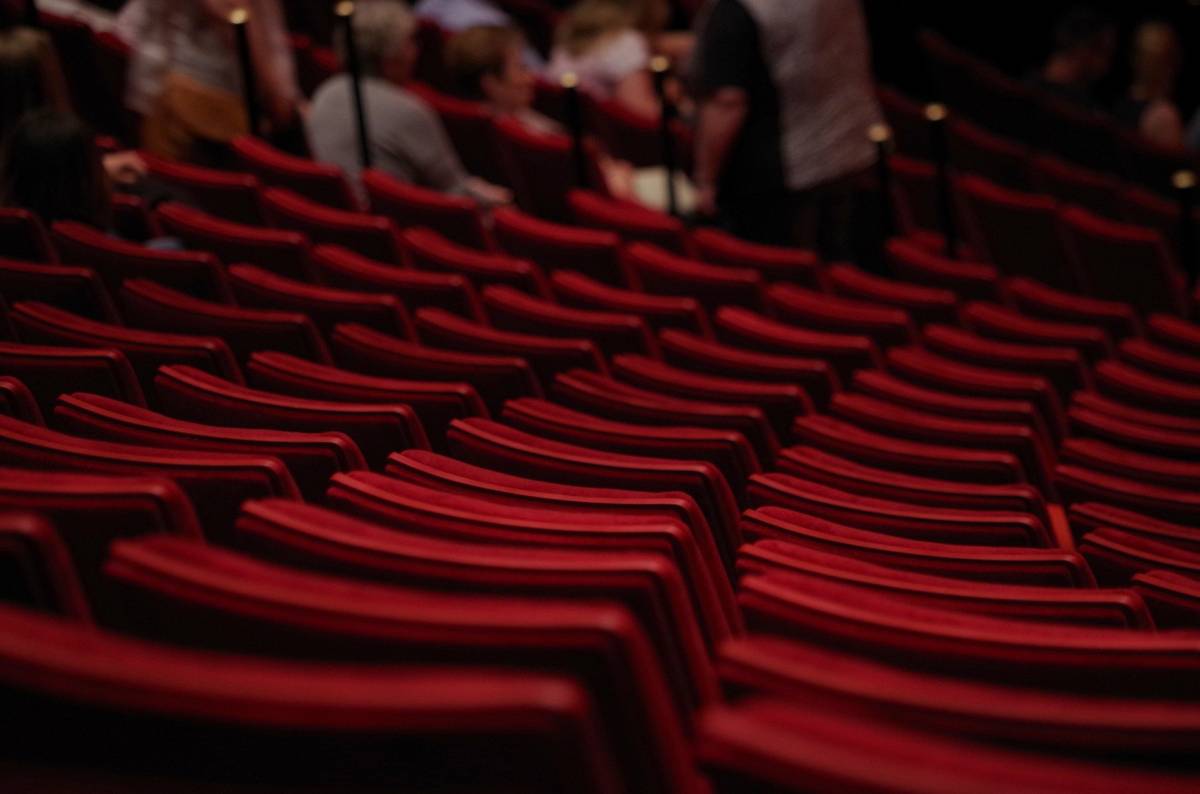 "Vieilles Rombières" by Clément Tonelli, performed by J.C.B.Arts Compagnie and directed by Chantal Bellinzona is set on stage of Théâtre des Variétés on Friday 6 January 2023, at 8.30 pm.
Author's note: Every family has skeletons in the closet. Carole's secret is an explosive one. Friends for more than 50 years, Carole and Jacqueline are set for an ordeal. Their lives will be turned upside down. These cantankerous but somehow endearing old biddies, or "rombières", are about to settle their scores in the most entertaining style.
Money raised by this evening will help fund projects in Mali and Morrocco, to promote school education for children from disadvantaged backgrounds.
To book tickets, please call 06.62.71.90.03 or 06.07.93.11.27.