A few last summer weekends please us with warm rays of sunshine and fresh sea breeze. And while you enjoy this great time we prepared for you a few suggestions on what to do this weekend.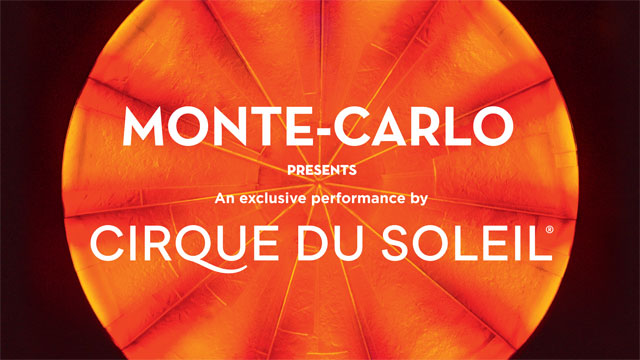 This summer, the curtain will rise on the glamourous world of 1920s Monte Carlo through the enchanting imagination of Cirque du Soleil.
Cirque du Soleil has brought wonder and delight to over 180 million spectators around the world. Now Cirque du Soleil is bringing its acclaimed brand of theatrical entertainment to Monaco this summer for an exclusive, special performance at the Monte-Carlo Sporting Summer Festival. The all-new customized 70-minute production, created and produced by 45 DEGREES, Cirque du Soleil's events and special projects division, pays tribute to the unique culture and history of Monaco, through the artistic prism of Cirque du Soleil. Set in an imaginary world inspired by the glamour of the 1920's, it is a journey filled with thrilling and whimsical adventures all in the extraordinary pursuit of love.
Cirque du Soleil will present a total of 5 performances from August 14 to 18 at the Salle des Étoiles concert hall.
Minimum age: 7 years old
Price 403,50 on August 14th and 18th, 303,50 from August 15th to August 17th € per person without drinks
Football season is about to begin. And the first game after the summer break here will be French Ligue 1 Football Championship: Monaco vs Lille on Saturday 18 August, 8 pm, Louis II Stadium.
Information: +377 92 05 74 73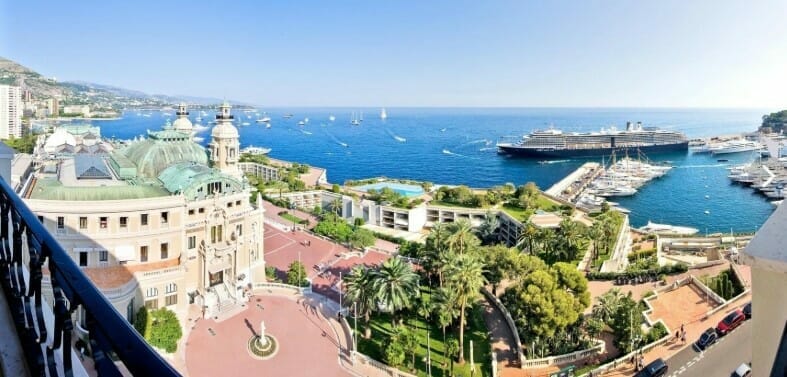 The City's Animation Department echoes the summer exhibition organized by the Grimaldi Forum and entitled "The Gold of the Pharaohs" by decorating the Quai Albert I with giant sphinxes, statues, columns and Egyptian busts, as well as a majestic throne. The area at the Rotunda in front of the Rainier III Nautical Stadium was decorated in the colors of Egypt! As in previous years, pergolas and vegetation offer popular shading areas by passersby in this summer period.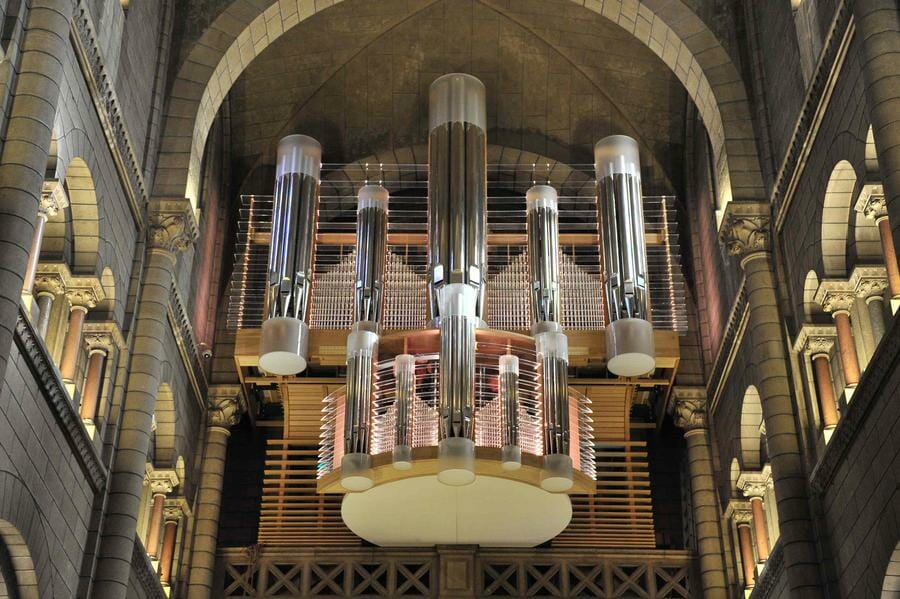 Finally on August 19th, the closing concert will be given by a great Japanese artist, whom we are very happy to welcome to Monaco.
13th International Organ Festival with Mami Sakato (Japan) is organised by the Department of Cultural Affairs on Sunday 19 August, at 5 pm, Cathédrale de Monaco.
And if you want to learn about exhibitions taking place in Monaco visit our Calendar.
So have fun and enjoy your weekend!