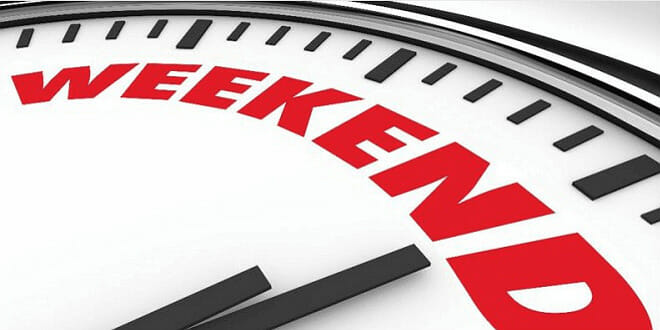 It's Friday evening, time for a well-deserved rest. Have you made any plans for this weekend yet? If not here are a few suggestions for you.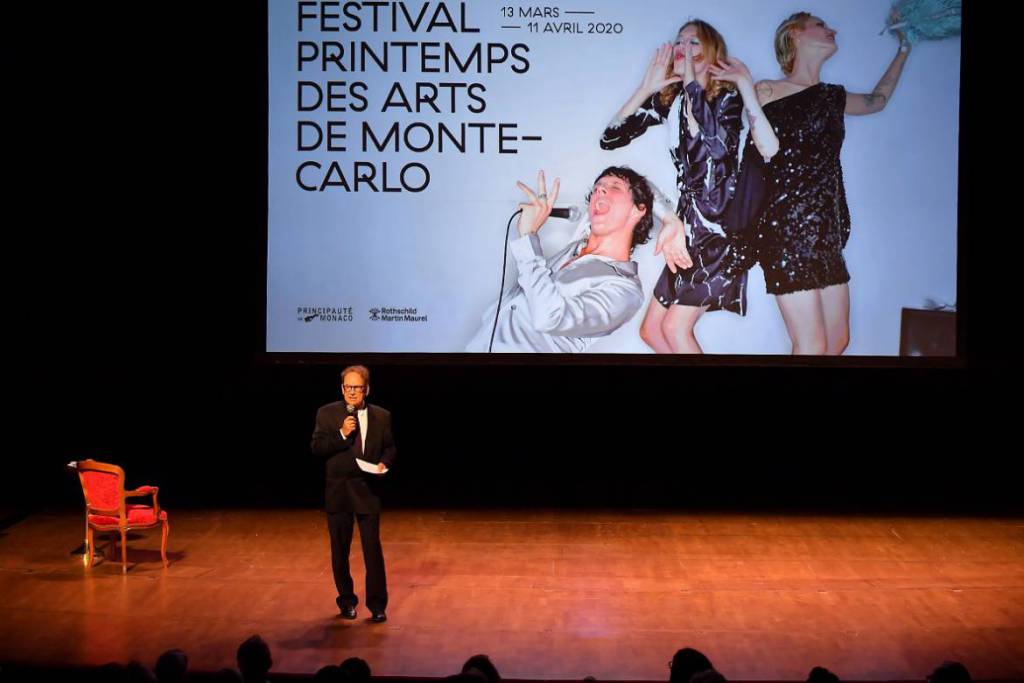 The 2020 edition of the «Spring of Arts» (Printemps des Arts) Festival that was to start this week unfortunately has been canceled the last moment due to Codiv-19 mesures taken in the Principality.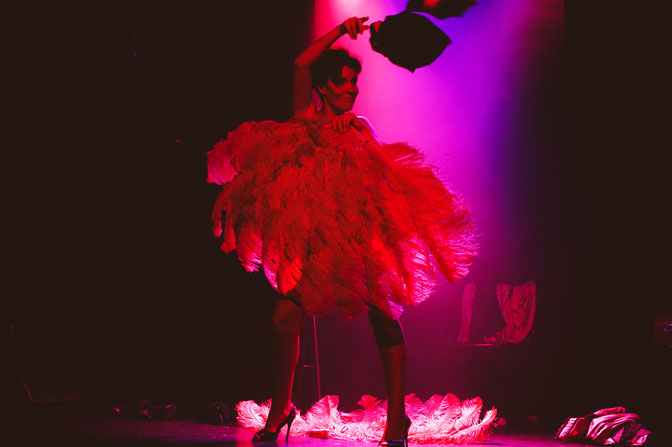 In Théâtre des Muses this weekend there is a humorous play by Noémie de Lattre "Noémie de Lattre, Féministe pour homme" ("Noémie de Lattre, Feminist for men")  on Friday 13, Saturday 14 March, at 8.30 pm.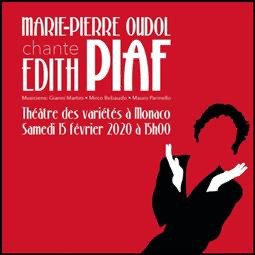 For music fans there is a Concert by Marie-Pierre Oudol and her musicians, retracing anecdotes and songs by Edith Piaf on Saturday 15 February 2020, at 3 pm Théâtre des Variétés. The first part of the concert, devoted to French music, Bossa and Jazz, will be performed by the band Combojazzy, organised by the Association Monaco-Art-Music.
And if you want to learn more about other events and exhibitions that take place in Monaco these days visit our Calendar.
So have fun and enjoy your weekend!