Weekend in Monaco
#hello_monaco weekend: what to do on September 12th and September 13th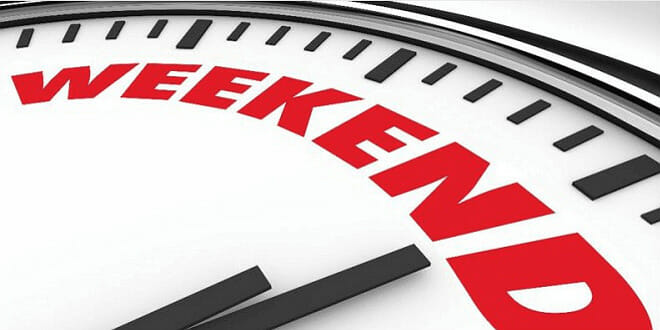 Autumn puts interesting events on the Monaco calendar. And here we gathered a few interesting things you can do this weekend.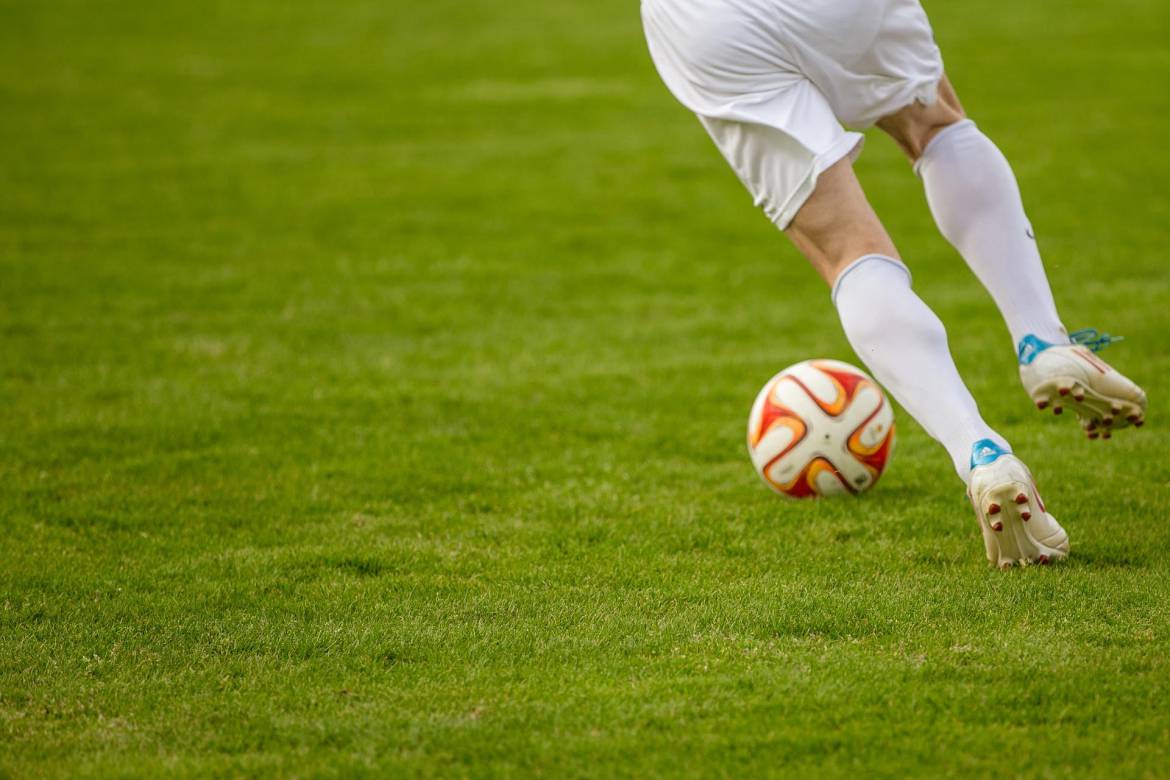 Football season has already started and this weekend there is a game of the French Premier League Football Championship: Monaco – Nantes on Sunday 13 September 2020 in Louis II Stadium.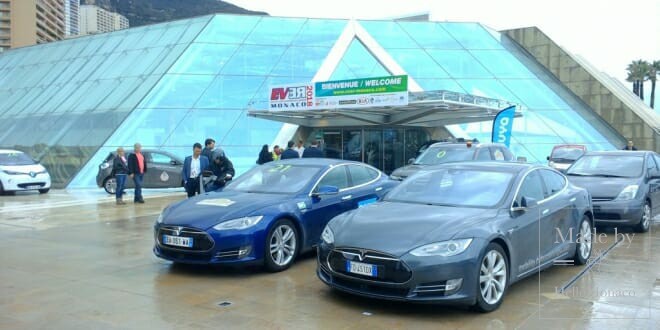 This week in Monaco starts the 15th edition of EVER Monaco, initially scheduled to take place from 28th to 30th May at the Grimaldi Forum, the Principality's congress centre, it has been postponed to 10th-12th September 2020.
EVER Monaco is the oldest event dedicated to sustainable mobility and renewable energies in the Principality. Launched in 2005, each year this event brings together the major stakeholders in the sector. Professional forum where members of the general public are also welcome, EVER Monaco is an exhibition and conference event that focuses on two key topics: the development of electric and hybrid mobility  (from two-wheeled vehicles to private cars, also including public transport and industrial vehicles) and the use of renewable energies: wind, marine, solar… Scientific lectures, round table sessions bringing together key figures from the world of sustainable development and electric vehicles, international meetings, the « Ride and Drive », electric boat builders will be offering you the opportunity to try out their vessels as part of a partnership with the Monaco Yacht Club,  the Riviera Electric Challenge « Cagnes for Ever »…. will be this year again in the program.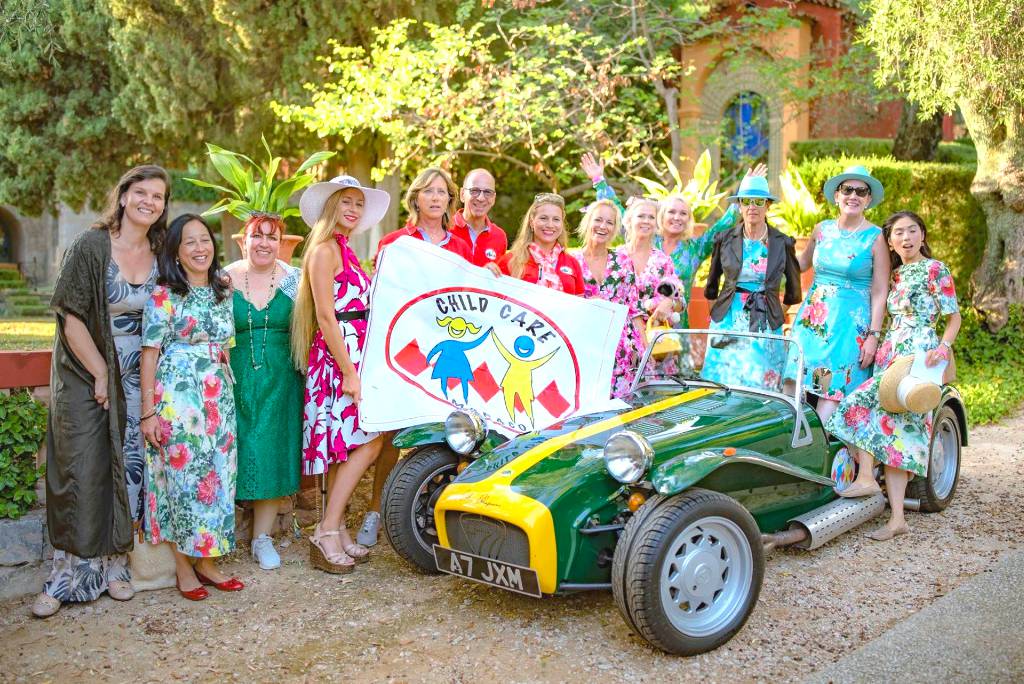 Child CARE Monaco presents its 7th Ladies Vintage Car Rally on Sunday 13th of September 2020.
This event is organized to raise funds for the girls school in India. A tombola will be organize during the day, a delicious lunch and some afternoon snacks will be served. The winners will receive a Trophy. And the day will be closed by a cocktail for all participants.

Also check out the "Mystery of Love", an exhibition by the artist Natalija Vincic that is open till Thursday 1 October 2020, Le Quai Des Artistes.
And if you want to learn more about other events and exhibitions that take place in Monaco these days visit our Calendar.
So have fun and enjoy your weekend!