Princely news
Charles Leclerc celebrates his F1 Victories with Prince Albert and other princely news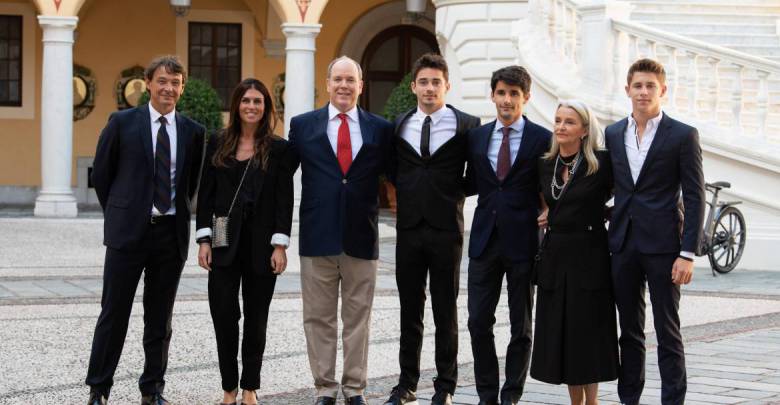 Prince Albert lends Renoir Painting to Collettes Villa
To commemorate the 100th anniversary of the death of painter Auguste Renoir, Prince Albert II lent one of his paintings to the Collettes Villa, which is now a museum dedicated to the famous artist. On Saturday 14 September, after visiting the Grimaldi castle in Cagnes-sur-Mer, the Prince participated in the exhibition by lending 'Bather Arranging her Hair' an oil on canvas, dating from 1890.
Accompanied by Louis Nègre, the mayor of Cagnes, his first deputy, Roland Constant, and the museum curator of the city, Emeric Pinkowicz, Prince Albert went on a tour through the different rooms of the elegant villa, Renoir's last home.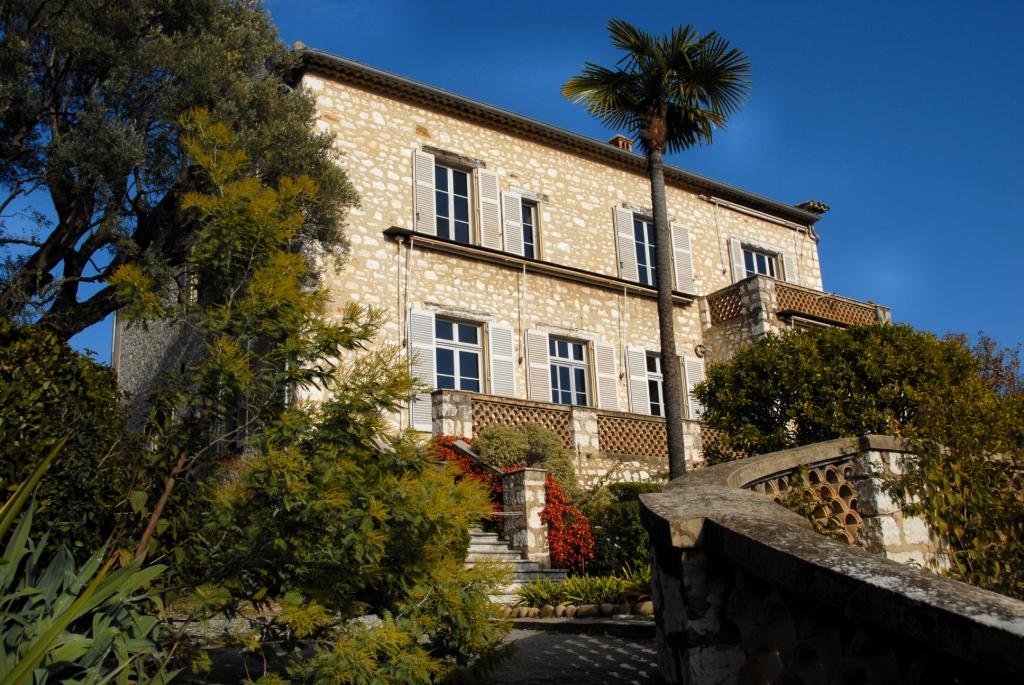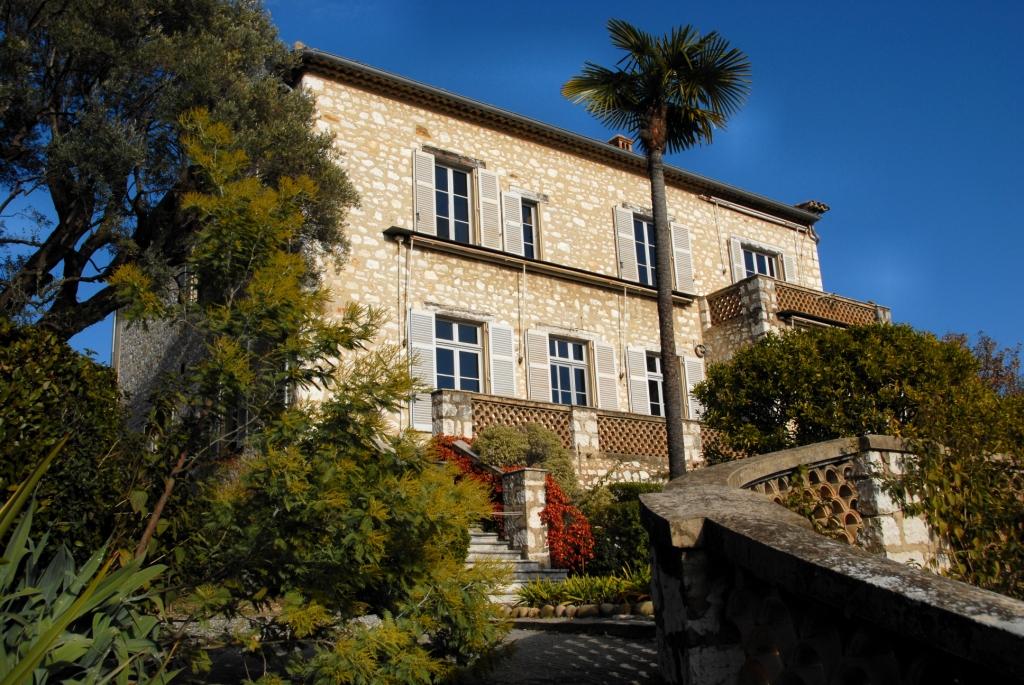 It was the Prince's first time visiting the Villa and he was interested in learning its history, and listening to anecdotes about the artist as he carefully looked at the paintings and sculptures, asking many questions. At the end of the visit, the sovereign said he was happy to see the painting, which is part of the princely palace's collection, in such a beautiful exhibition.
Charles Leclerc celebrates his F1 Victories with Prince Albert
Ferrari driver Charles Leclerc and his family were received by the sovereign at the Prince's Palace on Wednesday to celebrate his first two first-place victories in Formula 1. He won his first F1 race at the Circuit de Spa-Francorchamps, in Belgium and then he won again at the Monza Circuit in Italy.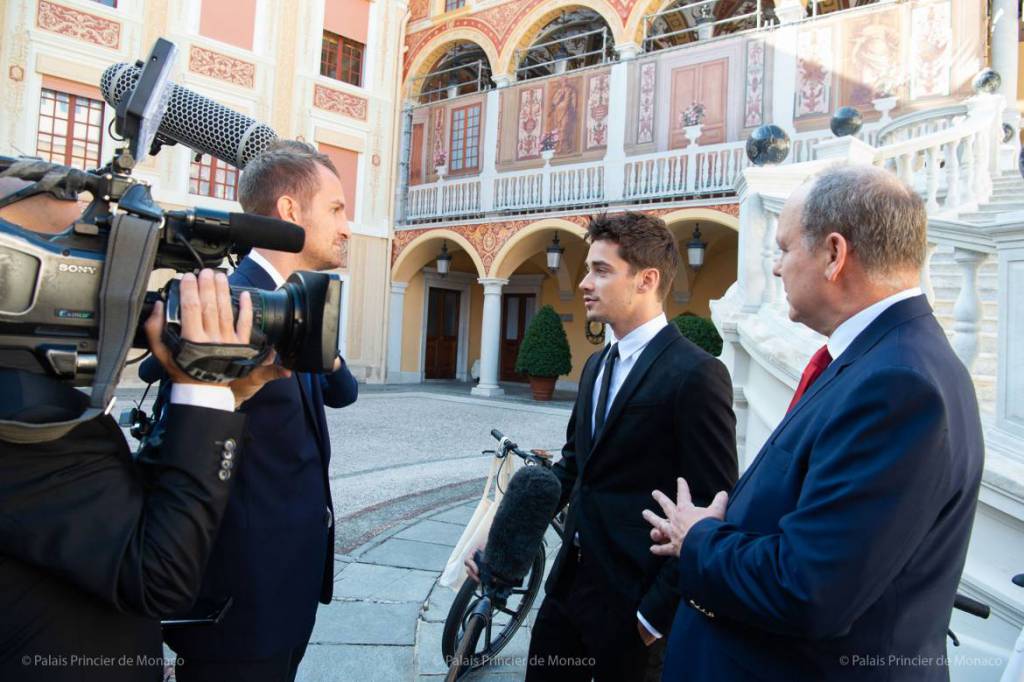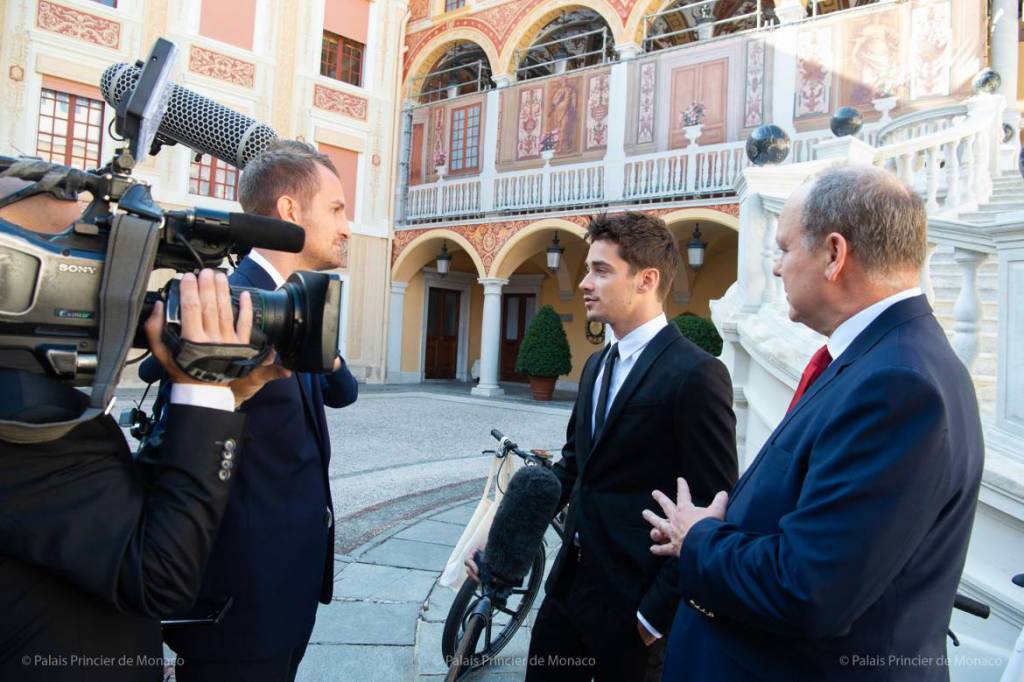 The Prince told Charles that hearing the Monegasque anthem at the podium was extraordinary.  After a breathtaking battle between Lewis Hamilton's Mercedes and Charles Leclerc's Ferrari, 150,000 people in the Italian stands chanted Leclerc's name.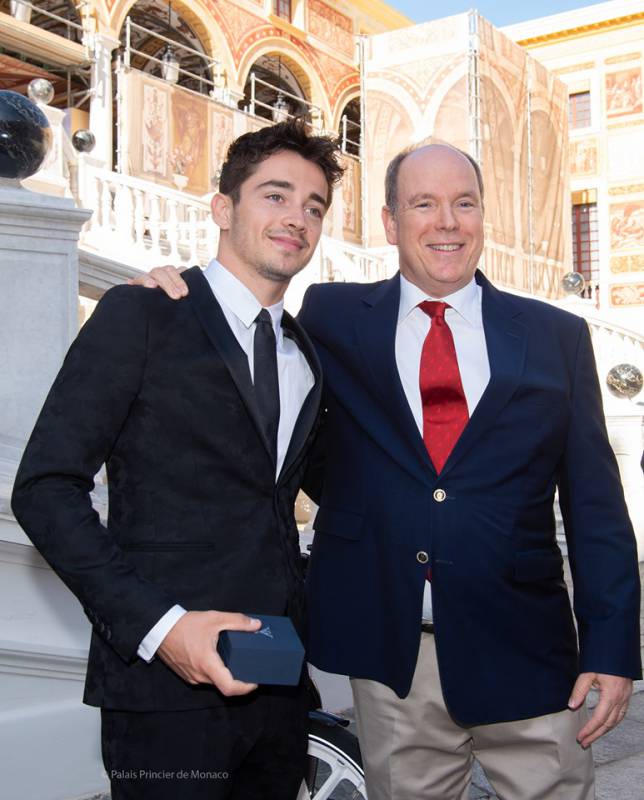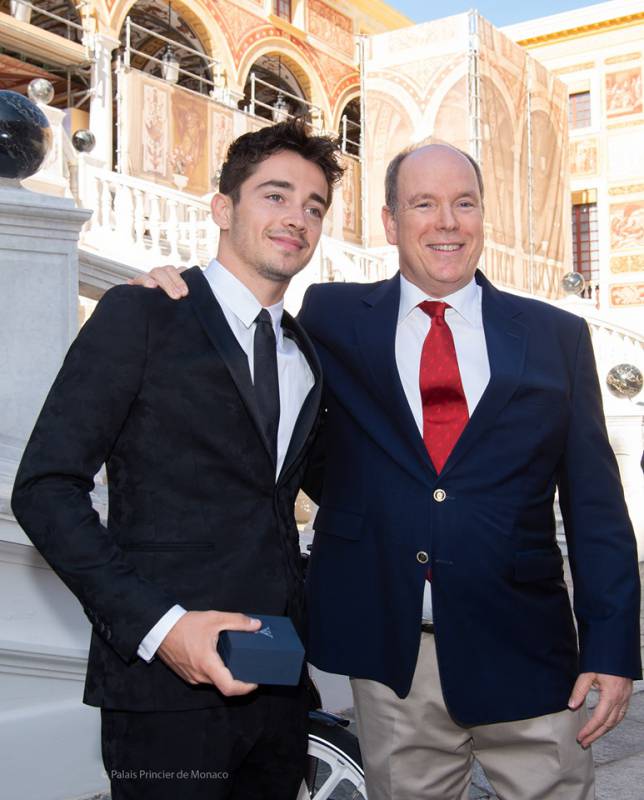 Charles Leclerc's next Grand Prix will be in Singapore (22 September). Before that, Leclerc's younger brother, Arthur, will be participating in the F4 German league, and is in second place in the championship with two races remaining.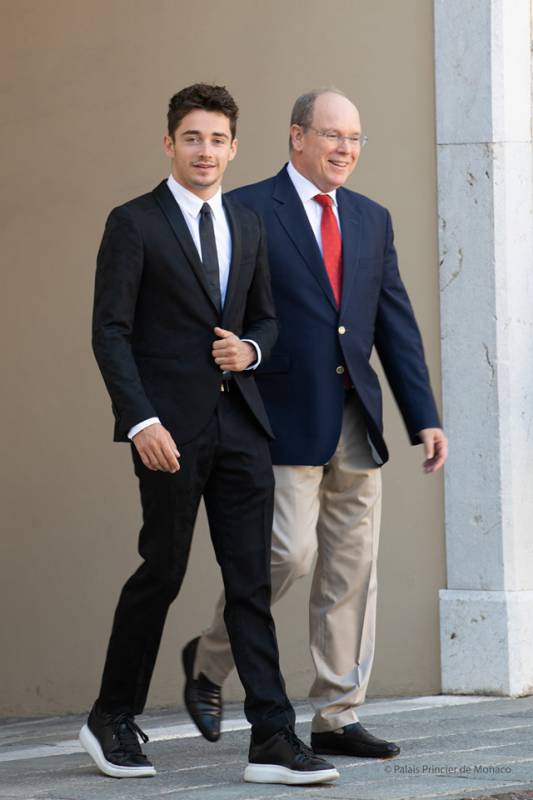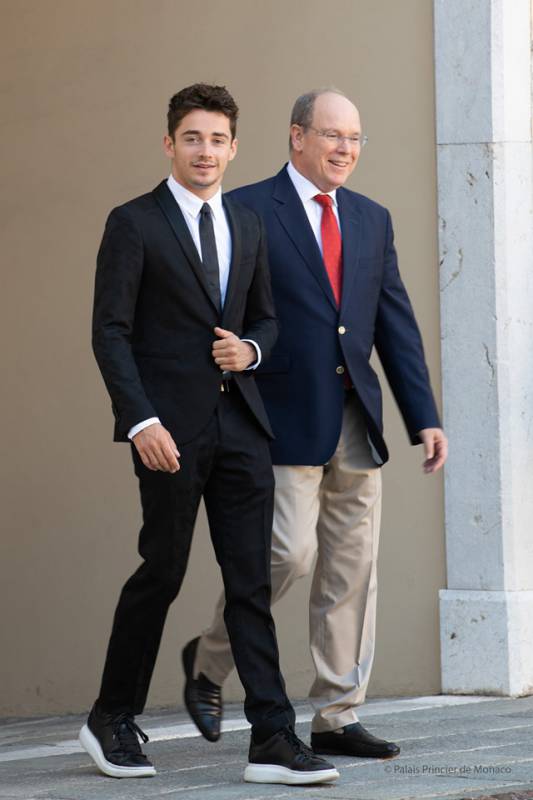 Prince Albert wins Powers Padel Tournament
Prince Albert and former tennis player Thomas Johansson won the third edition of Powers Properties Padel Invitational, after a tiebreaker.
The third edition of the Padel Invitational took place at the Stade du Devens in Beausoleil on 10 September, with 30 participating competitors. In the finals, Prince Albert and Thomas Johansson, from Sweden, played against Ashley Field and Kristina Clement. After a tied set with a score of 6-6, a tie-breaker was played, won 7-2 by the princely team.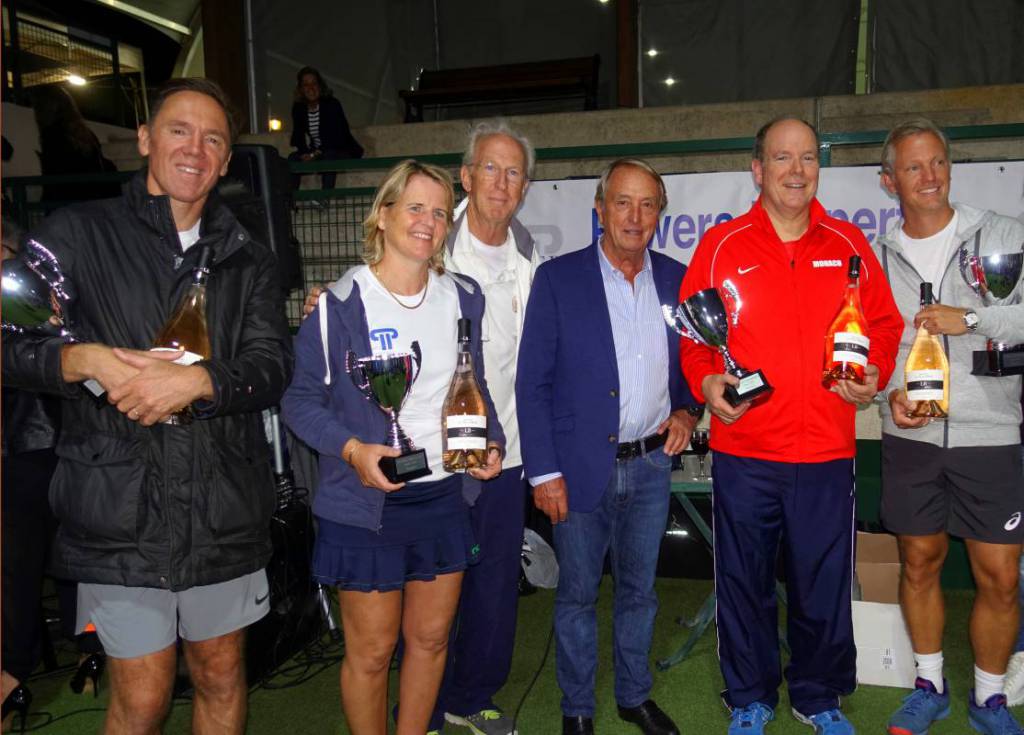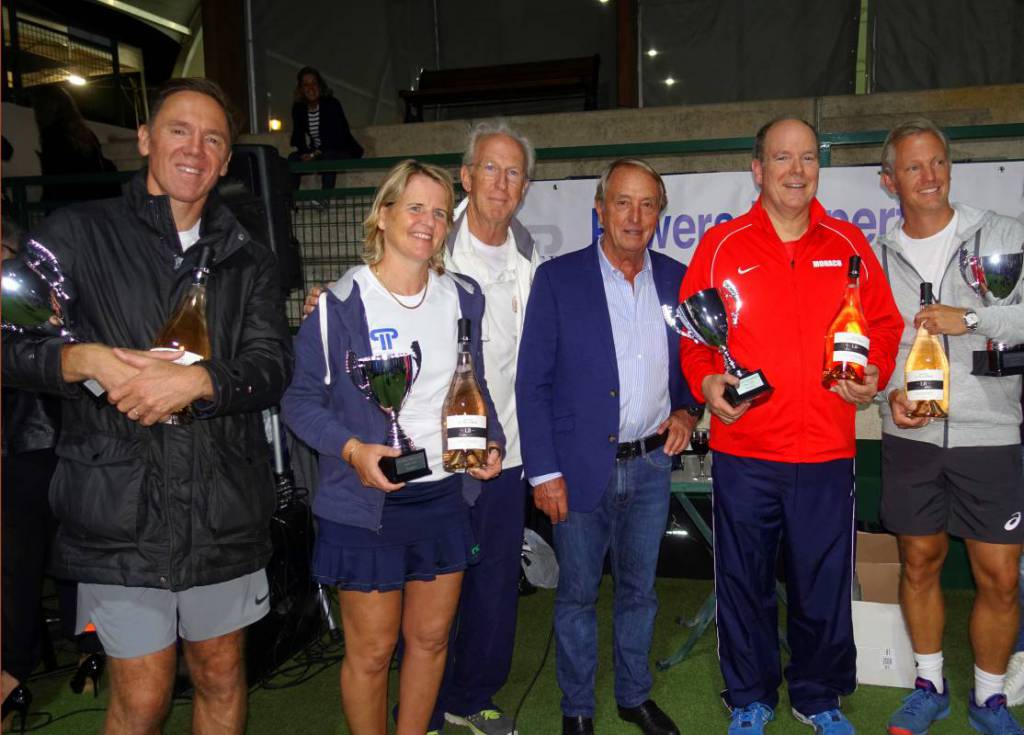 In spite of rainy weather, the tournament had an excellent turn-out and a festive atmosphere. Several famous sportsmen, including David Goffin (Belgian tennis player), Thor Hushovd (Norwegian cyclist) and Kory Tarpenning (American pole vaulter) participated in the competition.