Princely news
Prince Jacques and Princess Gabriella in Paris Disneyland and other princely news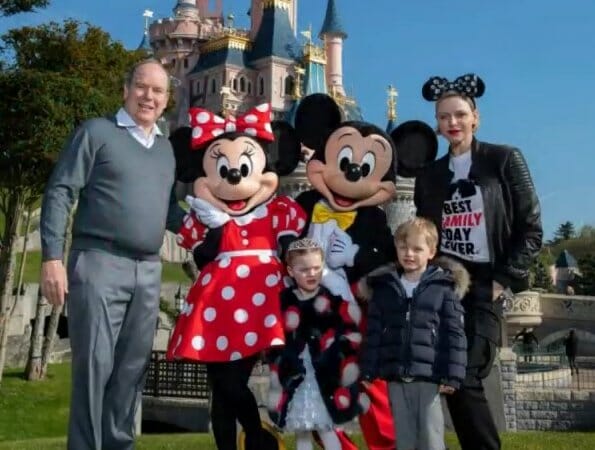 Prince Jacques and Princess Gabriella visited Paris Disneyland
The palace of Monaco has launched through its social networks a series of photographs featuring the princes of Monaco with their twins at Disneyland Paris. On the occasion of Easter, on April 20, 2019, Prince Albert II of Monaco, Princess Charlene and their children, Crown Prince Jacques and Princess Gabriella visited Paris Disneyland (Euro Disney Resort). This visit is first discovery of Disneyland for Prince Jacques and Princess Gabriella.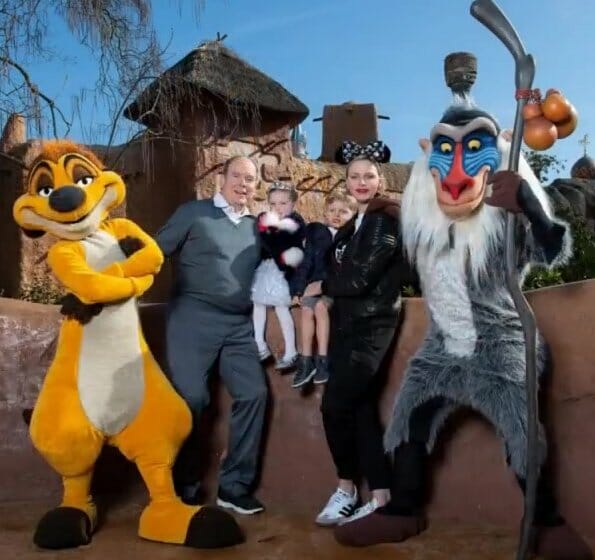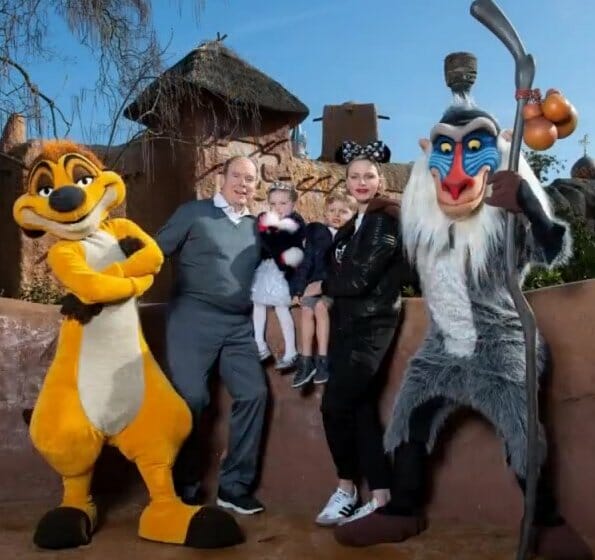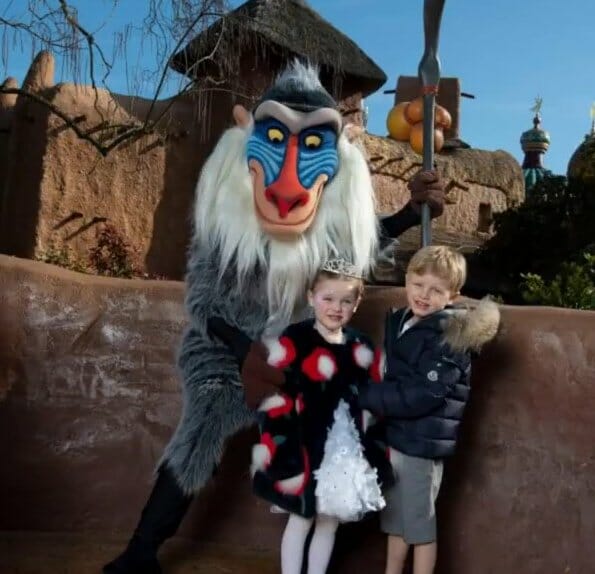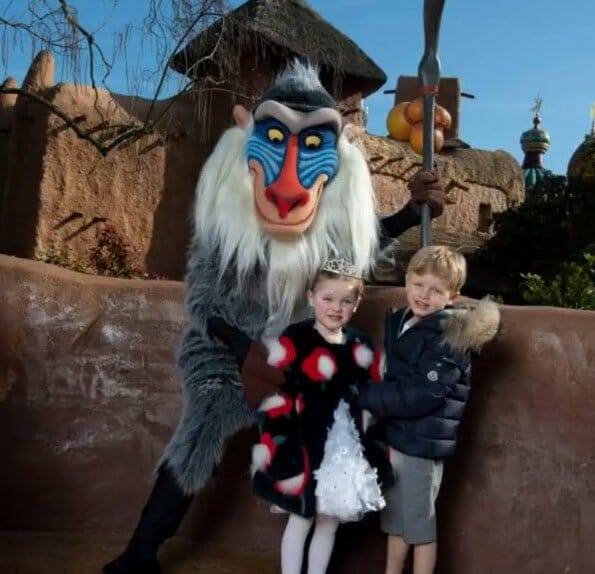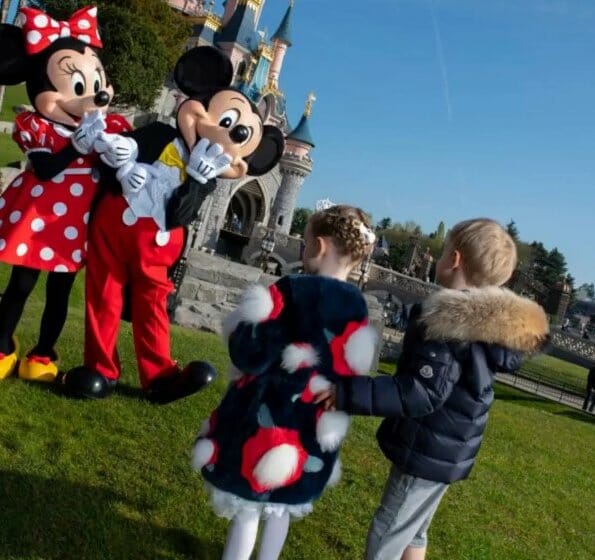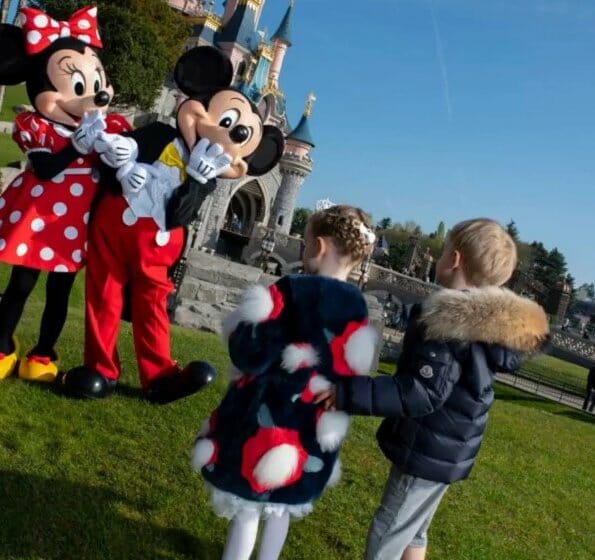 Princess Caroline visited Ettore Spalletti's Exhibition
Princess Caroline of Hanover visited Ettore Spalletti's exhibition which is displayed at the New National Museum until November 3, 2019. Ettore Spalletti was born in Cappelle sul Tavo in the province of Pescara, Italy, in 1940. Spalletti's works are inspired by the landscapes of his native region, which is located between the Adriatic Sea and the mountains of Abruzzo. His works involve a limited chromatic palette of pastel tones – white, grey, pink and azure blue – with the addition of gold.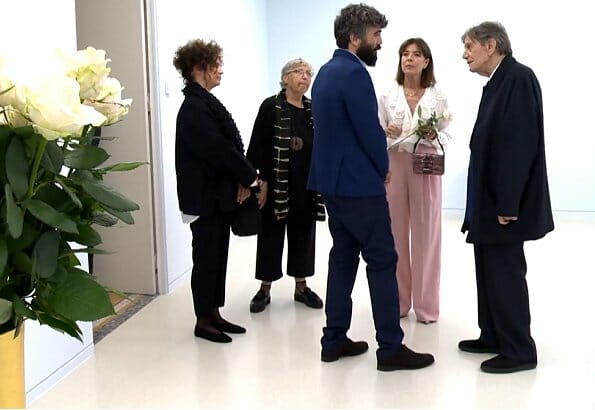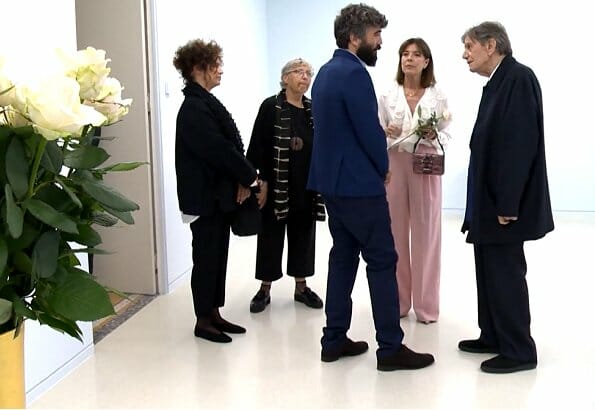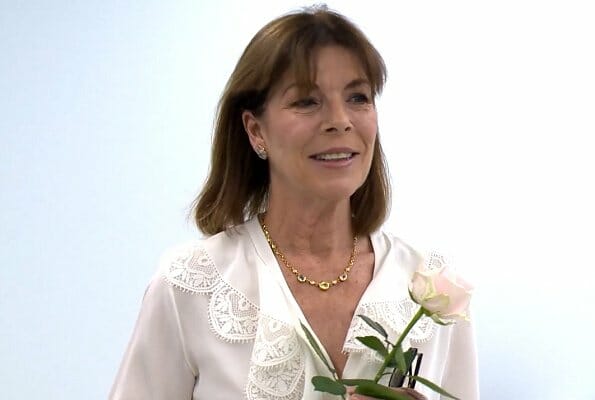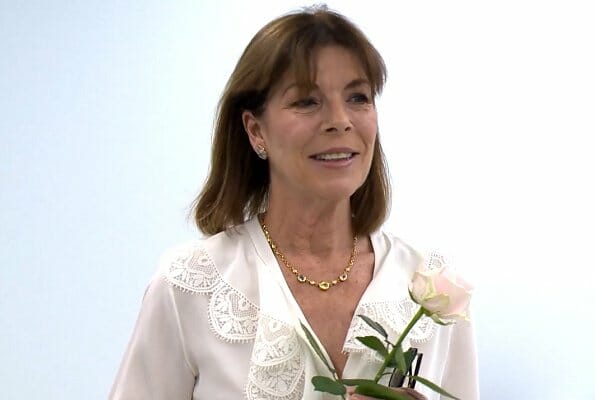 Princess Stephanie attended a gala night at Monaco Yacht Club
Princess Stephanie of Monaco attended the fundraising gala night held at Monaco Yacht Club in order to support "Campaign to fight against cardiovascular diseases" initiated by Femmes Leaders Mondiales Monaco (Women World Leaders Monaco). This year's theme is "Save Women's hearts." The association aims to reduce inequalities between men and women. The funds raised through the auction will benefit to finance cardiac interventions for underprivileged women who reside close to the Principality.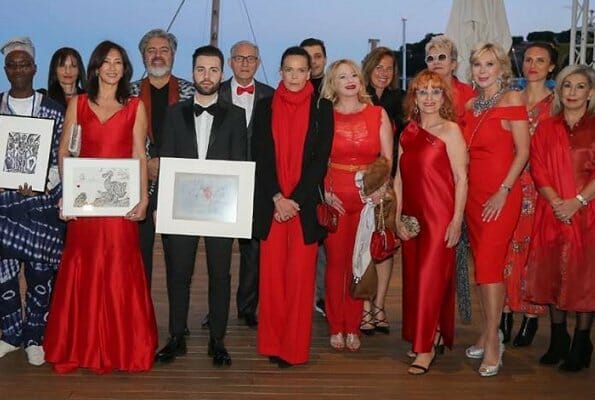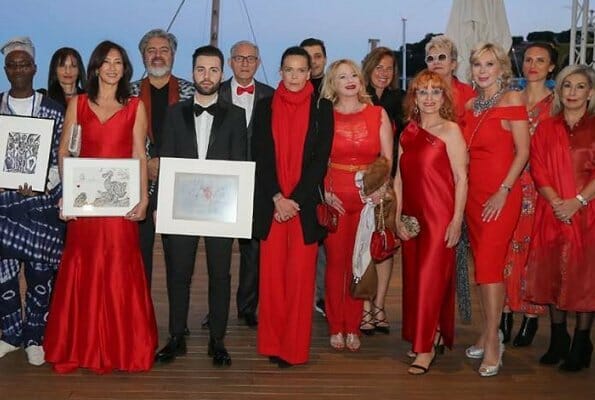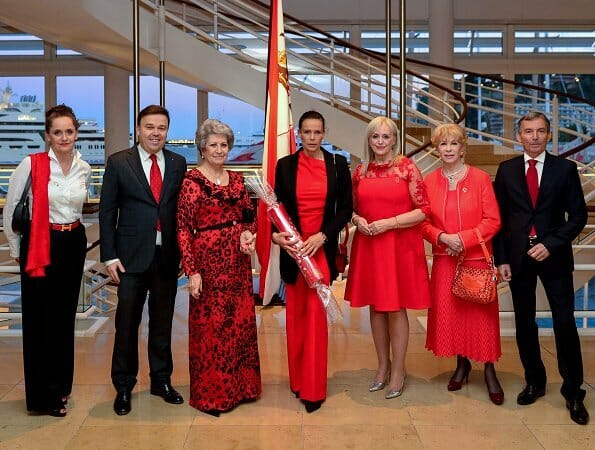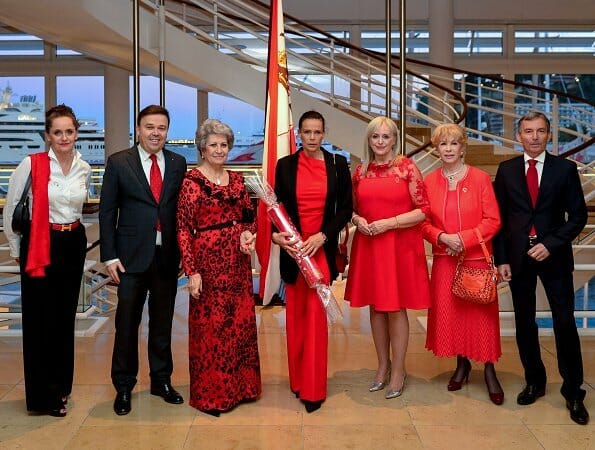 Source: www.newmyroyals.com