13th Monaco Charity Film Festival
May 6, 2018

-

May 9, 2018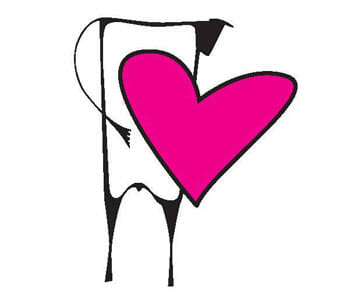 The Monaco Film Festival is a yearly CHARITY festival organized to build awareness and to raise funds for charitable organizations involved in protecting and caring for today's children.
The Festival celebrates the Rights of the Child and highlights the work of the organization Virlanie Foundation & Digital Aid.
MCFF also helps filmmakers from all walks of life to find financing and distribution for their films. During 3 days it is a celebration of Films, Filmmakers and Audience alike. The screenings are open to all – admission is free.
On the final day of MCFF, a Gala Dinner and an exciting Show takes place to raise money for Charity.
Monaco Charity Film Festival counts in its midst numerous Celebrities from the Show Business, Political & Financial World and Royalty, but the difference at MCFF Festival is everyone, every Filmmaker, every Guest is a Celebrity!
For more information visit the the Film Festival website.
To Purchase Dinner Tickets – TEXT +33607518888
email: vz@pentivm.com