1st International Symposium "Human Health & the Ocean in a Changing World"
December 2, 2020

-

December 4, 2020

Free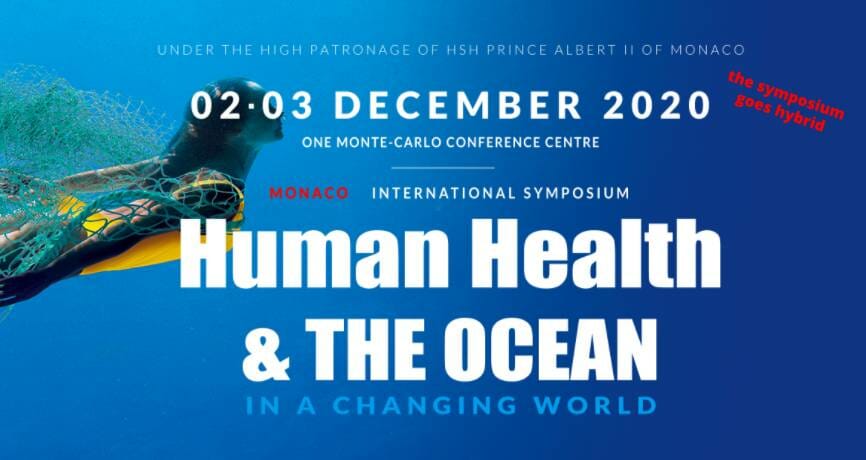 The 1st International Symposium "Human Health & the Ocean in a Changing World" will take place on December 2-3 in the One Monte-Carlo Conference Center.
Its purpose is to provide an update on the various risks that human activities pose to the oceans and the threats that these activities and associated ocean degradation pose to human health, and to consider the various benefits that the ocean can bring to health and well-being of the population.
World famous speakers will present at the symposium.
Details are available on the website.