1st Monaco Globe Series
June 1, 2018

-

June 8, 2018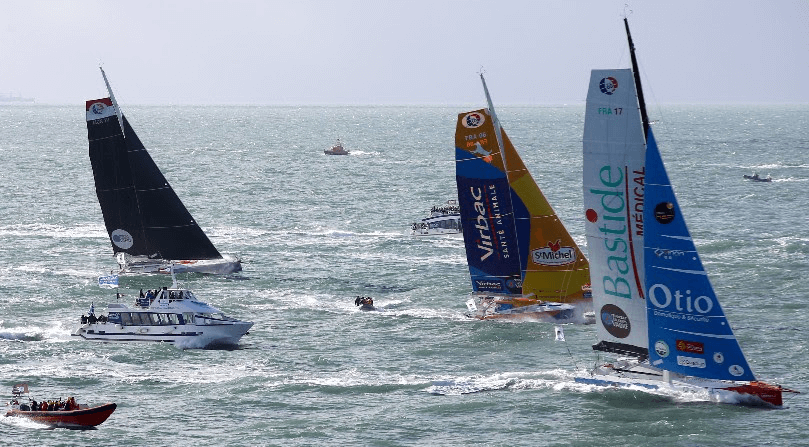 Monaco Globe Series 1-8 June 2018: IMOCA 60
At the beginning of June, a dozen teams are set to stopover in the Principality for the first time to take the start of a double-hander offshore race on a course that embraces some of the most emblematic marks in the western Mediterranean.
On the programme: 1,400 nautical miles, four days and three nights of racing. After the start in Monaco, the fleet races down Corsica's west coast before being propelled through the Strait of Bonifacio, towards the Aeolian Islands, where they tack in front of Stromboli and head for Palermo in Sicily. The fleet then sets course for the Balearic Islands before returning to Monaco.
The Monaco event marks the start of the new IMOCA 2018-2020 championship, renamed the Globe Series, with a system of points and weightings over a four-year period. The goal for sailors is to rack-up a maximum number of points to qualify for the big offshore races, with the Vendée Globe as the holy grail.