2nd "Rendez-vous aux jardins" Garden Event in the Principality
June 8, 2019

-

June 10, 2019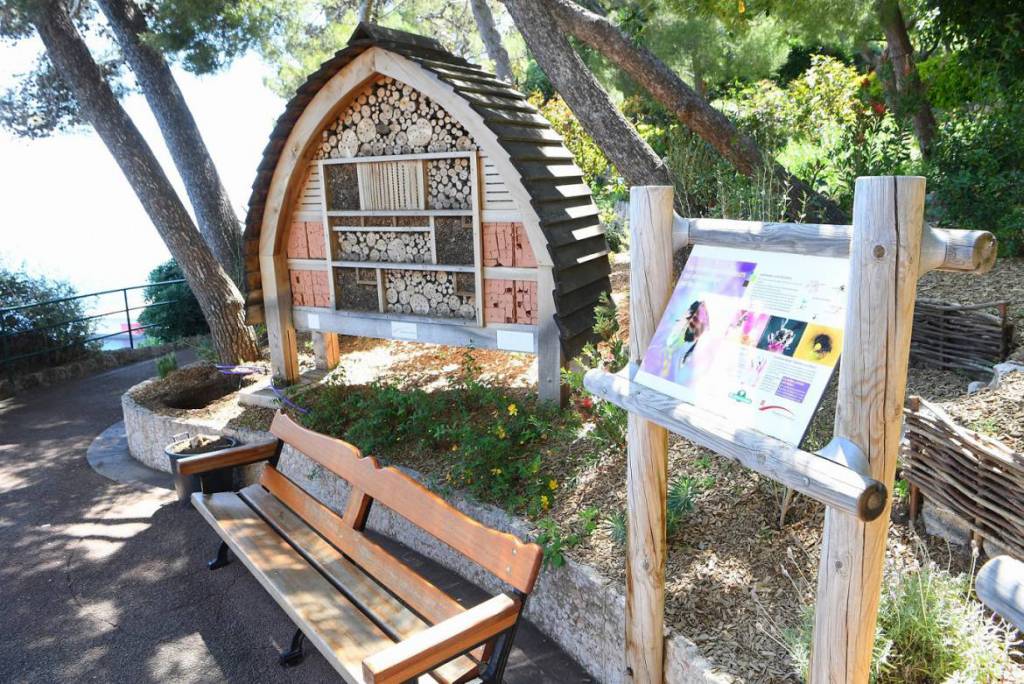 On Saturday 8 and Sunday 9 June 2019, the Principality will host the second "Rendez-vous aux jardins" garden event.  This year, it will take place in the walkways of the Saint Martin Gardens in Monaco Ville.
The trail features several panels, which will focus on the fauna and flora of the site (Bats, Crested Cormorants, Peregrine Falcons, the Mediterranean House Gecko, Nesting Boxes, Insect Hotels, Flower Meadows, the Saint Martin Caves, the Saint Martin Gardens and specific flora and fauna).
To enable the public to discover this new itinerary, free guided tours are available (on Saturday 8 and Sunday 9 June at 10 a.m., 11 a.m., 2 p.m. and 3 p.m.)  Booking is required.  These visits are an opportunity for the public to find out about the Saint Martin Gardens in a new way.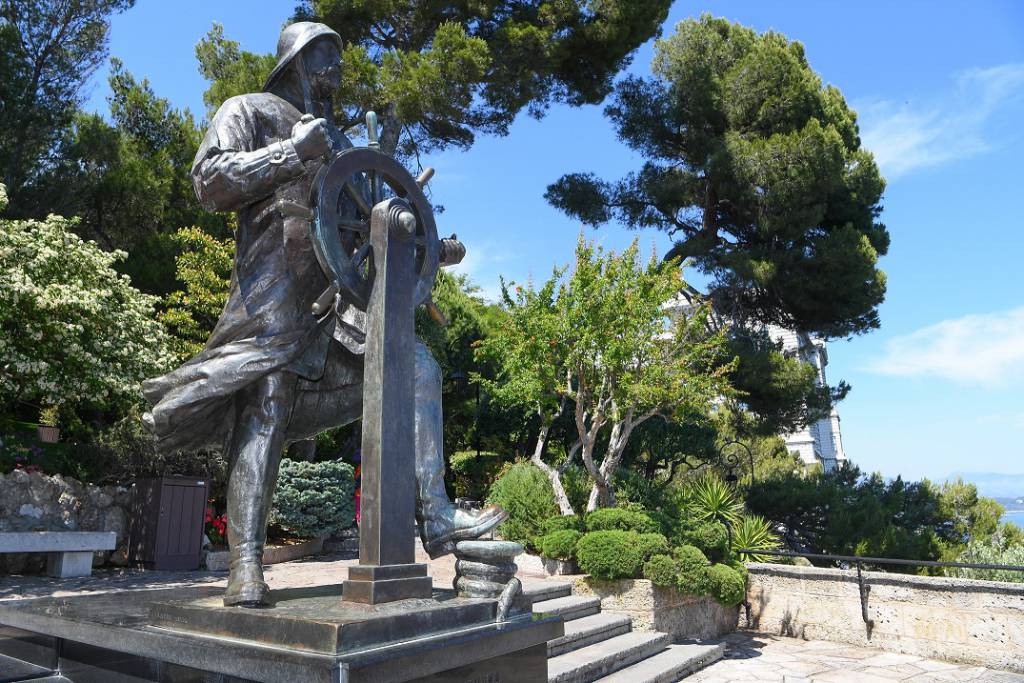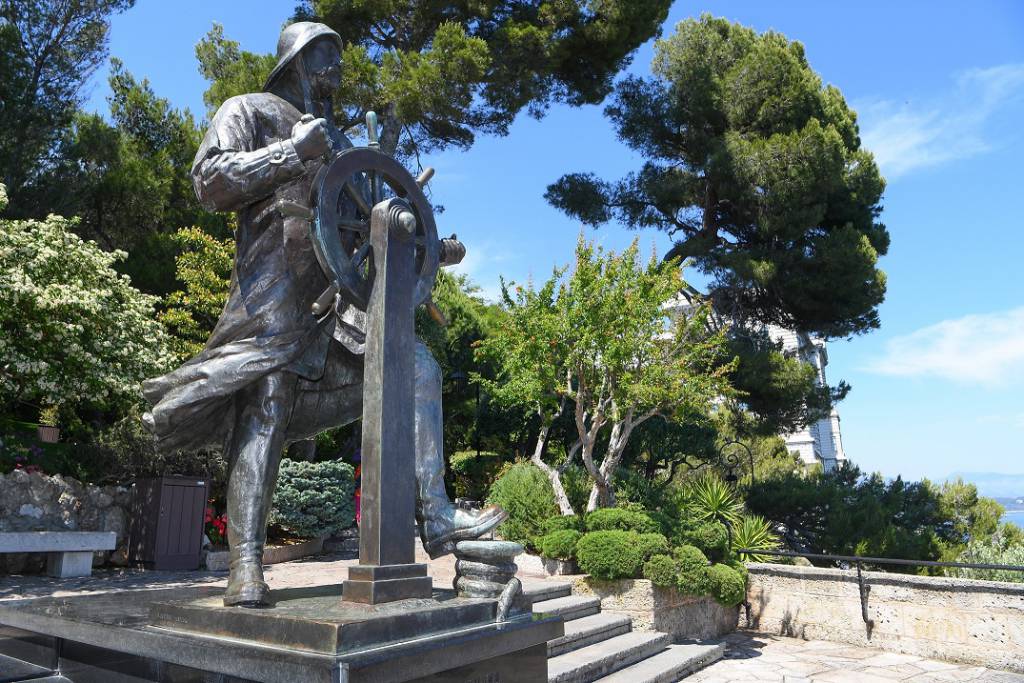 Also, a collective embroidery workshop for children (aged 4 and over) will be held on Sunday 9 June, from 2.30 p.m., in the Saint Martin Gardens.  This free workshop, entitled "Au fil de la nature" ("All About Nature") and organised in association with Terres Méditerranéennes and L'atelier d'Alizée, will be on the subject of biodiversity.
Registration for the guided tour: amenagement@gouv.mc
Workshop registration: termedmonaco@gmail.com / 06 22 80 01 66