4th edition of Monaco Art Week
July 12, 2022

-

July 18, 2022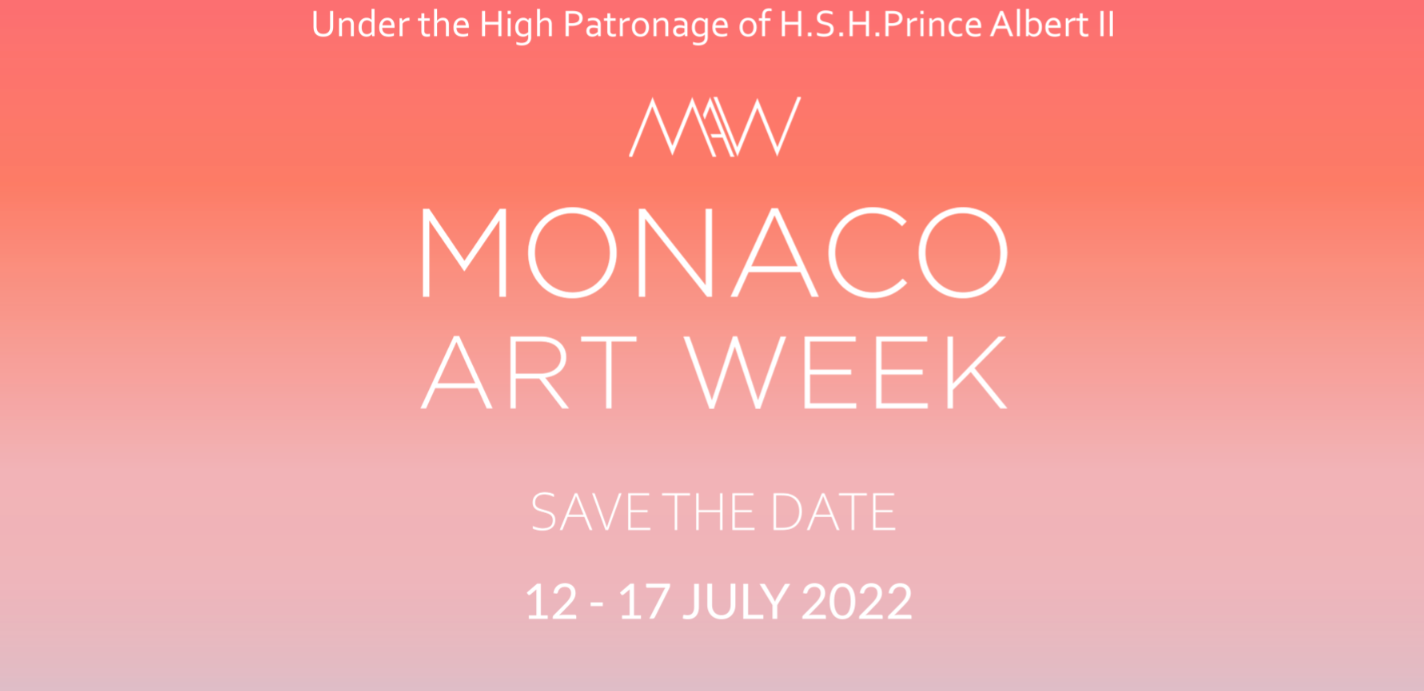 Monaco Art Week returns this summer, from Tuesday 12th to Sunday 17th July 2022, and will offer a new artistic journey in the Principality.
The event is part of a dense cultural calendar during this period, benefiting from the dynamism of the artmonte-carlo fair, as well as the numerous summer exhibitions on the French Riviera.
Monaco Art Week will offer the opportunity to discover the various exhibitions organised by the participating galleries and auction houses.
From La Condamine to Larvotto, via Monte Carlo, visitors will find works by artists from different periods: Italian Renaissance masterpieces at the Moretti Fine Art gallery; modern and contemporary masters, fine jewellery and Luxury items for collectors, at the Sotheby's auction house; transgressive works by American artist Paul McCarthy, presented by Hauser & Wirth gallery; modern sculptures, often monumental, installed outdoors for the Monaco Sculptures sale by Artcurial, in partnership with Monte-Carlo SBM; modern masters such as Pablo Picasso and contemporary artists including Hilary Pecis and Shara Hughes, gathered in the exhibition The Great Indoors presented by Christie's auction house; design and abstract and figurative art from Bastian Gallery in the magnificent Monaco villa of Lenzwerk Monaco; century-old olive-tree sculptures by the Uruguayan artist Pablo Atchugarry, presented by Galerie Adriano Ribolzi; paintings by outstanding masters and contemporary artists at Opera Gallery's Monaco Masters Show; paintings from the Apocalypse collection by Franco-German artist Eric Massholder, and SmartVerum's innovative project that combines the world of fine and digital art at Kamil Art Gallery; photographs by French environmentalist Yann Arthus-Bertrand at Bel'Art Fine Art; recent works by English artist Adam Bricusse at G&M Design; Analytical Paintings by Italian artist Paolo Masi, at NM Contemporary in collaboration with Frittelli arte contemporanea, Florence.
Reflecting on current trends, Musée Collection des Arts, CADAF, Magdalena M. Gabriel and MetaVRse, will host "The Web 3.0: Art Talks" – an insider look at collecting, curating, and investing in digital art and NFTs, together with an exhibition to remember Josephine and Napoleon most intimate art.