59th Monte-Carlo Television Festival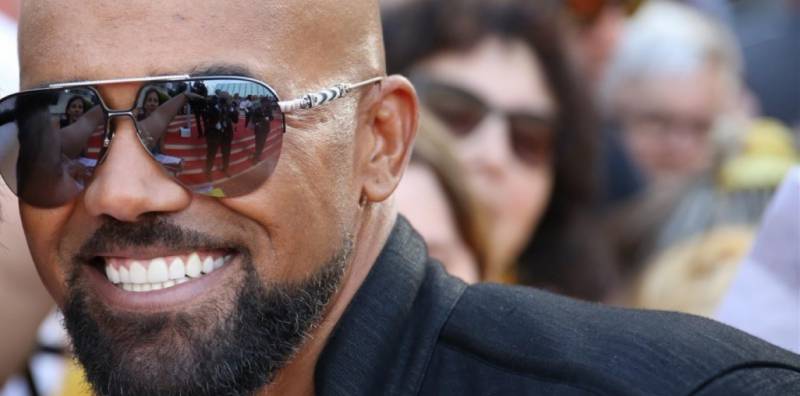 The TV fan not to be missed event!
Under the Honorary Presidency of H.S.H. Prince Albert II of Monaco, the 59th Monte-Carlo Television Festival will open on Friday June 14th, with an ultra-glamorous ceremony, featuring an exclusive preview screening of a TV program. Free entrance and Open to the public, it also offers audiences the chance to meet international stars, attend TV series "Behind the Scenes" conferences, public screenings and autograph signing sessions. All in a relax atmosphere with the Fan Zone, a shady space dedicated to the public with numerous animations. The program promises red-carpet ambiance, prestigious evening events and VIP cocktail parties. The Golden Nymphs competition – featuring the best in TV programming from around the world, will reveal the 2019 winners at the Golden Nymph Awards ceremony, on Tuesday June 18th, in front of an audience of more than a thousand special guests.