5th edition of the Monte-Carlo Gala for Planetary Health
September 23, 2021

-

September 24, 2021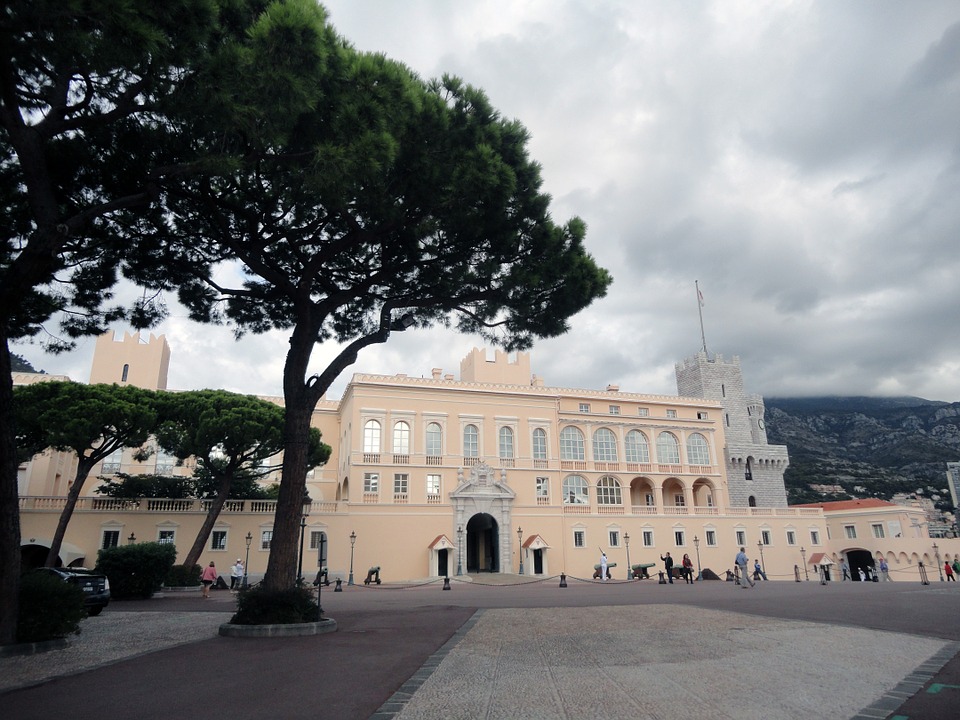 An exclusive event at the Prince's Palace to mark the 15th anniversary of the Prince Albert II of Monaco Foundation and the 5th edition of the Monte-Carlo Gala will take place on September 23, 2021. For the first time in its history, the 5 Monte Carlo Gala for Planetary Health will not be held on the Casino terraces but in the main courtyard of the Prince's Palace.
A prestigious evening in support of the Prince Albert II of Monaco Foundation's actions in favour of Planetary health and the Princess Charlene of Monaco Foundation's work for the well-being and development of children. It's a unique opportunity to act for the Ocean, the Earth and Humanity. It Brings together the best of all worlds Science, Arts Cinema and Music.
While the world is battling the most severe pandemic of the century and experiencing an unprecedented crisis, our lives have drastically changed, and an outstanding global solidarity movement is rising.
In these uncertain times, there is at least one indisputable certainty: it is time for us to listen to our Planet and refuse to go back to ''business as usual''.
The past four editions of the Monte-Carlo Gala honored Leonardo DiCaprio(2017), Orlando Bloom (2018), Robert Redford (2019), and Sting (2020) in recognition of their outstanding work and commitment for environmental preservation.
The Monte-Carlo Gala auction, led by star auctioneer Simon de Pury, has become the most coveted event, offering collectors once-in-a-lifetime experiences, invaluable artworks, memorabilia, stunning bespoke jewelry and more.