"I Admire the Ease with Which You Make Catastrophic Decisions", a contemporary social comedy in Théâtre des Muses
February 16, 2018 @ 8:30 pm

-

February 18, 2018 @ 10:00 pm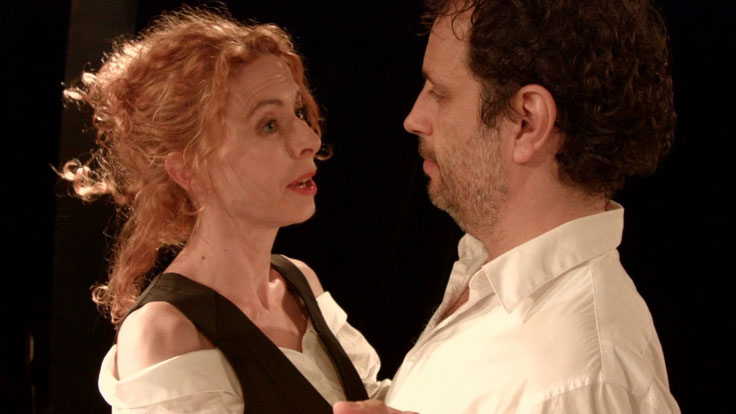 "I Admire the Ease with Which You Make Catastrophic Decisions", a contemporary social comedy by Jean-Pierre Brouillaud with Mathilde Lebrequier and Renaud Danner on Friday 16 and Saturday 17 February, at 8.30pm and Sunday 18 February, at 4.30 pm in Théâtre des Muses.
What remains of our love under the social coat of marriage?
This comedy will offer us, while having fun a real reflection on the couple. François, a brilliant business lawyer, unemployed for a year, decided to become an urban cleaning officer at the Mairie de Paris. For Orianne, his devoted and university wife, that is unthinkable. Once again, she admires the ease with which her husband can make catastrophic decisions! "Live my sweeper life," it's not for her. Armed with his arrows, will Cupid succeed in making this intellectual and manual worker a good household? This incisive comedy questions us: what about love in today's society? The obsession with success, the eyes of others, the fear of change, the landmarks that shatter? Are they right about values ​​and why we are loved?