Donation of plants at Princess Antoinette Park
March 15 @ 1:30 pm

-

4:00 pm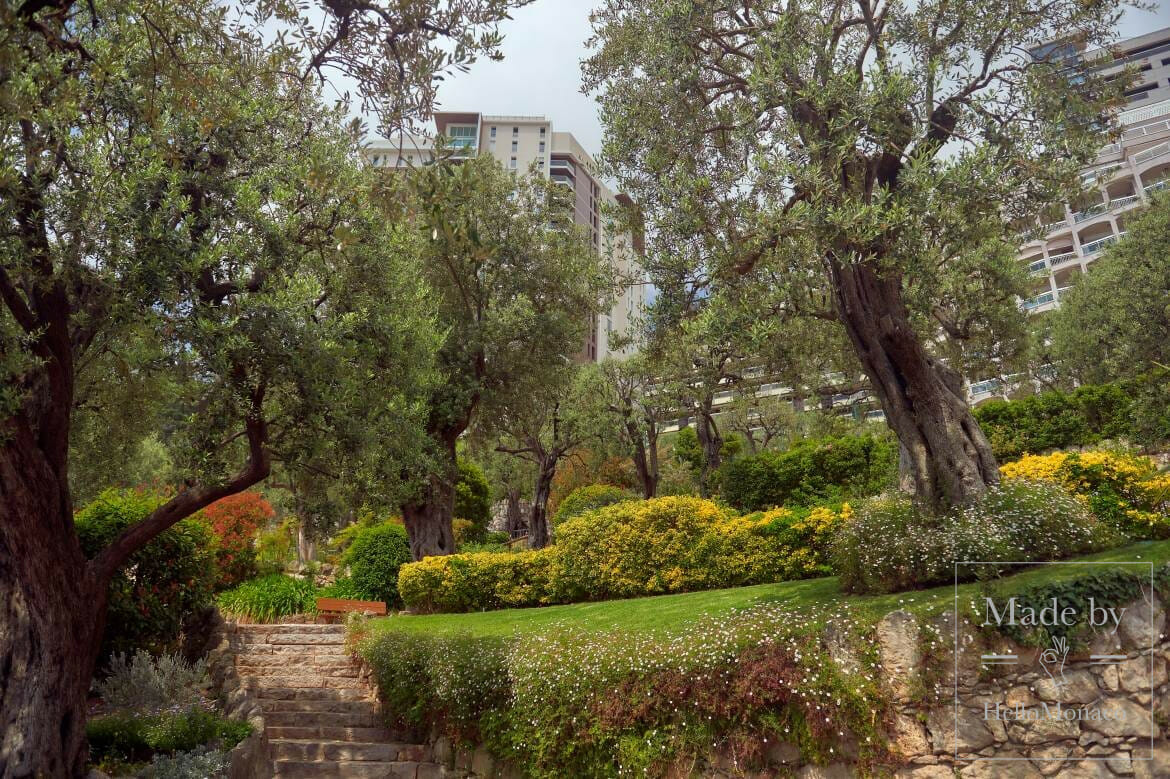 Donation of plants at Princess Antoinette Park is organized on Wednesday, March 15, 2023.
As part of the many actions organized by the Town Hall of Monaco in favor of the fight against all forms of waste and with the aim of promoting the circular economy, a new environmental approach was launched in October 2022.
Under the impetus of Marjorie Crovetto, Deputy Mayor in charge of the Living Environment, the Environment and Sustainable Development and in collaboration with the City's Animation Service, the plants planted during the winter season and which must be uprooted are graciously offered by the Town Hall of Monaco.
Organized in the Parc Princesse Antoinette in front of the multipurpose room A Fàbrica, these donations are intended to bring new life to plants and to act in favor of recycling.
The next session will be held on Wednesday March 15 from 1:30 p.m., in the presence of the gardeners of the Princess Antoinette Park, who will distribute around 300 plants for the winter season (cyclamen, primroses, geraniums, phormiums, etc.) and will give advice and tips for their planting.
In order to satisfy as many people as possible, distribution is limited to one plant per person.