"Edmond" by Alexis Michalik in Théâtre Princesse Grace
April 18, 2018 @ 8:30 pm

-

April 19, 2018 @ 10:00 pm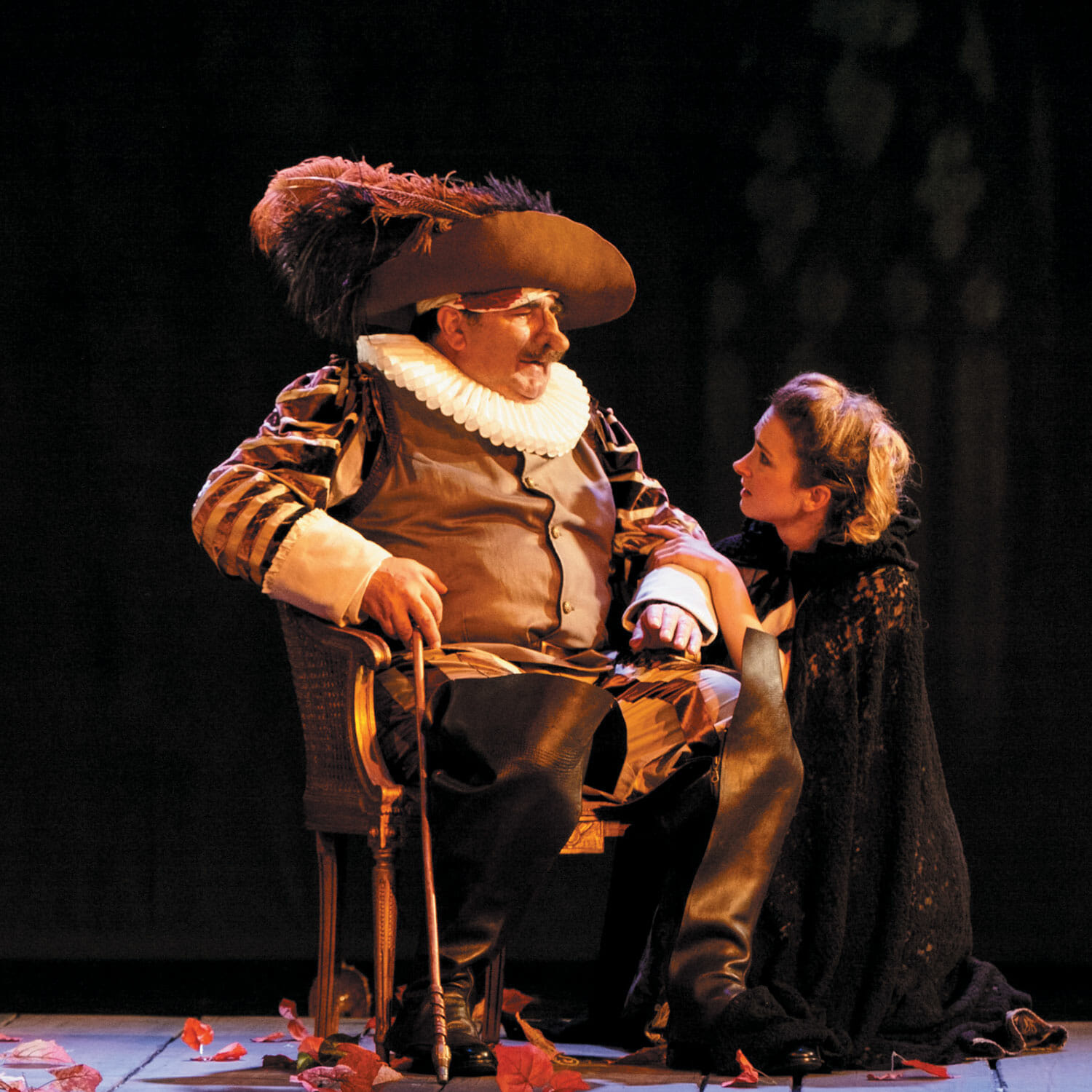 "Edmond" by Alexis Michalik with Anna Mihalcea, Christian Mulot, Christine Bonnard, Guillaume Sentou, Jean-Michel Martial ou Eriq Ebouaney, Kevin Garnichat, Nicolas Lumbreras, Pierre Bénézit, Pierre Forest, Régis Vallée, Stéphane Caillol and Valérie Vogt on Wednesday 18 April and Thursday 19 April, at 8.30 pm in Théâtre Princesse Grace.
December 1897, Paris. Edmond Rostand is not yet thirty years old and has not written anything for two years. In desperation, he offers the great Constant Coquelin a new play, a heroic comedy, in verse, for the holidays. The only concern: it is not written yet.
Ignoring the whims of the actresses, the demands of its producers, the jealousy of his wife, the love stories of his best friend and the lack of enthusiasm of all his entourage, Edmond begins to write this work, of which he has only the title: Cyrano de Bergerac.