Exhibition at the Museum of Stamps and Coins of Monaco
October 22, 2020

-

October 25, 2020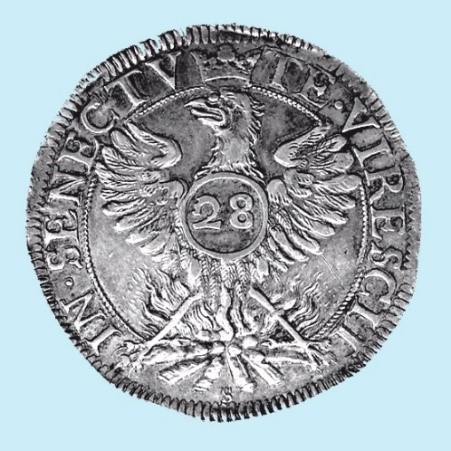 On October 22 to 25, 2020 the Stamps and Coins Museum is holding an exceptional exhibition of very rare and beautiful old coins, accompanied by archival documents and precious historical works "The Principality of Monaco and Trade with the Levant at the Time of the Luigini (17th Century)".
Under the reign of Louis XIV, for a dozen years, Princes Honoré II and Louis I were the most enterprising players in an economic and commercial policy developed with the Ottoman Empire, then called the "Levant", now reduced to Turkey. Even before the end of the Franco-Spanish war consecrated by the Peace of the Pyrenees in 1659, Prince Honoré II of Monaco had established commercial contacts with the authorities of the Levant. From 1662, Colbert, who had succeeded Nicolas Fouquet as "French Minister of Finance", organized an ingenious system in which the Princess of Dombes, a first cousin of Louis XIV, as well as Prince Louis I of Monaco, would be closely associated by issuing monies required for commercial transactions.
The reality would exceed the objectives pursued by the initiators of the project. The Turks were so infatuated with coins showing the portrait of the Princess of Dombes that they overvalued them and paid them up to twice their issue value, turning them into a commodity. As a result, Louis I of Monaco and then the Genoese and Tuscan lords of the Ligurian Coast massively minted millions of small silver coins, later called luigini showing imitated portraits of that of the Princess of Dombes. Some unscrupulous speculators even cheated on the weight and title of their knockoffs in order to maximize their profit. This proliferation of poor quality luigini determined the Ottoman authorities to ban its circulation in 1669-1670.
This interesting story brought to life this prestigious exhibition.