Exhibition "Newton, Riviera" in Villa Sauber
June 17, 2022

-

November 14, 2022

€6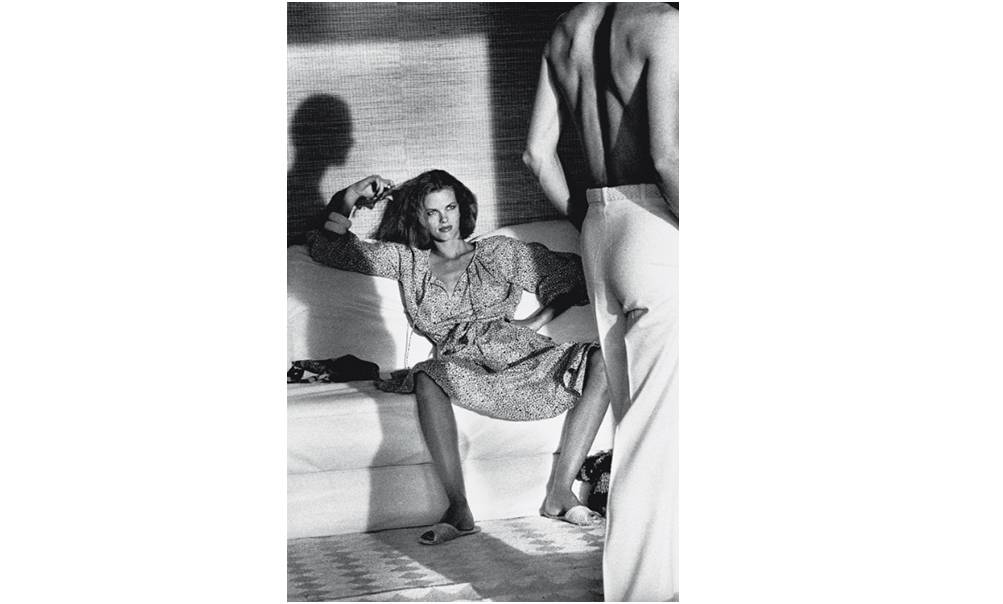 "Newton, Riviera", an exhibition from Friday 17 June to Wednesday 13 November 2022, in Nouveau Musée National de Monaco – Villa Sauber.
The title of the exhibition clearly circumscribes a geography, that of the French Riviera to Bordighera, Italy, which Helmut Newton photographed from the 1960s until his death in the early 2000s. Newton, Riviera is a pretext for a new look at the work of one of the 20th century's foremost photographers through a fascinating collection of images, some that have become famous, others rarely displayed to the public.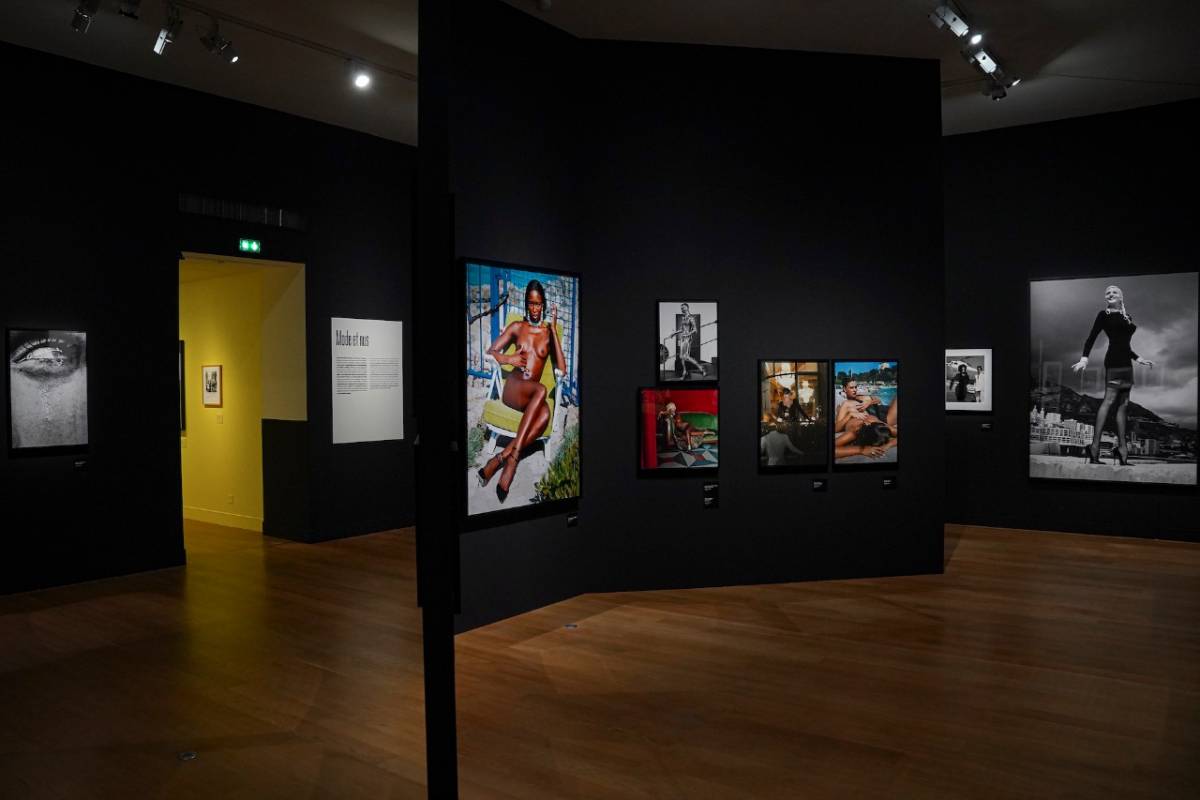 It was here too, that he produced a great many portraits of "beautiful people", some of whom had taken up residence in Monaco, others merely passing through. His works from this period also include portraits of the stars of the Ballet de Monte-Carlo and the Princely Family. In Monaco, Newton finally did landscapes, a genre of photography that he had never previously explored. There, he also developed "Yellow Press", one of his most personal series, full of strange, disquietingly glamorous images inspired by crime scenes.
While Newton, Riviera focuses heavily on this period, the exhibition also looks at Newton's historic links with the Riviera. Through 280 photographs, we discover a dazzling Newton's ironic yet fascinated interpretation of a way of life characterised by ease and elegance, a world dominated by appearance and superficiality. A veritable living theatre, in which he was both a player on the stage, and a privileged member of the audience.