"Gardens and climate change"
June 4, 2022

-

June 6, 2022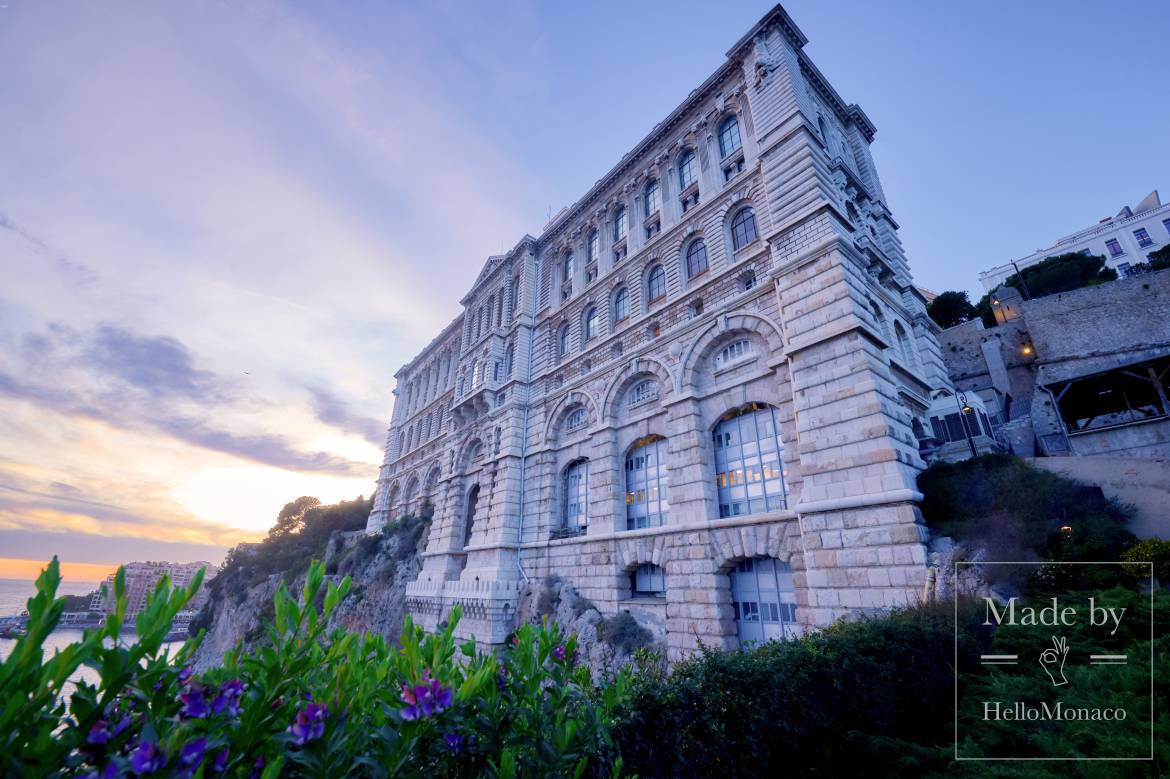 As it does every year, the Principality of Monaco is getting involved in the See You at the Gardens event, opening up the rich diversity of its parks and gardens to the general public.
Launched in 2003 at the initiative of the French Minister of Culture and the European Cultural Heritage Information Network (HEREIN), in 2022 the event will be held on 4 and 5 June to coincide with World Environment Day. The theme will be "Gardens and climate change".
This year, the Department of Urban Amenities is specifically inviting people to discover the Principality's iconic gardens, the Saint-Martin Gardens in Monaco-Ville, a glorious stretch of greenery linking the Oceanographic Museum and the Prince's Palace.
Head over to the Oceanographic Museum esplanade between 10 a.m. and 4 p.m. on 4 and 5 June.