Happy Birthday to Andrea Casiraghi!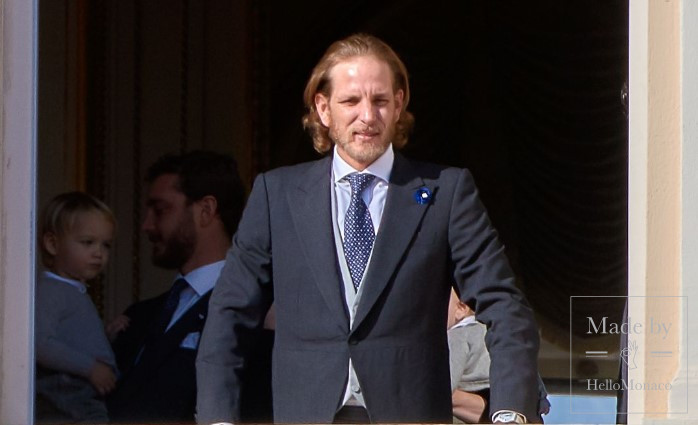 Today Andrea Casiraghi is celebrating his birthday. Andrea is the fourth in the line of succession to the Monegasque throne owing to being the first-born of Princess Caroline and Stefano Casiraghi. He spent his childhood with his younger brother and sister. Andrea was only six years old when his father died tragically in an accident while boat racing.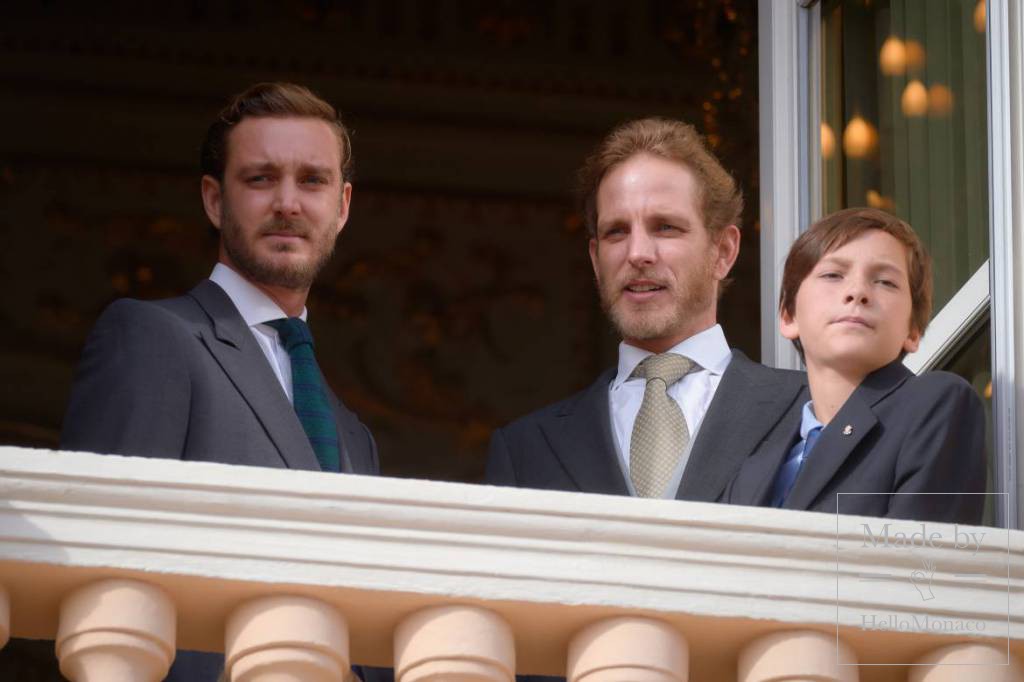 Andrea spent his childhood between France, Italy and Monaco. Secretive by nature, he made his first public appearance at the age of 19 during the 43rd Monte-Carlo Television Festival. The tall blonde instantly became a sensation with the paparazzi and the new style icon among the youth of the Principality.
In 2004, his younger sister Charlotte introduced him to her friend and classmate, a member of the Colombian aristocracy Tatiana Santo Domingo, who happened to be a daughter of one of Colombia's richest businessmen. Despite the fact that she is an heir of billionaire Julio Mario Santo Domingo, Tatiana was not a public person. She had never considered herself a celebrity, so she did not like the attention from the paparazzi.
In 2006, the young man went to the slums of the Philippines as part of a charity event arranged by AMADE, an organization headed by his mother Princess Caroline. Andrea took advantage of his popularity in the media to show the devastating effects caused by the toxic waste of abandoned US military bases.
After moving to Paris with Tatiana, Andrea received an American University degree in international politics, and worked for the Qatari Embassy in Paris. After eight years of dating, Tatiana and Andrea finally decided to get married. The civil ceremony took place in the close family circle in the Prince's Palace on 31st August 2013. However, the celebration was not over. The following February a truly royal wedding was held in the small Alpine town Gstaad. In the presence of 300 guests, among whom Hollywood actress Uma Thurman was spotted, Andrea and Tatiana exchanged their vows. The founder of the fashion house Valentino also attended the ceremony.
A few months before marriage, 21st March, the couple had a son Alexander Andrea Stefano Casiraghi or simply Sasha. Two years later, 12th April 2015, the Casiraghi family celebrated the birth of baby girl India. Their third child, a boy named Maximilian Rainier, was born in London on 19 April 2018.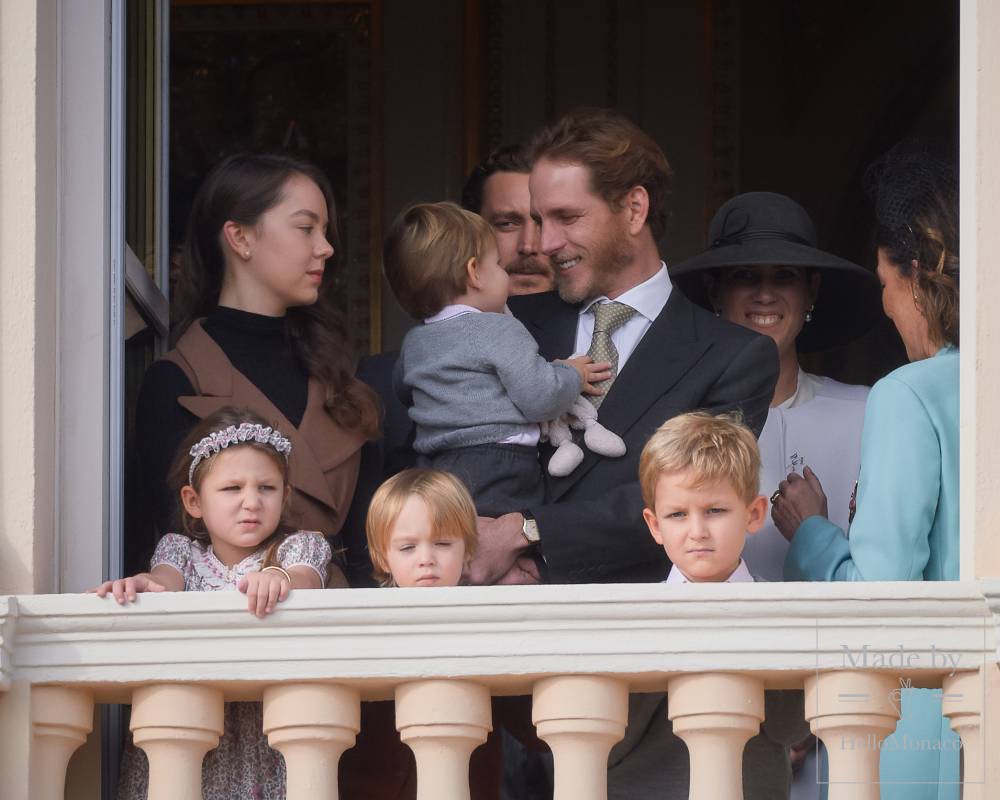 Today, the heir to the princely throne regularly participates in important social events in Monaco, such as National Day and Thanksgiving Day, the Rose Ball, the Monaco Grand Prix and others. He has also been a corporal in the Compagnie des Carabiniers du Prince since 20th January 2012.