Happy Birthday to Pierre Casiraghi!
Today is birthday of Pierre Rainier Stefano Casiraghi, born on 5 September 1987. He is the younger son of Princess Caroline of Hanover, and her second husband, Stefano Casiraghi. His maternal grandparents were Rainier III, Prince of Monaco, and Princess Grace. Casiraghi is seventh in the line of succession to the Monegasque throne, following his twin cousins, his mother, brother Andrea, nephew Alexandre, and his niece India Casiraghi.
He is named after his maternal great-grandfather, Prince Pierre, Duke of Valentinois, his maternal grandfather, Prince Rainier III, and his father.
On 25 July 2015 in the gardens of the Prince's Palace of Monaco he married Beatrice Borromeo in a civil ceremony. The religious ceremony took place on Isola Bella on 1 August 2015. Pierre and Beatrice's first child, Stefano Ercole Carlo Casiraghi, was born on 28 February 2017. Their second child, Francesco Carlo Albert, was born on 21 May 2018.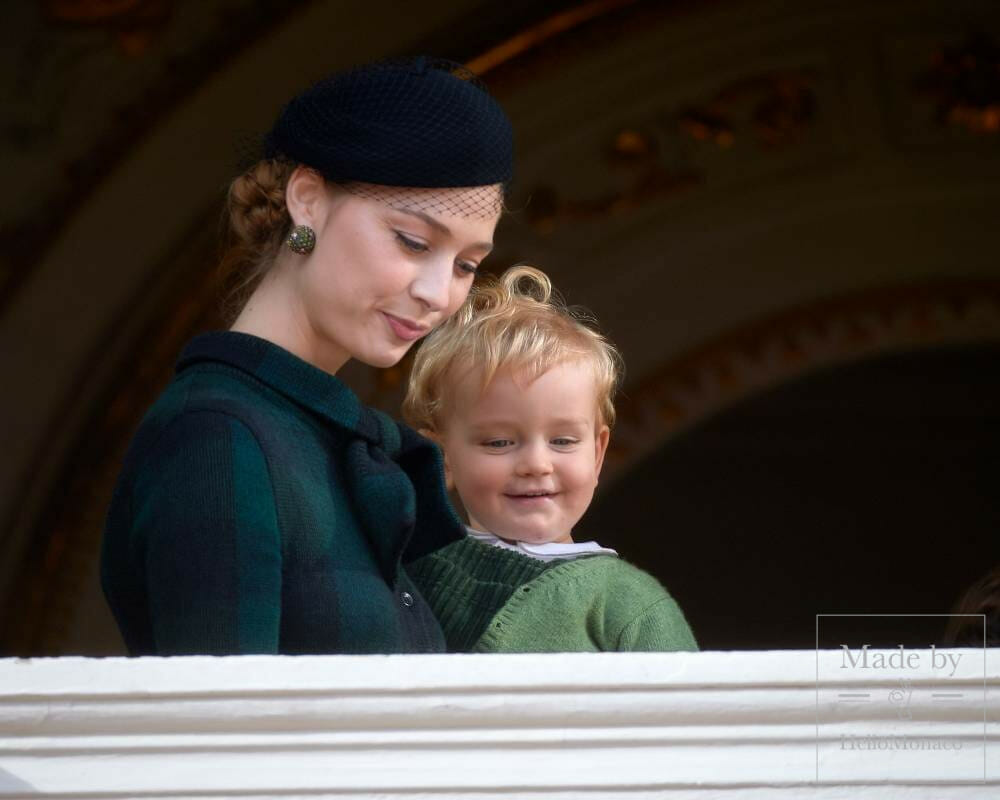 From 30 January to 13 February 2007, Casiraghi accompanied his mother on a humanitarian tour of Africa. They visited Niger, Burundi, the Democratic Republic of Congo, and South Africa on behalf of Princess Caroline's role as President of AMADE Mondiale.
In June 2009, Casiraghi became the majority shareholder of the Monaco-based construction company Engeco, which his father founded in 1984. His uncle Marco remains in the position of President over Engeco. He is also the majority shareholder of Monacair.
Casiraghi founded the "Sail for a Cause" charity race. He is on the Management Committee of the Yacht Club de Monaco.
In 2011, Casiraghi was inducted as an honorary member of the Jeune Chambre Economique de Monaco (JCEM).
Pierre Casiraghi is a participant in the sport of inshore racing, which differs from offshore racing in that it is done along the coastlines. In January 2014, he was part of the Masarati team in the Cape2Rio competition. His team completed the journey from Cape Town to Rio in a record 10 days, 11 hours. 29 minutes, and 57 seconds. Pierre was a crew member of the Monaco Racing Fleet captained by Tommaso Chieffi which was first to cross the finish line in the 2013 edition of the Palermo-Monte Carlo Regatta. Casiraghi and the Monaco Racing Fleet also won the 10th edition of the Palmero-Monte Carlo race in August 2014, Casiraghi's boat, the Esimit Europa 2, was the winner of the Giraglia Rolex Cup in June 2014.