Birthday of Prince Rainier III!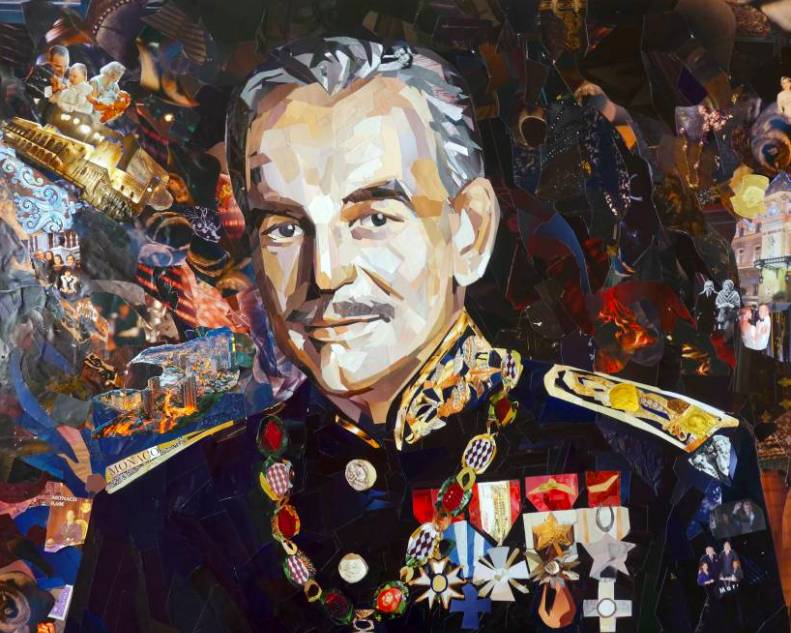 On this day in 1923 was born Prince Rainier III (full name Rainier Louis Henri Maxence Bertrand Grimaldi; 31 May 1923 – 6 April 2005). He ruled the Principality of Monaco for almost 56 years which makes him one of the longest ruling monarchs in European history. Though internationally known for his marriage to the American actress Grace Kelly, he was also responsible for reforms to Monaco's constitution and for expanding the Principality's economy beyond its traditional casino gambling base. Gambling accounts for only approximately three percent of the nation's annual revenue today; when Rainier ascended the throne in 1949, it accounted for more than 95 percent.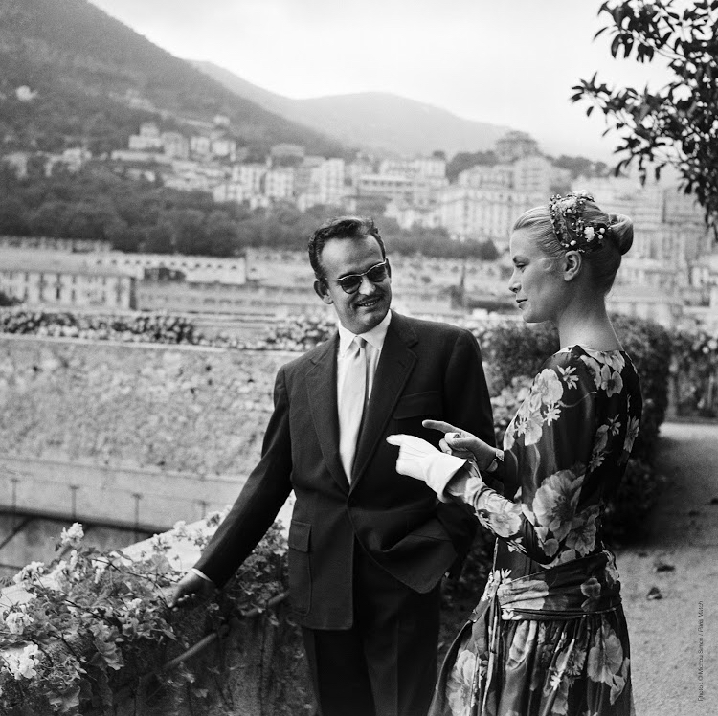 As of 2016, he was the last European monarch to have died on the throne.
From Wikipedia.