Herculis EBS, Monaco Wanda Diamond League 2021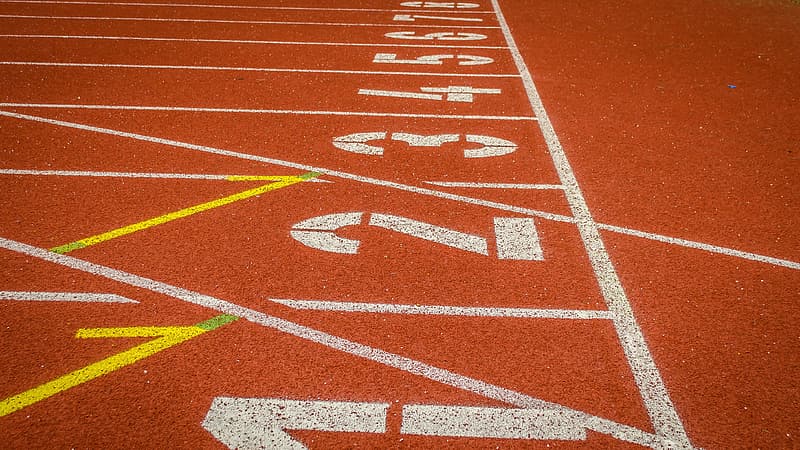 Monaco Wanda Diamond League, the Herculis EBS 2021 meeting will take place on Friday, July 9, 2021. Fans can buy their tickets and rediscover the world athletic elite at Stade Louis II.
The program for the 2021 meeting is already rich, we can expect some additional events and numerous animations to be added as every year:
Women:
200m
800m
1500m
3000mSC
Pole vault
Triple Jump
Javelin Throw Women
Man:
100m
800m
1500m
400m Hurdles
3000mSC
High jump
Long jump
Information and reservations on www.herculis.com.
Tickets are already on sale online.