ImmerSEAve 360°: four films for an unforgettable dive into the oceans
December 22, 2018 @ 11:15 am

-

January 6, 2019 @ 6:15 pm

€6 – €20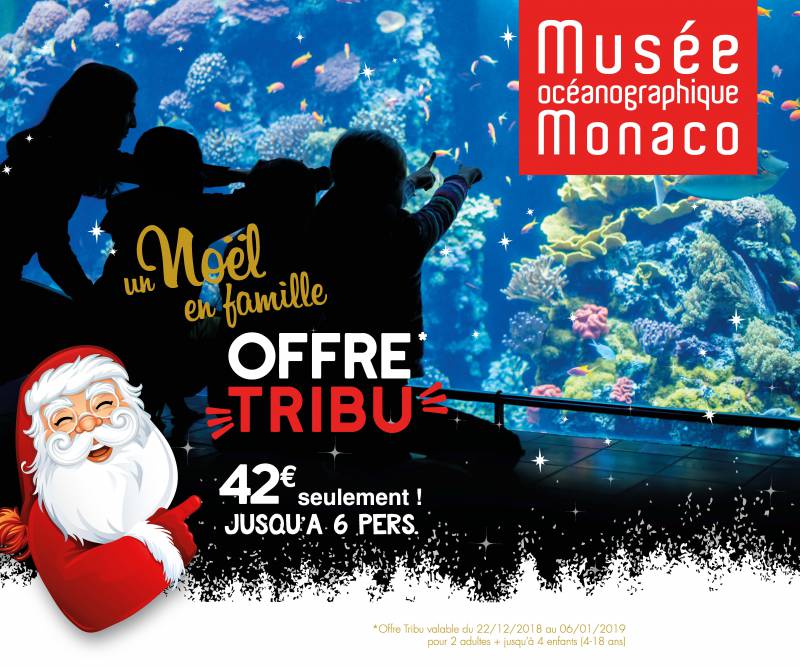 ImmerSEAve 360° in Oceanographic Museum of Monaco has two new movies, in total there are four films for an unforgettable dive into the oceans.
"Meet the monk seal": August 24 2017. The teams of the explorations of Monaco went again to the sea to meet the monk seal, the most endangered marine mammal in the world. Embark on this exciting adventure in Madeira and the Desertas Islands!
"The mystery of giant lizards": September 15, 2017. The study of birds and lizards in the Selvagens Islands or Branco, Cabo Verde, show the close link that connects the land to the ocean. Scientists from the Monaco Explorations are trying to explain the disappearance of the giant skink.
"Little Big Whale": The story full of poetry of an old whale and his travels in the big ocean. One day, he meets the Man… Through sensational images 360 °, vibrate against these giants who roam the seas of the world. Listen to them talk to you and breathe at their own pace.
"Tubbataha 360 °": Embark with the Oceanographic Institute for the Philippines and dive into one of the most beautiful seas in the world, on the Tubbataha Nature Park. Without a mask or a snorkel, experience the emotions of a dive without getting wet!
€ 6 per person (from 12 years old) or € 20 per family (2 adults and up to 2 children)
Two movies per session. Duration: 30 min