International Organ Festival
July 6, 2019 @ 4:00 pm

-

5:00 pm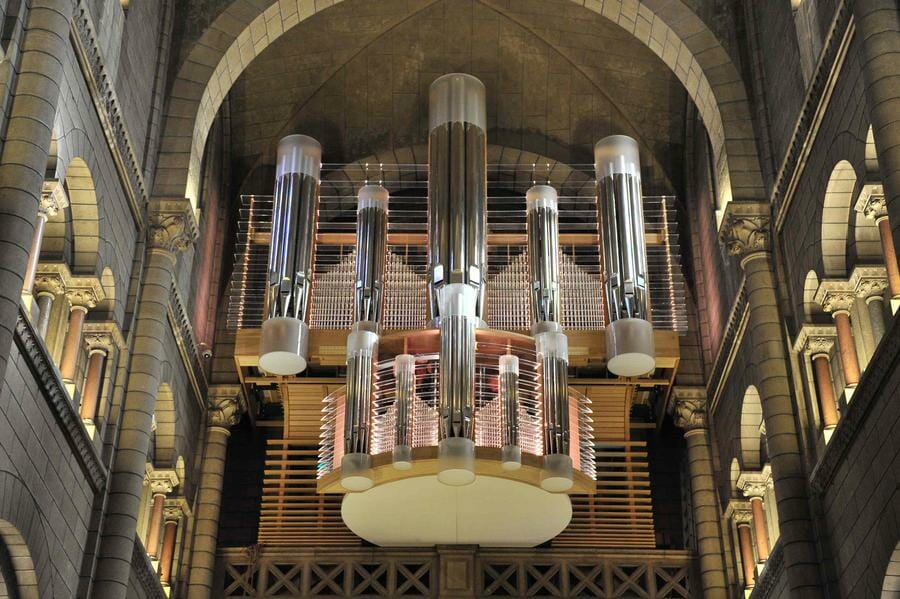 14th Monaco International Organ Festival: "Dans les Dédales de Jules Verne" ("In the Labyrinth of Jules Verne") by Baptiste Genniaux, organ(s) and sound effects; Vincent Dubus: Narrator, percussion and sound effects, organised by the Department of Cultural Affairs on Saturday 6 July 2019, at 4 pm Eglise Saint-Charles.
Baptiste Genniaux: Organ and sound effects
Vincent Dubus: Narration, percussion and sound effects
"Who has never heard of Captain Nemo and his submarine the Nautilus, in which we travelled 20,000 leagues beneath the sea?"
Our quest will be music, the organ our submarine and our hot-air balloon, a rumbling akin to a volcanic eruption, a flight into the unknown depths of space. The voyages, the inventions, the discoveries of this visionary work ring like echoes of the arrival of the machine organ in the 19th century. The percussion and electro-acoustic sounds will blend with the organ for a complete and immediate immersion in the extraordinary world of Jules Verne.
Source: www.visitmonaco.com