LAUNCH OF THE TRILLION TREE CAMPAIGN – PLANT AHEAD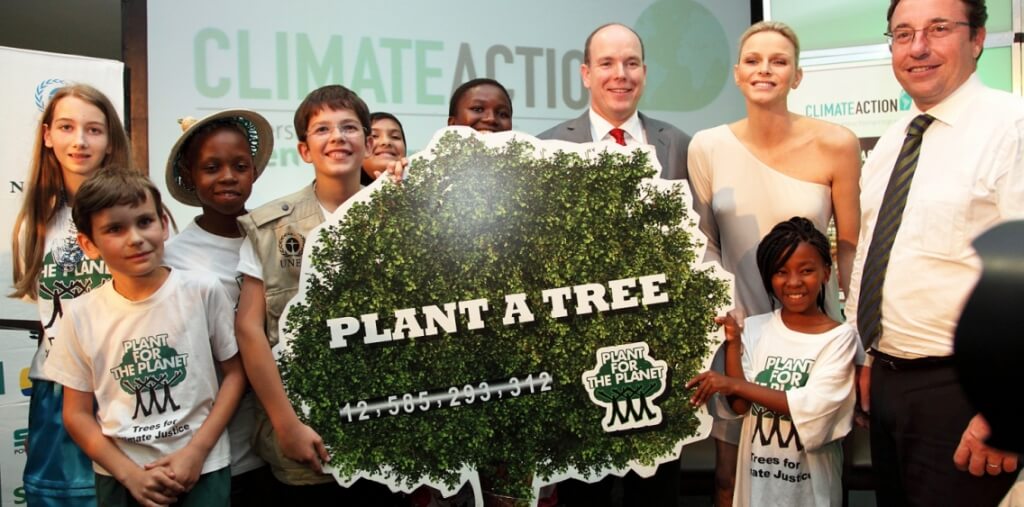 Plant trees for a better world. Help our children to save our future.
Plant Ahead is the launch of the Trillion Tree Campaign, a global movement for the most ambitious reforestation project in history. It's the first time children and youth invite the most influential people to meet a young generation of Climate Justice Ambassadors. We will come together each year to accelerate the transformation processes towards a more sustainable and better world.