"Le ventre de la baleine" by Agnès Pichois in Théâtre Princesse Grace
November 22, 2018 @ 8:30 pm

-

10:00 pm

€15 – €33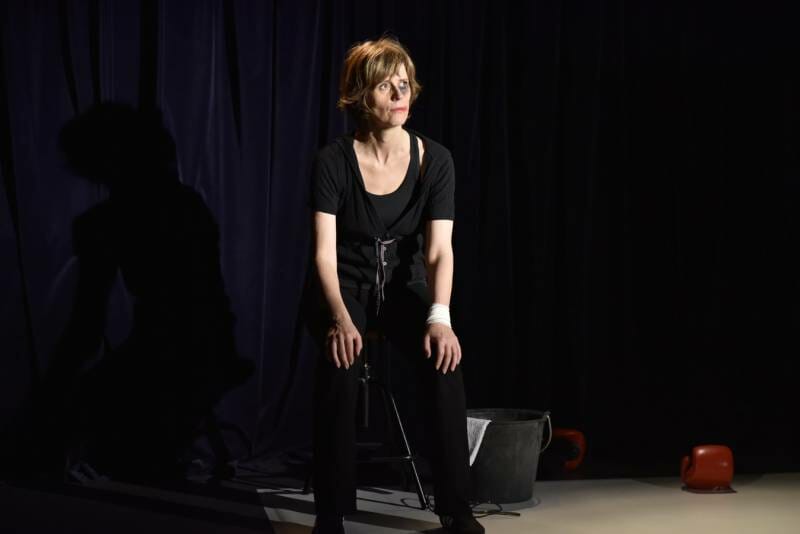 Aphrodite, alone on the stage, recites all that remains for her to do before her husband returns. Between examinations of her reflection in the mirror, she lists her chores, her complaints, and her fears… "Le ventre de la baleine" by Agnès Pichois on Thursday 22 November 2018, at 8.30 pm, Théâtre Princesse Grace.
Boxing gloves and punching-ball, Aphrodite battles the memories that haunt her.  Agnès Pichois, all alone on the small stage, paces the length of her room and her mind, reliving each chapter in the story of her life as a woman, a lover, and a wife.
By concentric circles, the tale grows, zig-zagging between past and present as a capricious memory in pain struggles to sort its feelings.