Les Ballets de Monte-Carlo – Creations
25 April 2019

-

28 April 2019

|

€12 - €36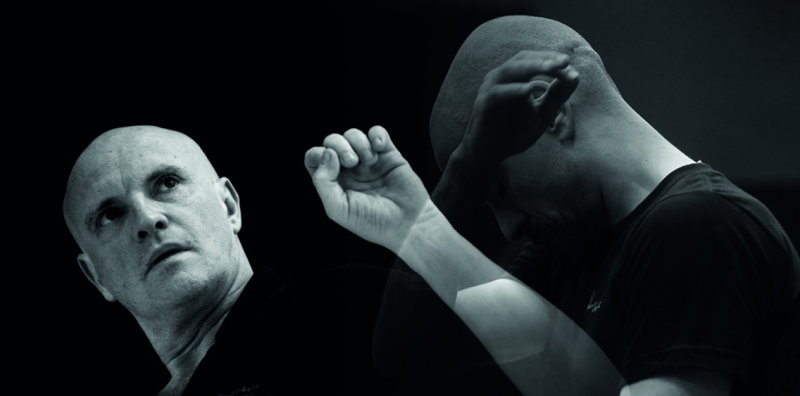 From 25th to 28th April 2018, the Ballets de Monte-Carlo will be treating audiences to two particularly thrilling and show-stopping performances in the company's second calendar highlight of the season.
The first production, by Jean-Christophe Maillot, serves as a reminder of the incredible F(Ê)AITES DE LA DANSE! event that participants enjoyed alongside the company's dancers on 1 July 2018. Accompanied by Antonio Castrignanò and his Les Pouilles orchestra, the crowds brought the Place du Casino to life with their interpretation of Jean-Christophe Maillot's  Coré Meu.
For Spring 2019, the Ballets de Monte-Carlo's choreographer and director is aiming for a repeat of last year's experience with a frenzied Maurice Béjart-inspired piece. This epic ballet gives ensemble moves pride of place, and will be given all the space it needs to weave its magic in the opulent Salle des Princes at the Grimaldi Forum.
The Ballets de Monte-Carlo will also be performing a piece by Madrid-based choreographer Goyo Montero. Although director and head choreographer at the Nuremberg Ballet, Goyo Montero is first and foremost a talented dancer who trained at the Madrid Royal Conservatory and the legendary Cuban National Ballet School. He also regularly works for the Prix de Lausanne, with the competition considering him to be an exceptional coach. His ability to build team spirit among his dancers and his flair for imbuing them with a rare form of vibrancy through his intimate and poetic style prompted Jean-Christophe Maillot to invite him to Monaco.
April, 25, 26, 27, 2019 at 8pm – April 28, 2019 at 4pm – Salle des Princes www.balletsdemontecarlo.com