Les Ballets de Monte-Carlo – Creations
April 25, 2019

-

April 28, 2019

€12 – €36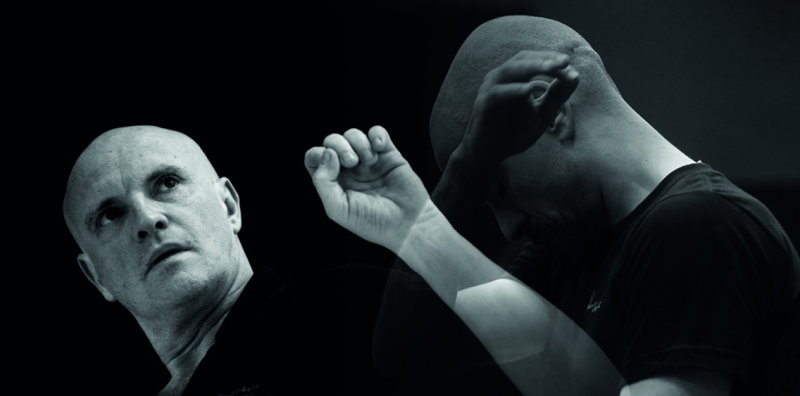 From 25 to 28 April 2019, Les Ballets de Monte-Carlo will present Corpus, a programme of two creations that highlight ensemble movements by mobilising virtually all Les Ballets de Monte-Carlo's fifty dancers.
Both Jean-Christophe Maillot and Goyo Montero worked around a common theme: the group, for the purpose of showing how choreography featuring large-scale tableaux vivants can harmoniously unite the many personalities necessarily making up a ballet company.
Goyo Montero's response, Ātman, is characterised by profound spirituality inspired by the concept of 'self-unified with all' in Hindu philosophy. The choreographer from Madrid plunges the audience into a reflexion on the individual confronted with the many numbers in society. He transposes this situation to apply it to the company while seeking to achieve maximum fluidity and the fairest balance among the dancers.
With Core Meu, Jean-Christophe Maillot offers highly charged group dancing in which each dancer rushing headlong into a feverish Tarentella. With its energy and generosity, this creation shows how dance can sparkle collectively without, however, negating individuals. This is the very essence of Les Ballets de Monte-Carlo, a company marked by a hierarchy that aims to provide artistic nourishment for each dancer. For this new piece, Les Ballets de Monte-Carlo's choreographer-director asked Antonio Castrignanò and his Regional Apulian Orchestra to accompany the dancers onstage.
April, 25, 26, 27, 2019 at 8pm – April 28, 2019 at 4pm – Salle des Princes www.balletsdemontecarlo.com