L'homme Cerebral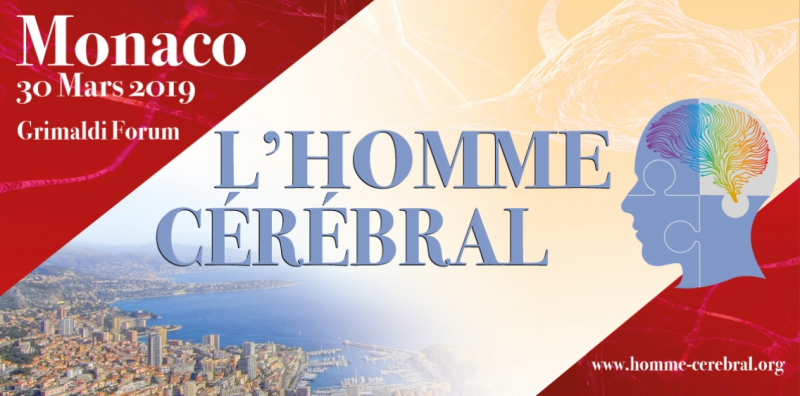 The study of the human brain represents one of the last frontiers of knowledge.
The brain is at the centre of all our behaviours, actions, emotions but is also unfortunately subject to many medical conditions. Indeed, more than 30% of all health costs are related to brain diseases. Moreover, with an ageing population, the number of persons suffering from neurodegenerative diseases such as Parkinson's disease, Alzheimer's disease or other forms of dementia will only increase. At any age, debilitating psychiatric disorders such as schizophrenia, anxiety disorders, addiction or depression affect an increasing percentage of the population. These diseases often start at a young age and have a chronic impact on persons affected. Traumatic injuries to the spinal cord are another example of nervous system ailments that often affect middle-aged persons. It is the pleasure and privilege of the Federation of European Neuroscience Societies, with the support of TRB Chemedica and of Magnoglia, to present to the Monegasque public an exceptional panel of great doctors and scientists who specialise in the brain that will present their work on the functioning and diseases of the nervous system at the Grimaldi Forum on Saturday 30 March in the afternoon.
They will also discuss with the public during a debate led by Ms Cattan, Head of the Health Section of Nice Matin and Var Matin.
The conference is free and open to the public. Doctors and healthcare professionals are also welcome. The conference will be in French with simultaneous translation into English.