Living in Monaco – information meeting
March 15, 2018 @ 6:30 pm

-

8:00 pm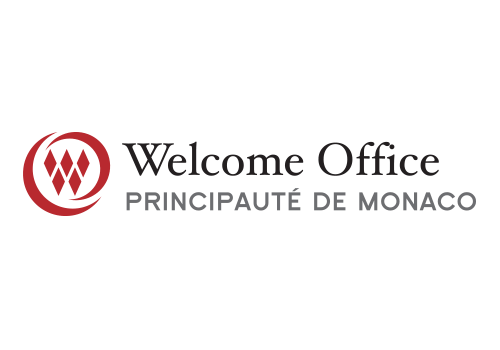 What is living in Monaco like? How to register children for school? How does healthcare work? What are the steps to set up a business?
To answer those questions, the Government invites future and new residents to attend an information meeting at the Welcome Office.
The next dates are:
– Tuesday 13th of March 2018, in English;
– Thursday 15th of March 2018, in Italian.
The purpose of the event is to inform you on all aspects of life in Monaco, from healthcare to transportation, education and even business related questions.
The Office will welcome attendees from 6.30 pm. Refreshments will be offered to guests before a 45-minute presentation.
Whereas general enquiries will be answered during the presentation, personal questions will preferably be addressed to the Welcome Office staff at the end of the event, on a one-to-one basis.
Registration is mandatory: +377 98 98 98 98 – welcome.business@gouv.mc
If you wish to come along with a relative, please inform us in advance.
The event is exclusively reserved for those who would like to become residents or who are currently relocating to Monaco.