"Manfredini Returns to Monaco" by the Baroque Orchestra of Rome "Furiosi affeti"
April 7, 2019 @ 4:00 pm

-

5:30 pm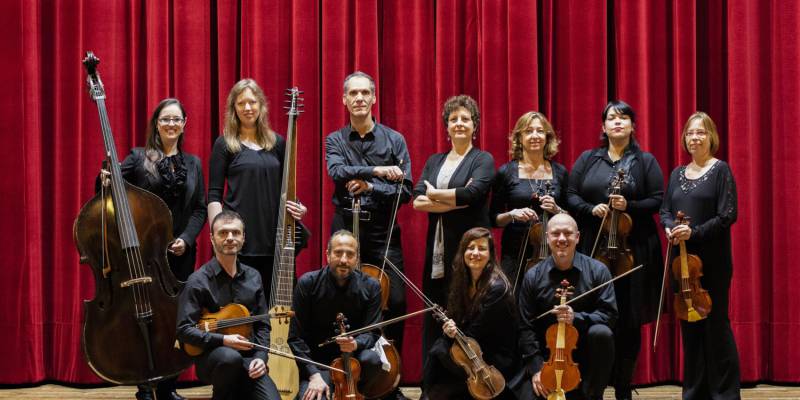 "Manfredini Returns to Monaco" by the Baroque Orchestra of Rome "Furiosi affeti" on Sunday 7 April 2019, at 4 pm Théâtre des Variétés.
After a first performance at the Embassy of Monaco in Rome, "Furiosi Affetti" will be in the Principality itself with a tribute to composer Francesco Onofrio Manfredini. The Baroque Orchestra of the Cultural Association "Le Triolé" in Rome was keen to celebrate the 300th anniversary of the publication of the composer's best-known work, the 12 Concerti Op. 3, dedicated to Prince Antoine I of Monaco.
Before playing pieces from the suite, the orchestra will present the personality and life of the Tuscan composer at the court of Antoine I.
For tickets to attend the premiere of the second event at the Théâtre des Variétés in Monaco, you will need to make a donation via the website monacocrowdfunding.com. Tickets will be allocated based on the amount donated and subject to availability (maximum 300).